Nintendo and Koei Tecmo have revealed a new entry in the Hyrule Warriors series with Hyrule Warriors: Age of Calamity. Taking place 100 years before the events of The Legend of Zelda: Breath of the Wild, Hyrule Warriors: Age of Calamity tells the story of Hyrule's downfall at the hands of Calamity Ganon and his evil forces through massive, action-packed battles against waves of enemies. Players will be able to step foot on battlefields around Hyrule by taking up arms as characters like Link, Princess Zelda, and the legendary Champions, Urbosa, Daruk, Mipha, and Revali. Check out the reveal trailer below for a taste of the exciting story and over-the-top action that the game will offer.
Working closely with the development team behind The Legend of Zelda, the team at Koei Tecmo has crafted a true prequel to Breath of the Wild's ruined world, offering players the chance to experience a robust story set in Hyrule's height. In addition to battling waves of enemies, players will need to solve environmental puzzles, unlock weapons and skills, craft materials, visit shops to obtain items, and utilize the powers of the Sheikah Slate to battle Ganon's minions.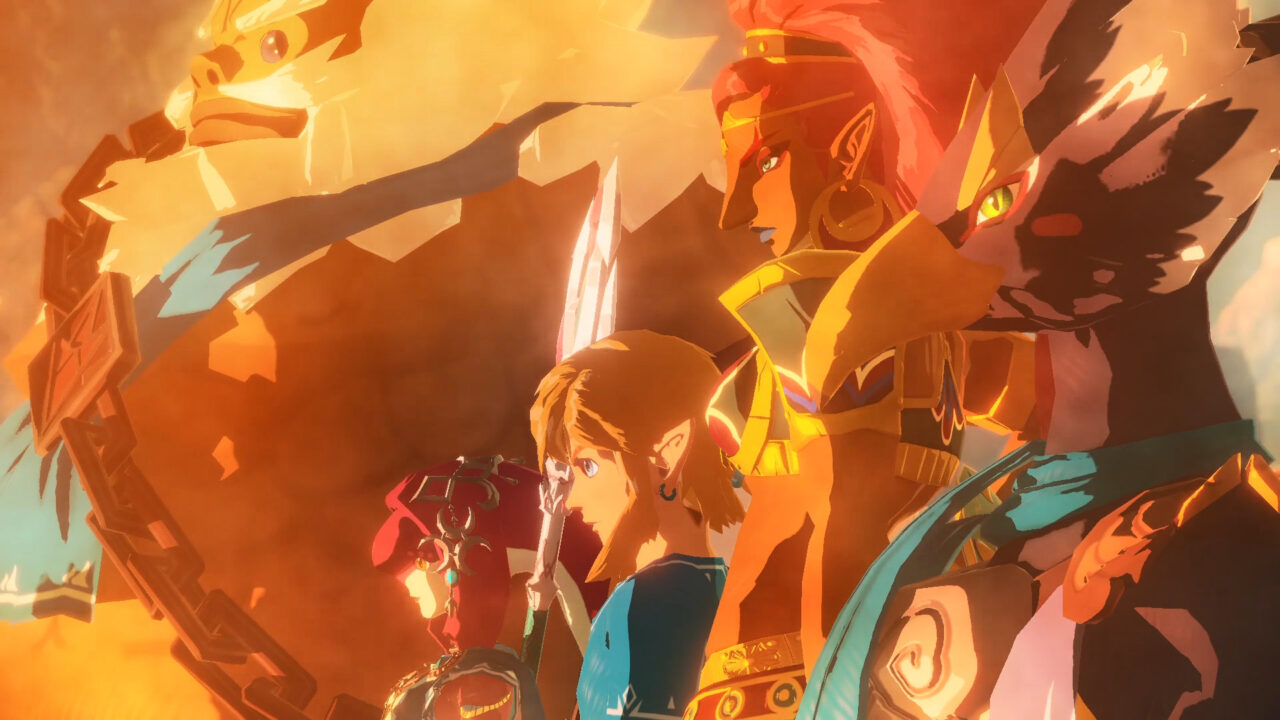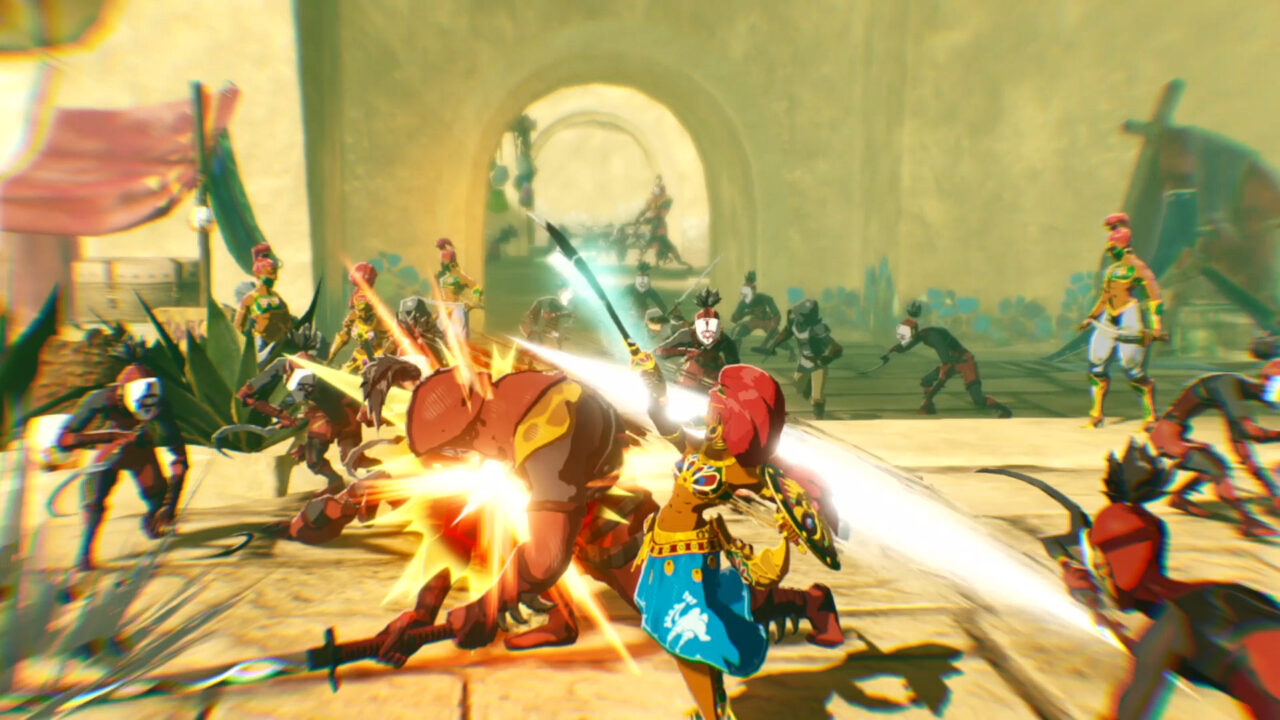 Hyrule Warriors: Age of Calamity will release on November 20th, exclusively for Nintendo Switch.