The summer of 2020 has been an interesting season in the gaming community. Trade shows, such as E3, may have been nixed due to the COVID-19 pandemic, but the gaming community saw cavalcades of virtual showcases from various industry sources that hyped us up for the future. "Not-E3" has proven to be a massive hit in the gaming community and I wonder if we'll see these types of virtual showcases more often. One of these showcases that I and my colleague Nathan Lee got to attend was hosted by NIS America during the week of August 25-28, 2020. During our sessions, the wonderful folks at NISA gave us the lowdown on their upcoming 2020 releases along with some sneak peeks at some hotly anticipated 2021 releases.
Here are the games they showed us.
2020 Releases

1) RPG Maker MV (Available September 8, 2020; PS4, Switch)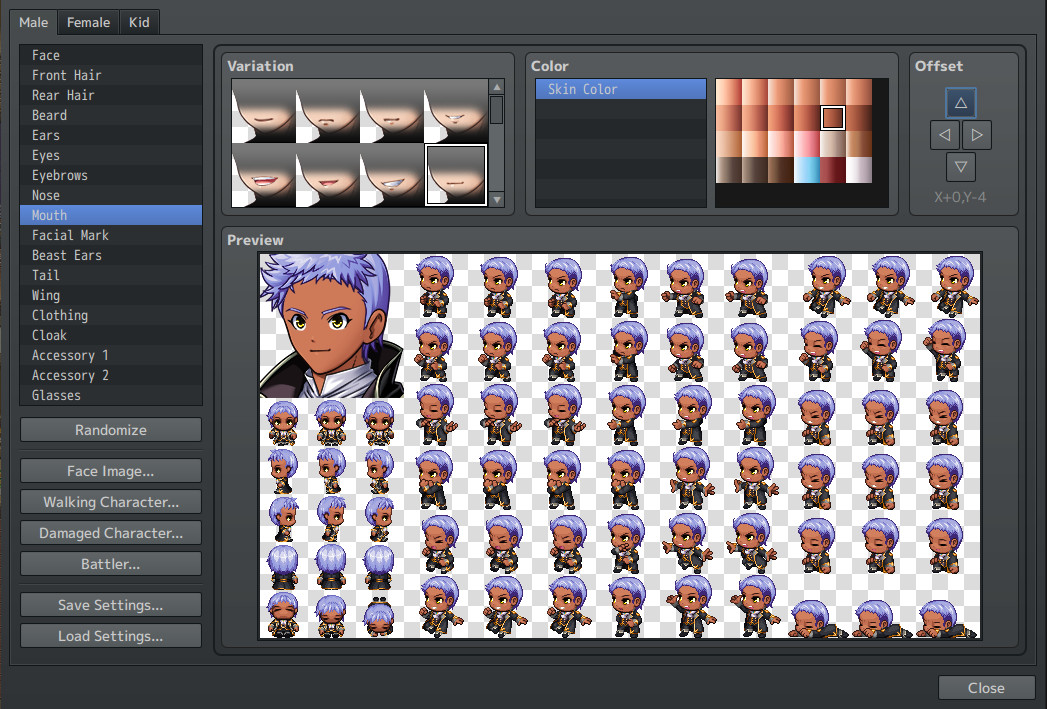 For the creatively inclined, RPG Maker MV promises an easier and more streamlined interface for budding developers to craft their own games. The tagline is "if you can dream it, you can make it" and MV promises that players can do so without the need to know complicated coding. Over the years, we've seen games from all over the world developed on RPG Maker, and MV plans to support several new languages, such as Portugese. RPG Maker MV is compatible with USB keyboards and the Switch version is compatible with the touchscreen. It is also possible to play and download other peoples' creations using the RPG Maker MV Player, which is free to download and doesn't require you to have the RPG Maker MV software.
---
2) Disgaea 4 Complete+ (September 10; PC)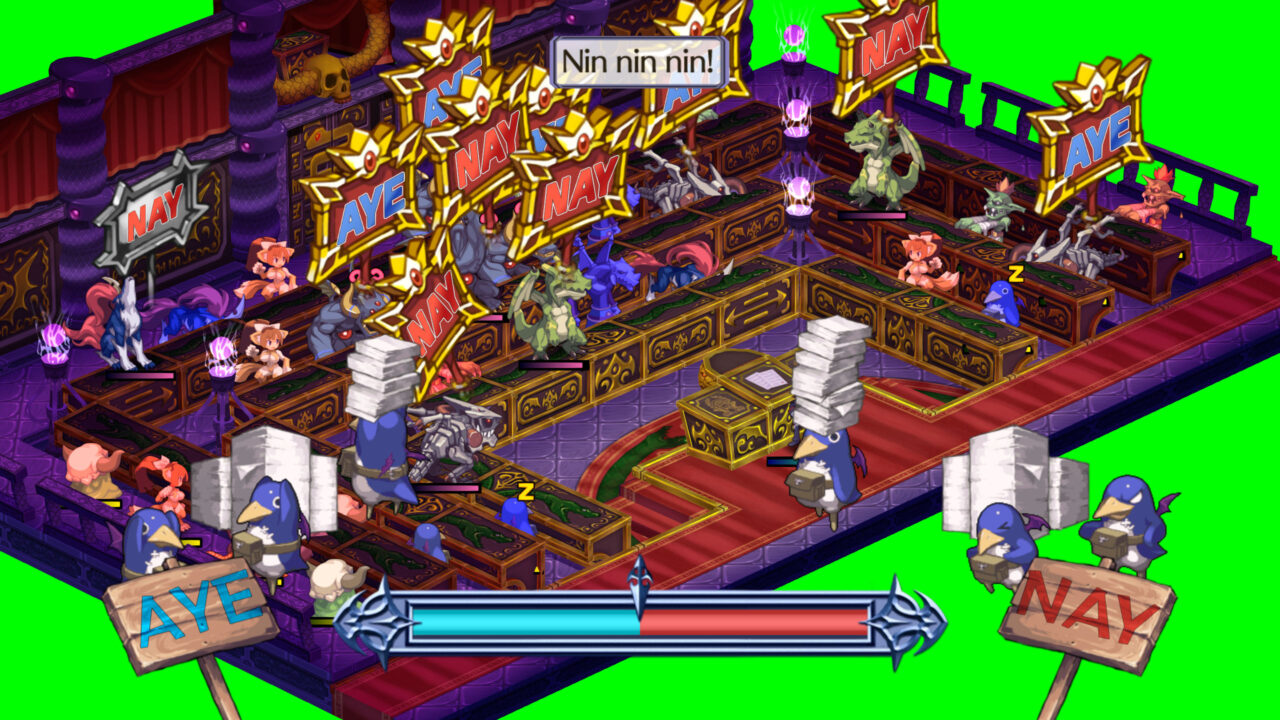 Disgaea 4 Complete+ was released on consoles last year and is now on PC. Everything fans love about Disgaea, including a humorous plot and over-the-top play mechanics (such as leveling up to 9,999) are here in full force. The content is the same as the console releases from last year, but with dual audio, new controls for mouse/keyboard, and some sequences that run at a smooth 60 frames per second. We were also told that online network features are planned for this one as well, but those will only arrive after launch.
---
3) Prinny 1·2: Exploded and Reloaded (October 13, 2020; Switch)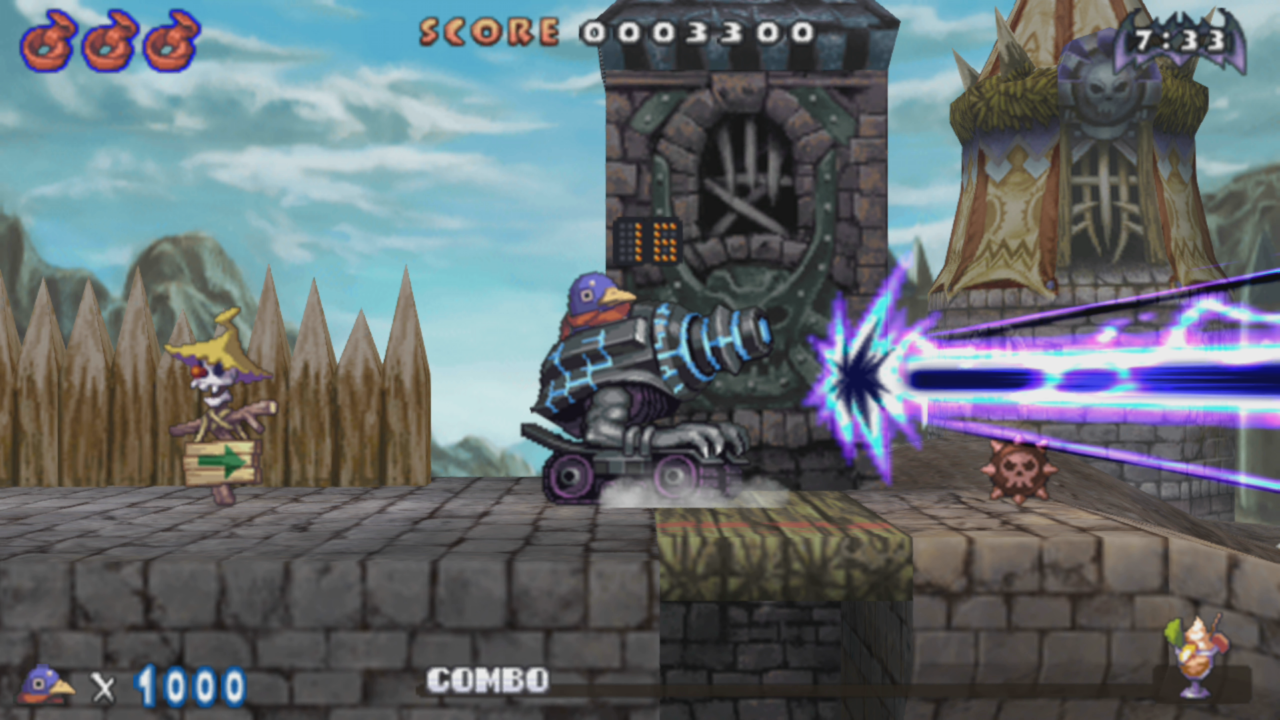 Prinny 1·2: Exploded and Reloaded is a dual-package game contains the two action-platformer games starring Disgaea's mascot creatures, the prinnies: Prinny: Can I Really be the Hero? and Prinny: Dawn of Operation Panties, Dood! originally released on the PSP. These games were reputed to be notoriously difficult and that has not changed one iota. With dual audio and updated graphics for the Switch, fans can see for themselves whether, like the Prinny in the first game, they can really be a hero.
---
4) The Legend of Heroes: Trails of Cold Steel IV (October 27, 2020 PS4; 2021 for Windows and Switch)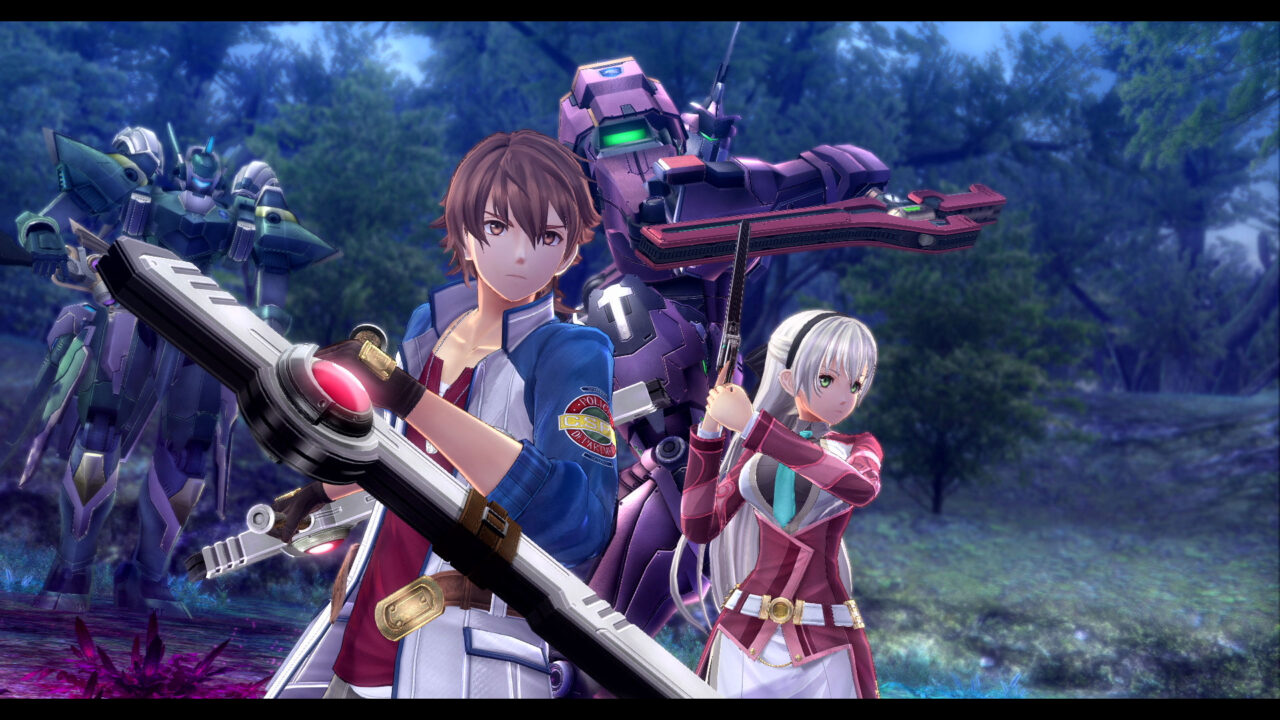 During the showcase, NISA's rep likened this installment of the beloved series to Avengers: Endgame, as Trails of Cold Steel IV closes a story arc with the largest roster of characters in the series. Trails of Cold Steel III save data will grant bonuses in IV and romance options will carry over. Fans will also enjoy dual audio as well as several new mini-games like poker, blackjack, and a puzzle game similar to Puyo Puyo. We also got to see someone playing a demo of this game. The footage mostly consisted of the party traipsing through a forest and beating up some frogs, but everything looked slick, smooth, and polished. The play mechanics are largely unchanged from CSIII, so series fans can easily hit the ground running with this one.
2021 Releases

1) Ys IX: Monstrum Nox (February 2, 2021; PS4, PC, Switch)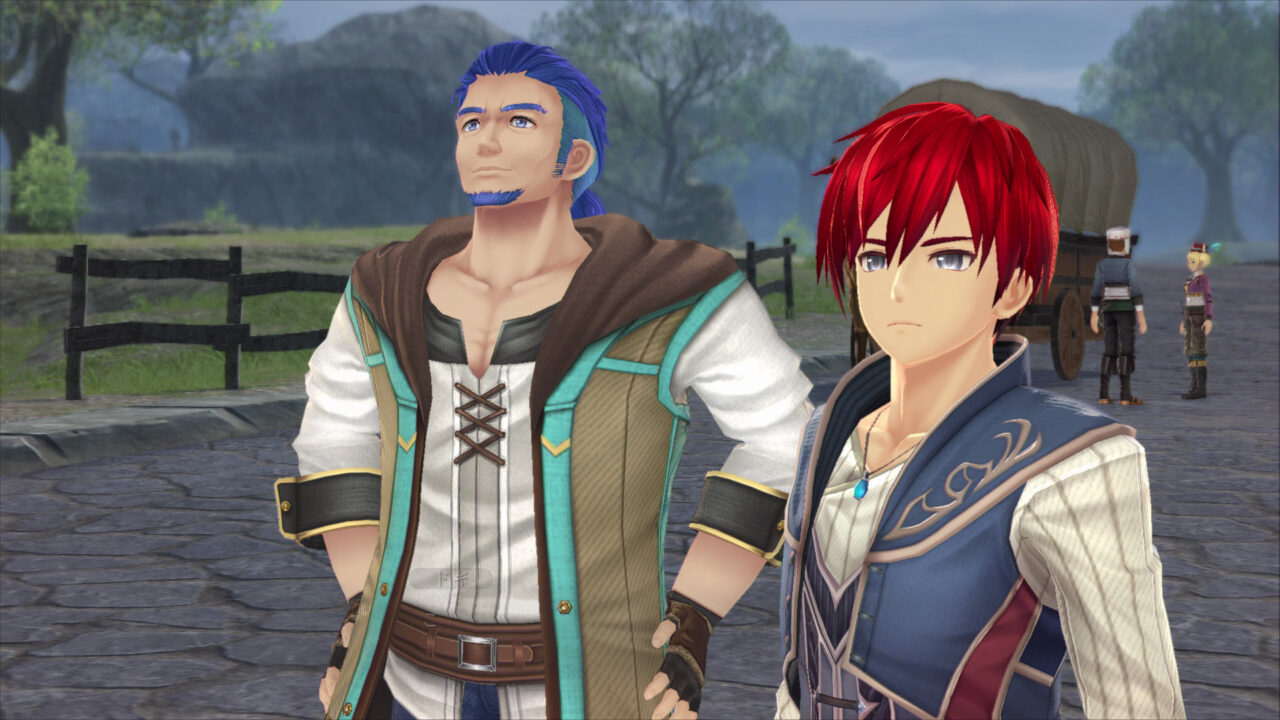 Ys IX: Monstrum Nox places our plucky hero Adol in a prison city, for what promises to be his darkest adventure yet. Due to a plot element, Adol can gain access to (and shuffle between) various cool Monstrum powers. Our rep described a couple of these powers as Spider-Man powers. One power allows Adol to climb walls and another one allows him to shoot energy lines that he can use as a zip-line or grappling hook. The classic Ys action RPG gameplay will be there, but with the added element of vertical movement, given the Monstrum powers Adol can access. And, yes, the game will have dual audio.
NISA also showed off the "Pact Edition" seen below, that includes the game, an artbook, a sample OST, and a reverse cover sheet: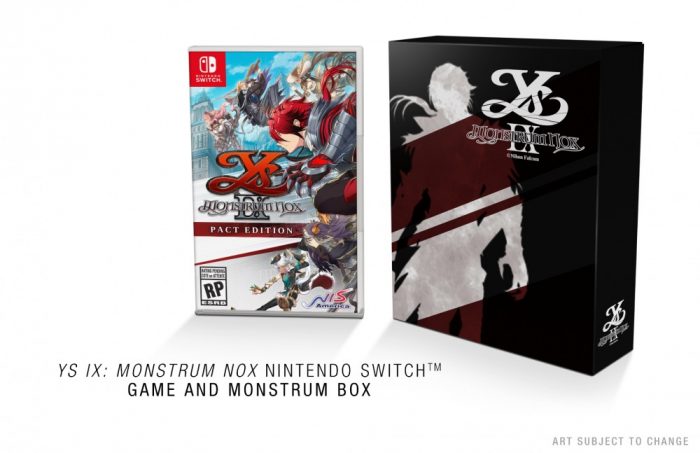 ---
2) Fallen Legion Revenants (TBD 2021; PS4, Switch)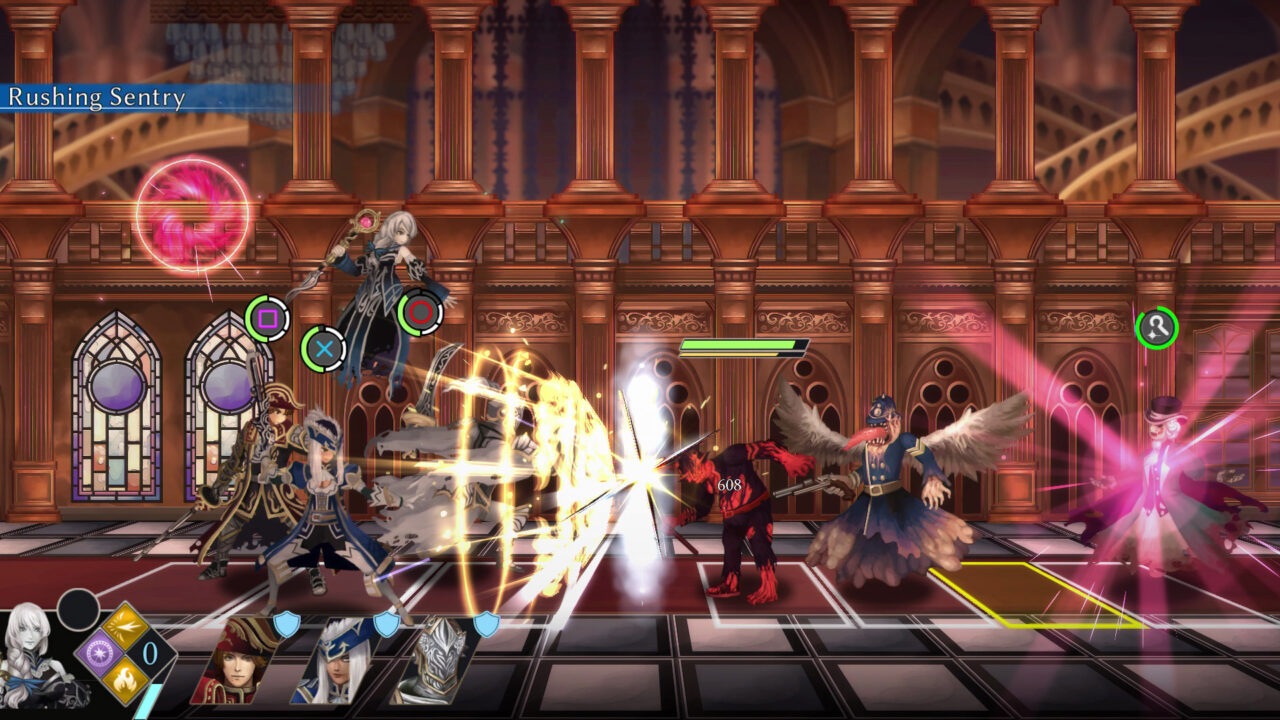 Fallen Legion Revenants is a sequel to the game Rise to Glory. In Fallen Legion Revenants, the world is covered in a miasma and the last refuge for humanity is within a floating castle run by a tyrant. The game contains two side-running narratives. One protagonist is Lucien, an aristocrat within the castle with a knack for alchemy, which plays into the game's item crafting component. The other protagonist is a revenant named Rowena who's trying to come back to life to raise her living son. The game has multiple endings depending on the various decisions made throughout the story. Fallen Legion Revenants is an action RPG whose battle system is said to be similar to that of Valkyrie Profile.
---
3) Saviors of Sapphire Wings / Stranger of Sword City Revisited (TBA 2021; Switch, PC)
Like Prinny 1*2: Exploded and Reloaded mentioned earlier, this one is also a "two for the price of one" package. In a nutshell these games are story-driven dungeon crawlers. In Sapphire Wings, you can bond with other characters outside of battle, and the character creation component features customizable class, stat, and appearance options. Stranger of Sword City Revisited is an updated version of the 2016 original with additional content, new in-game events, and new equipment.
---
From what we can see, NIS America has a strong upcoming lineup that features something most every RPGFan can look forward to. The future is shaping up to be an exciting one for gamers, as showcases like these have displayed. As always, we will continue bringing you the latest on NISA's upcoming releases, especially the hotly-anticipated Trails of Cold Steel IV, which is now less than two months away!