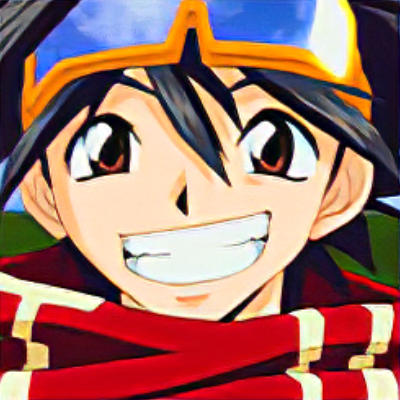 Neal is the PR manager at RPGFan but also finds time to write occasional game or music reviews and do other assorted tasks for the site. When he isn't networking with industry folks on behalf of RPGFan or booking/scheduling appointments for press events, Neal is an educator, musician, cyclist, gym rat, and bookworm who has also dabbled in voiceover work and motivational speaking.
Favourite Games/Series
There's so many great games out there, it's difficult to choose favorites!
Favourite Genres
RPG, Visual Novel, Graphic Adventure, Fighting, Puzzle, Music/Rhythm
Misc Interests
Cycling/fitness, voiceover work, bass guitar, motivational speaking, reading, cooking
Time at RPGFan
November 2004–Present
Where I'm From
New Jersey, USA
My Pronouns
He/Him