Monster hunters, prepare for adventure! During this morning's Nintendo Direct Mini presentation, alongside the announcement of Monster Hunter Rise, Capcom has announced Monster Hunter Stories 2: Wings of Ruin, a sequel to the 3DS exclusive Monster Hunter Stories. Like its predecessor, Monster Hunter Stories 2 is more of a traditional RPG spin on the popular franchise, with the player stepping into the shoes of a Monster Tamer to befriend monsters and and explore the world together.
Check out the announcement trailer for the game below!
Monster Hunter Stories 2: Wings of Ruin offers both RPG and Monster Hunter fans a unique new experience with a rich storyline featuring charming characters, challenging quests and friendly encounters with familiar monsters from the Monster Hunter series. Assuming the role of a young Monster Rider who can use a Kinship Stone to form strong bonds with monsters, players can gain experience and improve their skills to form deeper connections with these wonderful creatures. When ready, players can embark on memorable adventures filled with dramatic events and heartwarming friendships as the epic tale unfolds.
Also, in case you missed it, here is the Monster Hunter Direct that aired after the initial broadcast, showing off more of Monster Hunter Rise and Monster Hunter Stories 2.
We also have some more new screenshots from the game as well. Here are some highlights: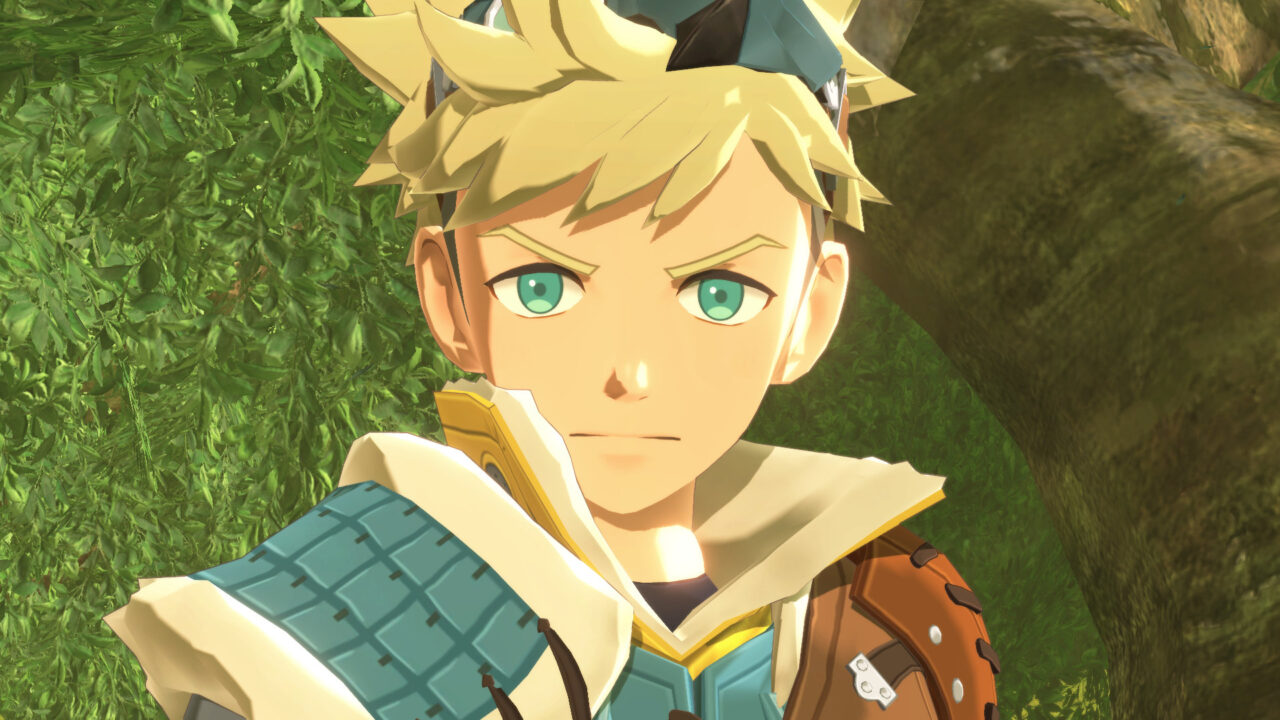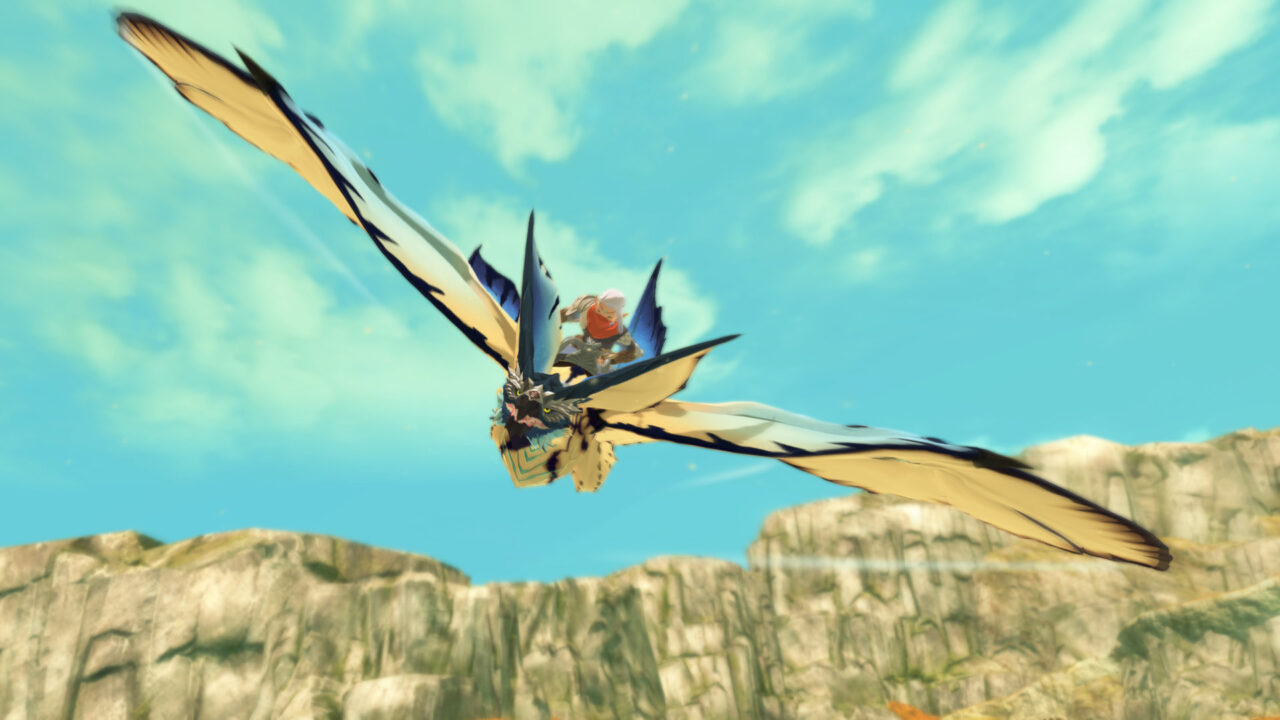 Be sure to check out the game's official website for more information, as well. Monster Hunter Stories 2 will launch for the Nintendo Switch sometime next summer. Stay tuned to RPGFan for more coverage!