Disgaea is back to throw large amounts of damage at you that reaches into the quadrillions! During the most recent Nintendo Direct Mini, Disgaea 6: Defiance of Destiny was announced exclusively for the Nintendo Switch!
Check out Disgaea 6: Defiance of Destiny's announcement trailer below:
As Zed, you must go through Super Reincarnation to get stronger and stronger. What does that mean? Zed gets stronger the more he dies, of course! Also, for the first time in the series, the game features 3D visuals. You can also expect to adjust the way you play with new gameplay settings. Hardcore fans can still expect ridiculous level caps and damage numbers. See first screenshots below, with plenty more available from our Disgaea 6 hub: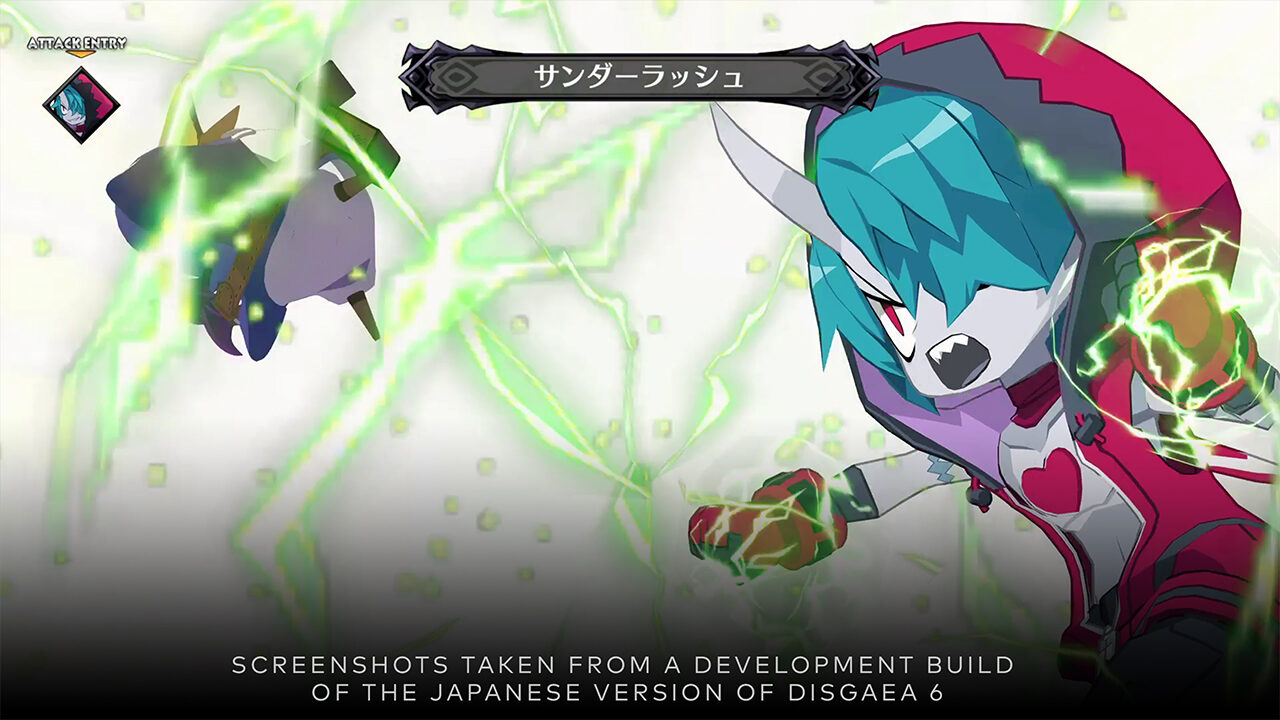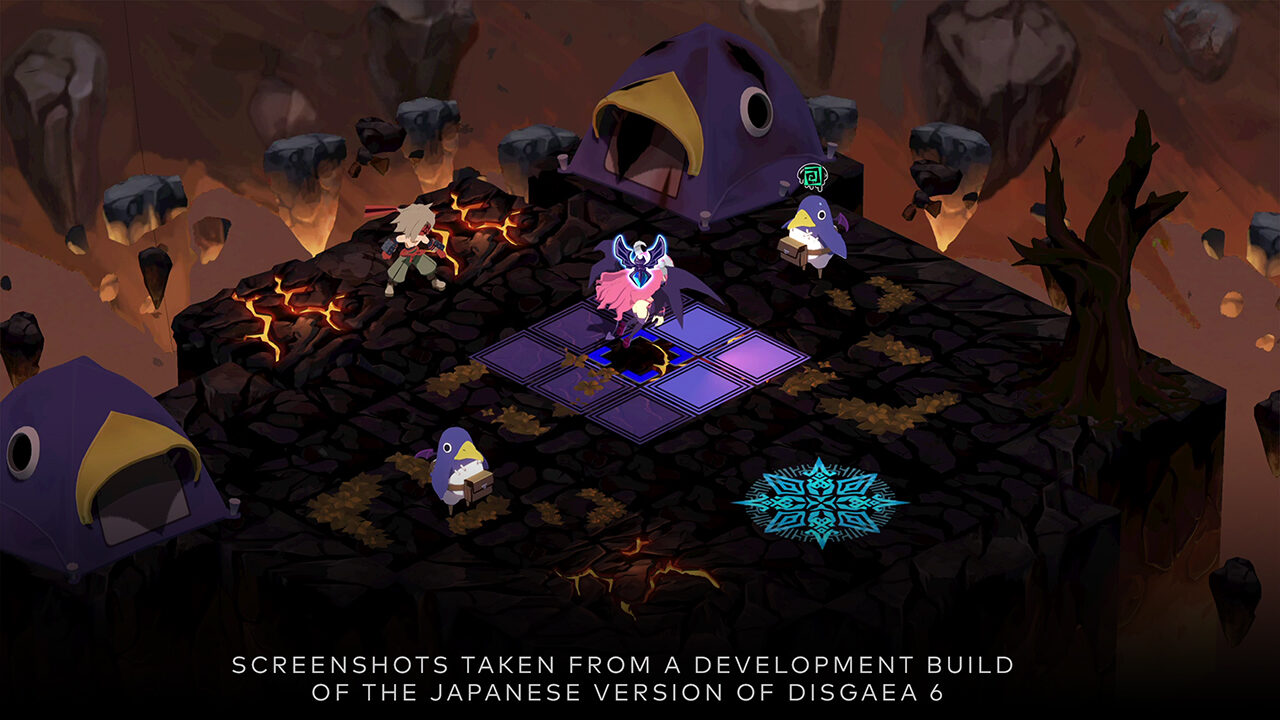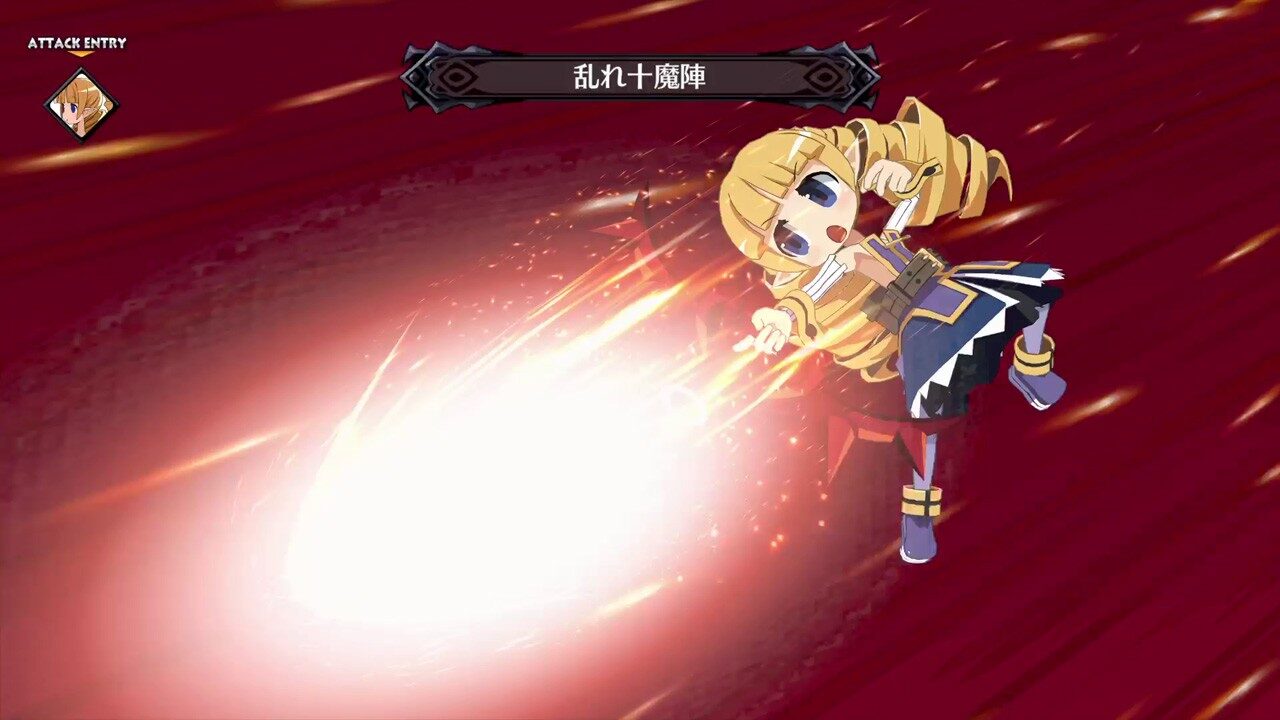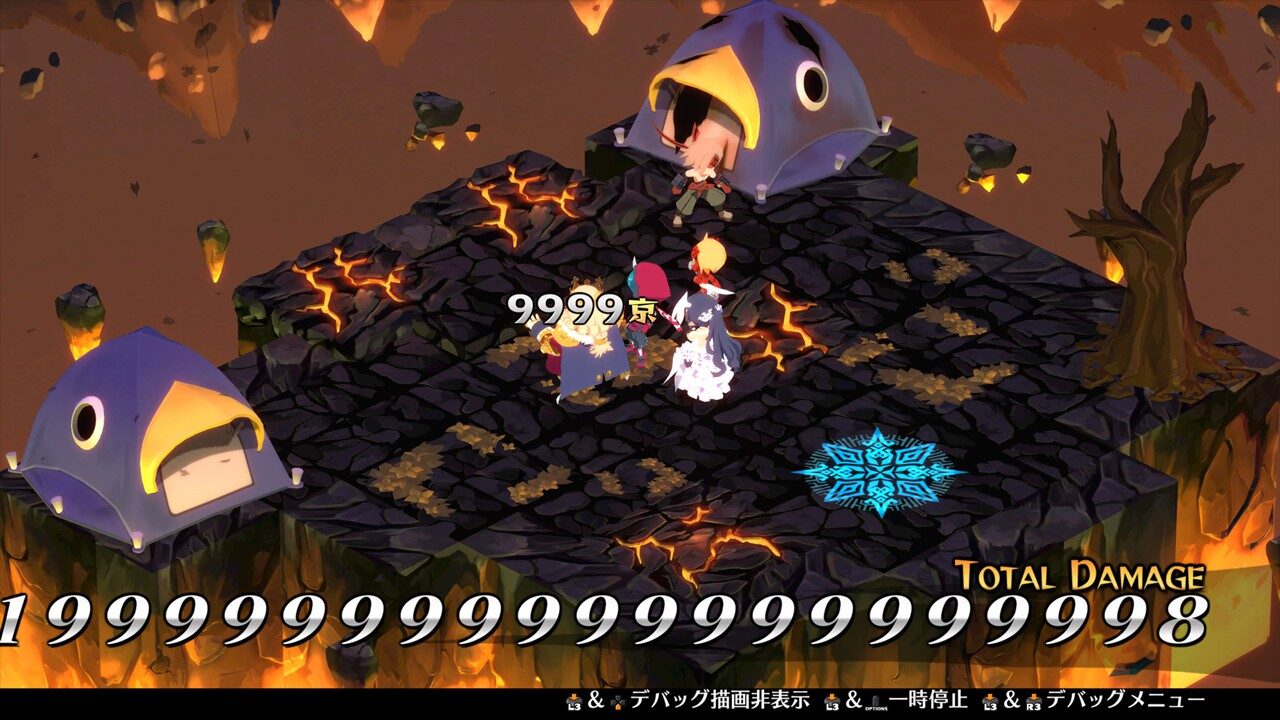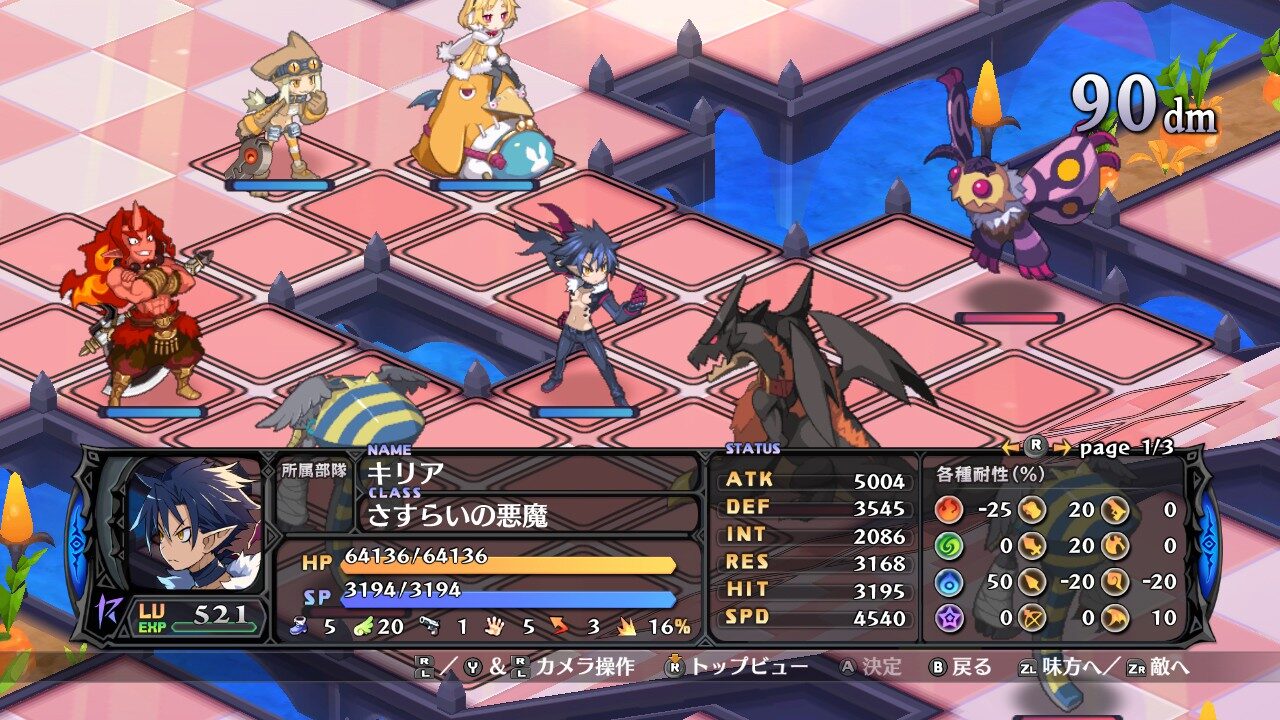 Not enough Disgaea for you? Fear not! A free trial of Disgaea 5: Complete will be available for Nintendo Switch Online members starting on September 23rd at 10 a.m. PDT until September 29th at 11:59 p.m. PDT! You can check out what we thought of Disgaea 5 in our review.
Disgaea 6: Defiance of Destiny releases on the Nintendo Switch in Summer 2021. Stay tuned to RPGFan as we learn more!