It's a big week for RPGs. How big? 13 Sentinels: Aegis Rim big. I could spend the rest of this article talking up just how stoked so many of us are for a game we've waited nearly a year to get our hands on, but then, that's not the only reason that you're here. So let's get started!
13 Sentinels: Aegis Rim – September 22 (PS4)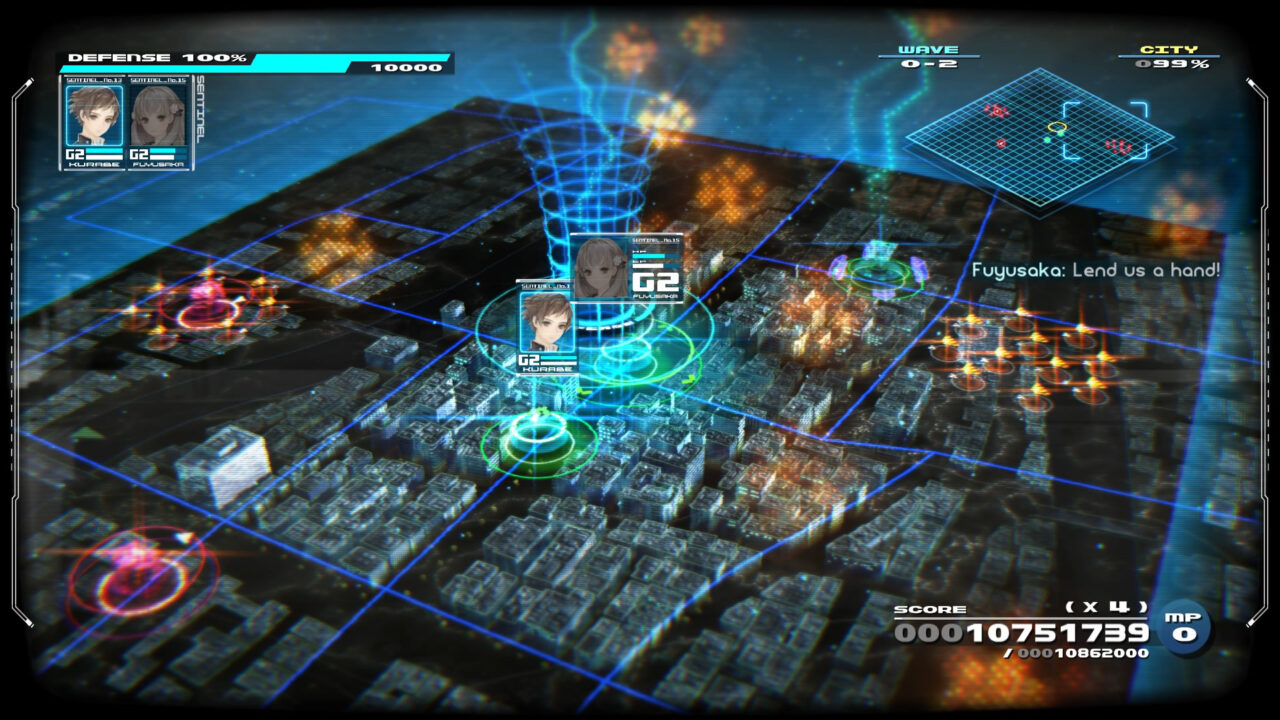 When I first learned about the premise behind 13 Sentinels: Aegis Rim, I could not stop blinking. My forehead creased in bewilderment and my lips twirled into a confused smirk. I was excited. A survey-level explanation of Vanillaware's mind-bending cult hit cannot do justice to its cross-genre goodness, but I'll try anyway. It's 1980s Japan; 13 high-school students are sucked into a jaw-dropping world filled with powerful, well-designed mecha and crazy-looking kaiju; and your time with the game will be split between the excellent side-scrolling adventure segments that Vanillaware excels at, RTS segments that steadily build toward spectacular set pieces, and most importantly of all, a gripping story with memorable characters. If all that ain't enough, did I mention that legendary RPG composer Hitoshi Sakimoto pulls at your heartstrings the whole way through? 13 Sentinels: Aegis Rim did not do gangbusters for publisher Atlus straight out the gate (in Japan), but over time, terrific word-of-mouth propelled it past their expectations. That's a success story we here at RPGFan adore. If you'd like to see what the talented Alana Hagues has to say about the game—our lucky star has already played it the whole way through—then head on over to our 13 Sentinels: Aegis Rim review. For more information, including stunning artwork and 180 screenshots and counting, behold our game hub.
---
The Dark: Survival RPG – September 23 (Windows, Android)
The Dark: Survival RPG enters Early Access this week on Steam and Android devices. Described as "an open world, sandbox RPG with quests, survival and building elements," it's being developed and published by one-man team Joseph Murray. You'll do your best to survive in a decaying world where it has been rumored that an evil conjurer has unleashed chaos, as evil conjurers are wont to do. The game features an action-based skill system with no predefined classes for its character-building. Perhaps its most intriguing element for yours truly is that it not only touts a day/night system but a seasonal system as well. Nothing makes me happier than watching as autumnal leaves fall upon the decomposing corpses of my enemies.
---
Tales Of Evenfall – September 21 (Windows)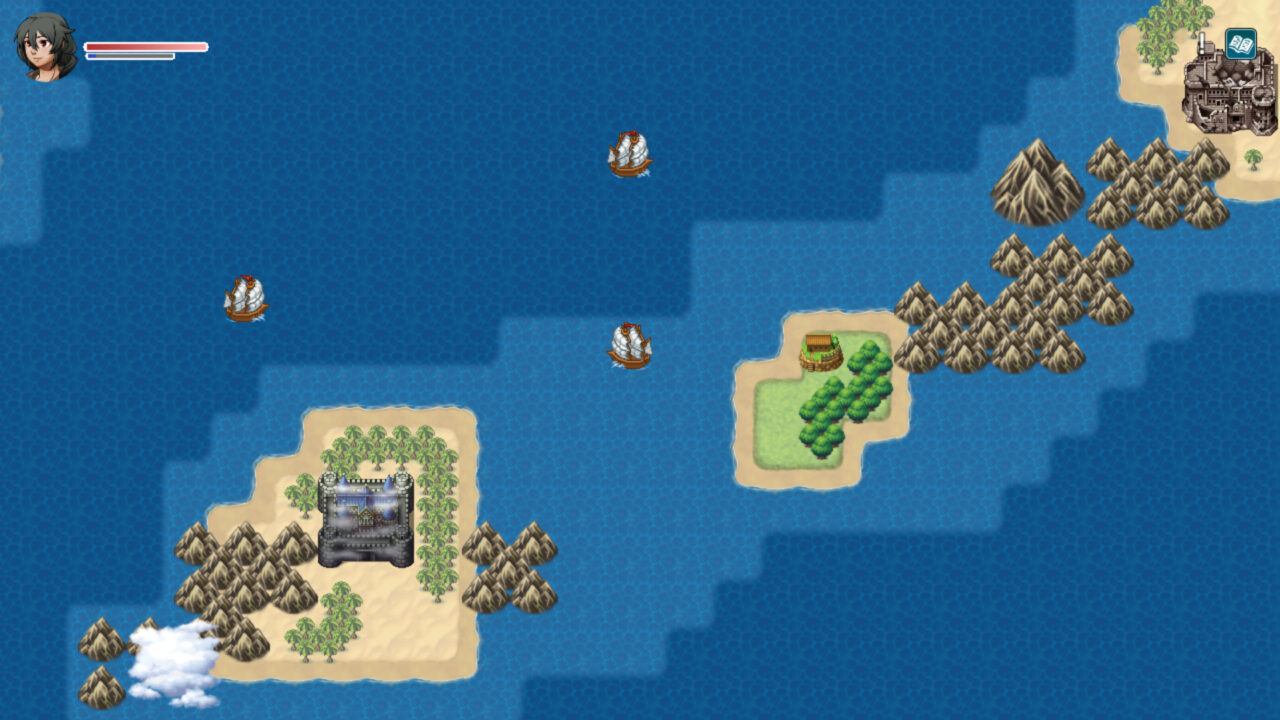 I don't know about you, but I'm a sucker for classic-style 2D overworlds. Make no mistake, I love me some pretty 3D overworlds as well, but nothing brings me back to my childhood days of downing a bowl of oatmeal early in the morning so that I can progress just a little bit further in an RPG like a game with tiny trees and mountains traversed by plucky heroes who are at least as large as each of those until they enter a town or dungeon. (It's a very specific type of memory, I'll readily admit.) In Tales Of Evenfall, BFF duo Zeke and Miles are thrust into the land of Edina. A malevolent magical storm called appropriately labeled "Evenfall" threatens the land. It's up to Zeke and Miles to recruit numerous party members and engage in good old-fashioned turn-based RPG combat in a bid to save Edina and return to their normal lives. Tales Of Evenfall is out today! (As of this writing, the game displays "coming soon" on Steam but does list today as its release.)
---
Pendragon – September 21 (Windows, Mac)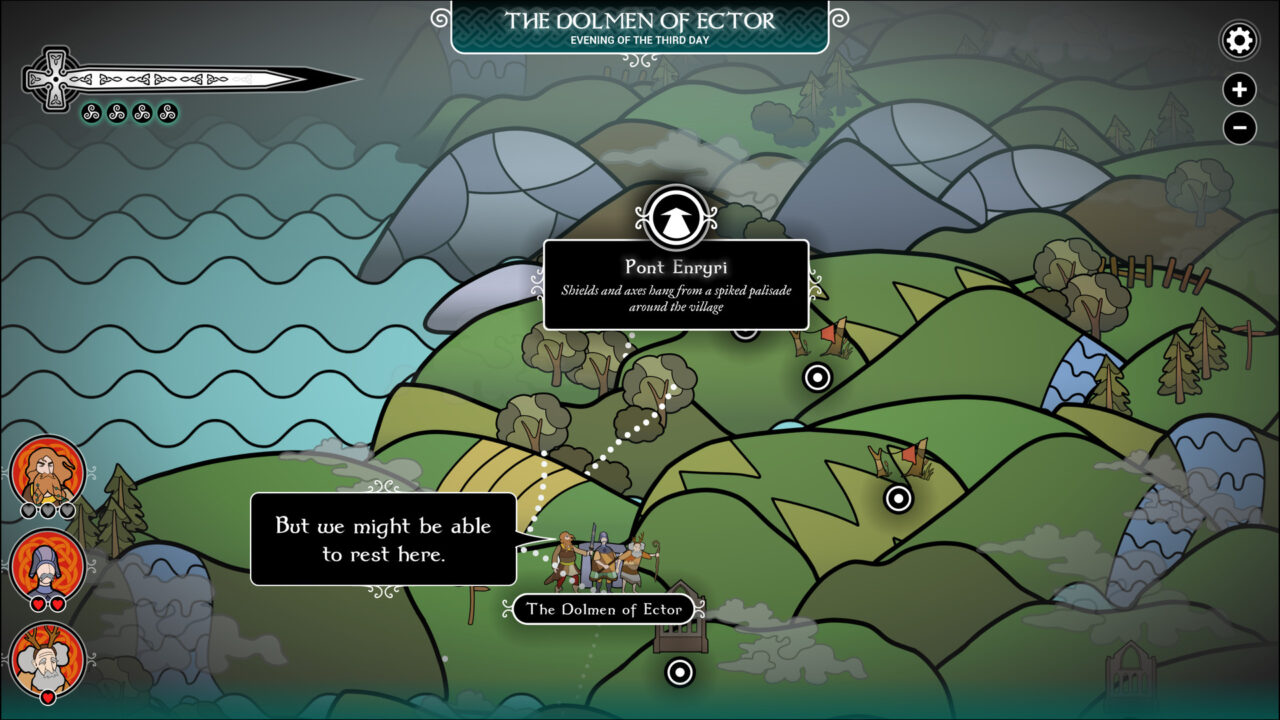 "AD 673. Camelot has fallen. The Round Table must rally to save King Arthur." That's pretty much the tagline for Pendragon, a new indie strategy RPG from inkle Ltd. With rave reviews from Eurogamer and Rock, Paper, Shotgun, Pendragon sports a brilliant illustrative style and cool-looking battles. More than that, it claims to tell a dynamic new story every time you play. If you're looking forward to duking it out against the nefarious Sir Mordred in a story-rich RPG, Pendragon's Steam Page might just be for you. Grab it on sale for $15.29 if you buy before September 29th!
---
Rebel Galaxy Outlaw – September 22 (Windows, PS4, Switch, Xbox One)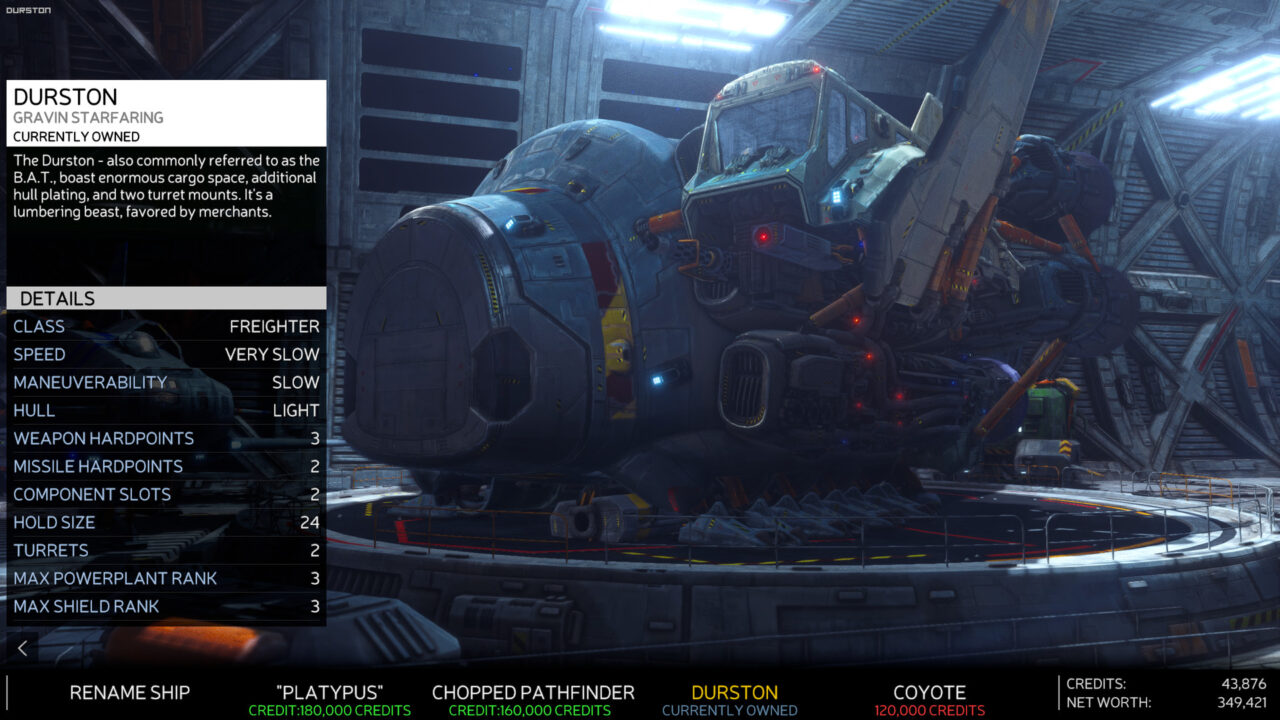 From the makers of Rebel Galaxy comes Rebel Galaxy Outlaw, a brand new story starring hard-luck smuggler Juno Markev. Five-person studio Double Damage Games describes Rebel Galaxy Outlaw as an "open-world space combat adventure game" set in the style of space westerns like Firefly and certain Star Wars releases. A greasy, blue-collar world of outlaws, truckers, cops, and thieves — and did I mention aliens? — sounds pretty dang rad to yours truly. Although it was originally released for Epic Games Store back in August 2019, it's finally making the jump to Steam and all three current-gen consoles. You can nab it for Switch on the Nintendo eShop, for PS4 on PSN, or Xbox One via Xbox Live. It's all over the place!
And there you go! We're entering the first wave of what is sure to be a wild holiday season for gaming, so enjoy the great outdoors a bit and then immediately come back inside so that you can play more role-playing games with the rest of us.