Square Enix has unveiled the key art for the upcoming The World Ends With You anime series which will begin airing in 2021. Additionally, a list of Japanese voice talent has also been confirmed for the series, offering a look at the talent that will bring the game's beloved characters to life. You can see the full list of the confirmed talents and their characters below!
Kenjiro Tsuda – The painfully cool cafe owner, Sanae Hanekoma.

Satomi Arai – The devious and clumsy Reaper, Uzuki Yashiro.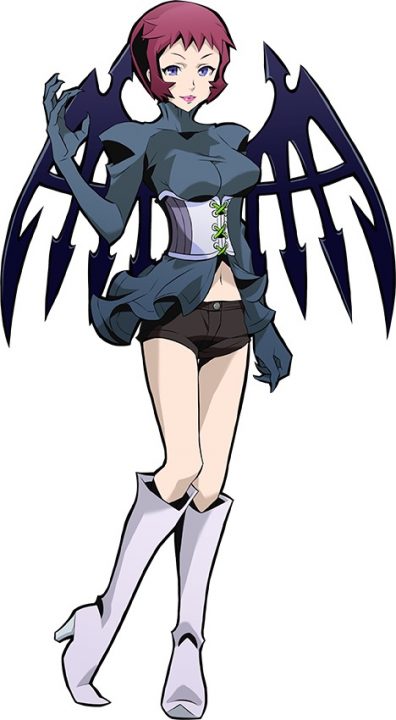 Anri Katsu – The laidback, freewheeling Koki Kariya.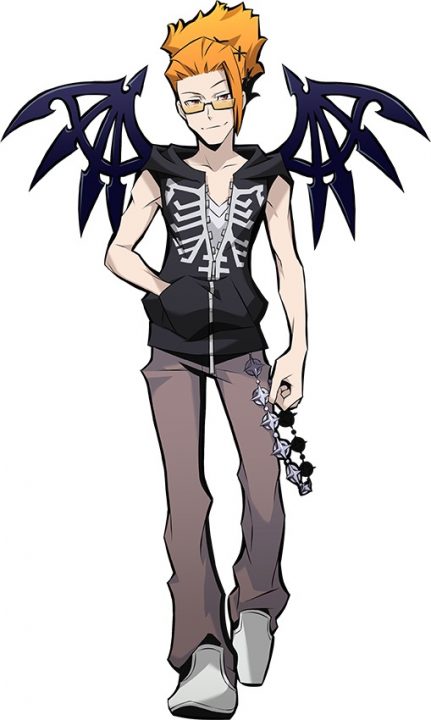 Kenji Takahashi – The gourmet goon, Yodai Higashizawa.
Takayuki Fujimoto – The zetta cool, calculating, and destructive Sho Minamimoto.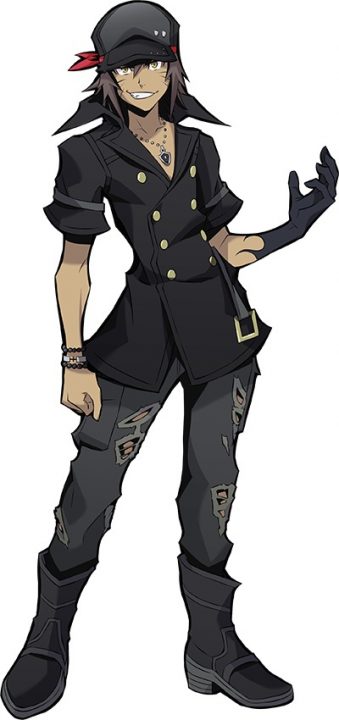 Hitomi Nabatame – The always poised and proper Reaper, Mitsuki Konishi.

Hiroshi Shirokuma – The strategically sadistic Megumi Kitaniji.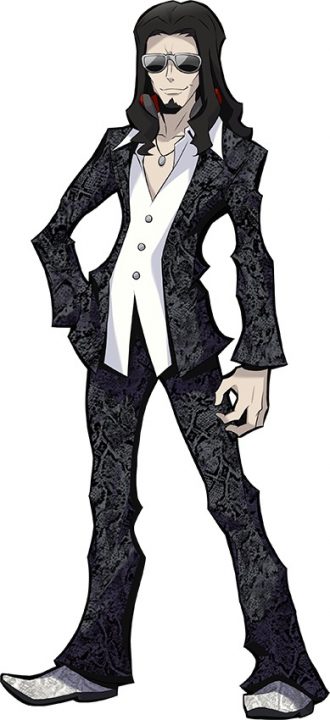 Stay tuned for more updates on The World Ends With You anime series, or check out the official website for more!
Source: Gematsu