Can you believe we're already headed into October? Time flies when humanity is caught in the midst of a global pandemic. Then again, I feel like every year of my life I hear people express shock that our perception of time is a forward and linear progression. "It's already Wednesday! But I could swear it was only Tuesday just yesterday!" Honestly, it gets old. Thankfully, there are other constants in life. Like RPGs. And if you're a regular reader here at RPGFan, I'm willing to bet that you like RPGs. So let's gather around a pumpkin patch and talk about these upcoming RPGs. (Spoiler alert. They've all got one thing in common: Steam.)
Shattering Obsidian – September 29 (Windows)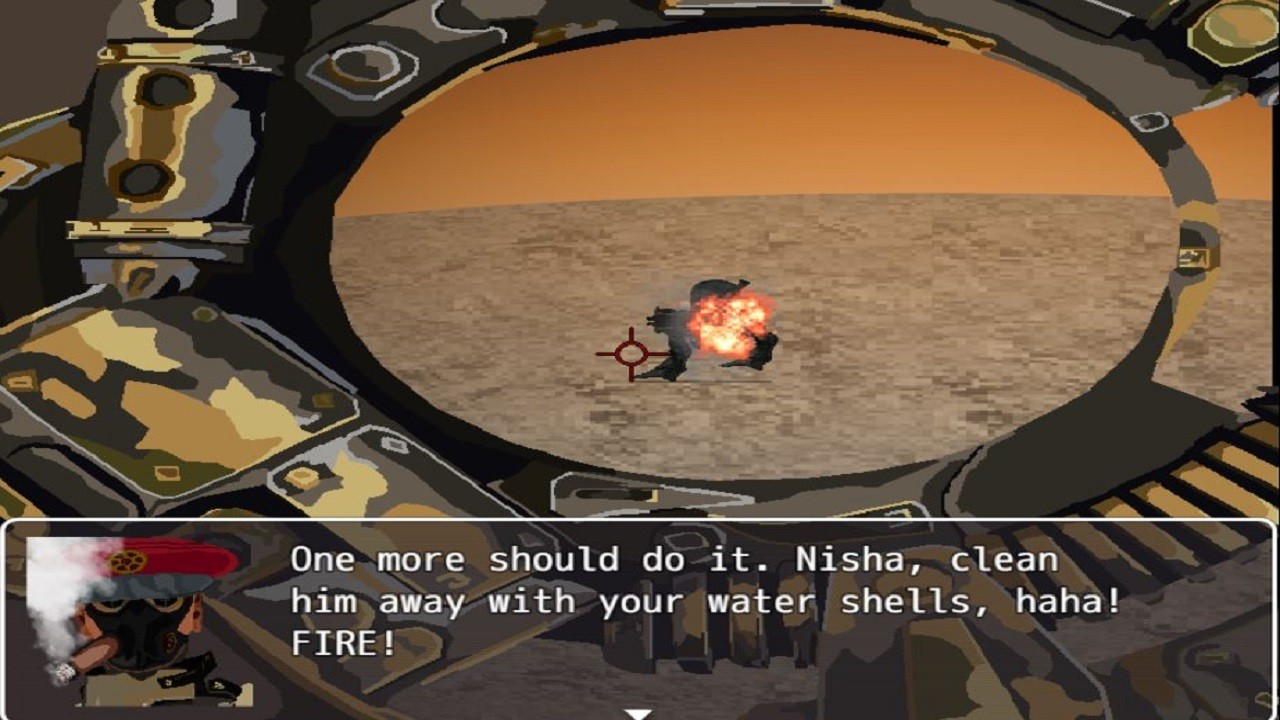 There's just something about the graphics for Shattering Obsidian that scream Xenogears to me. Maybe it's wishful thinking; let's just say I was hired here by way of ranting haphazardly about how cool Xenogears is and I don't regret a thing. Or maybe it's just the desert setting of this fantasy-steampunk RPG, which screams "Aveh" in all the right ways. Created and self-published by James K. Isaac, Shattering Obsidian centers on a ragtag group of refugees struggling to survive in a hostile, war-torn land. One of the lines on the game's Steam page strikes me as particularly tantalizing: "Embrace resistance or surrender to wealth, power and influence." It's an open secret that I may act like a rogue but I'm a paladin at heart, so yes, my playthrough of this game might bore you if you're seeking the darker (and far richer) path. But even so, I admire any game that offers the kinds of choices Shattering Obsidian sounds like it does.
---
Code of Princess EX – October 1 (Windows)
Code of Princess EX is an enhanced port of 2012's Atlus-published action RPG of the same name sans the two extra letters at the end of its title. The original Code of Princess was something of an early sensation for the Nintendo 3DS, back when new releases for the young handheld were still slim pickings and role-playing fans just wanted to have fun. Players take on the role of the elegant, if questionably dressed, exiled Princess Solange Blanchefleur de Lux. Wielding the Sacred Blade DeLuxcalibur, Princess Solange seeks to unravel a mystery that has cast the royal family as traitors in a world plagued by monsters. The extended cast includes a lady thief, a zombie-like necromancer, a martial artist, a blind samurai, and a bunch of other characters who all play second fiddle to a business-savvy talking cat. Which isn't to say those other people aren't cool. It's just. You know. Business-savvy talking cat. Originally released for the Switch back in 2018, Code of Princess EX is finally coming to Windows via Steam this Thursday.
---
The Summoner – October 1 (Windows)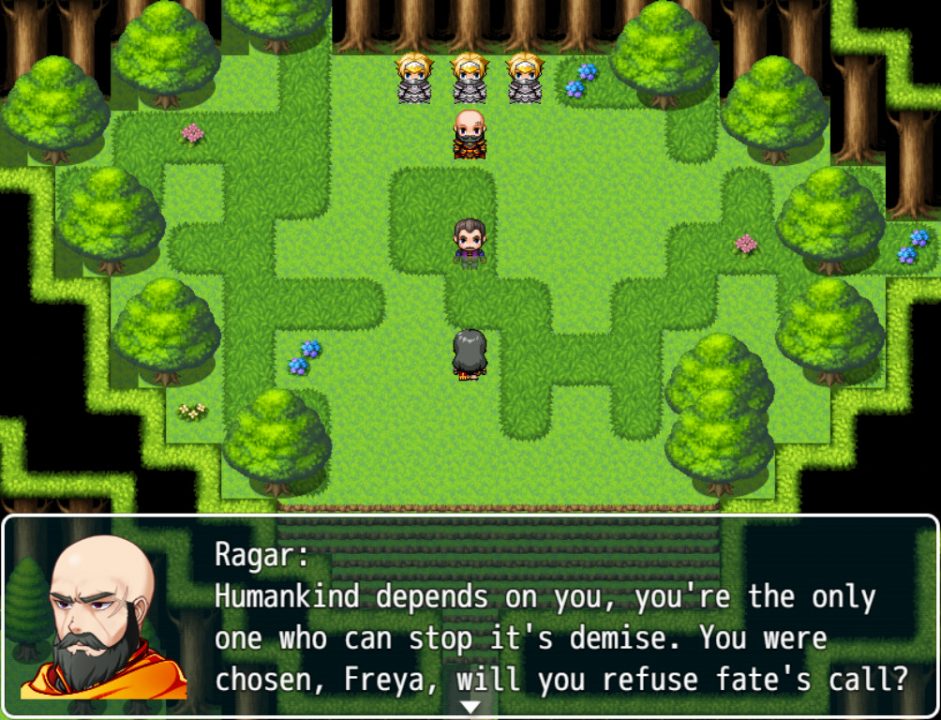 I'm not entirely sure what to make of The Summoner, one of two (!) releases this week from Aldorlea Games, and developed by Old Eagle. It certainly presents itself as a classical 2D JRPG-style adventure, with dungeon-crawling galore and a regular interval of important plot beats. Maybe I just need more time for the art style to grow on me? The localization could use some more polish from the looks of things, but that's never stopped me from getting invested in an RPG before. (Okay, okay, there was that one time. Hopefully we didn't have to review it.) Whatever the reason is that I'm not yet fully on board with The Summoner, I'll be able to check it out in greater depth starting this week. With a scholarly protagonist named Freya and some serious cases of bearded men, odds are I'll find something to love here in the final telling.
---
Ys Origin – October 1 (Switch)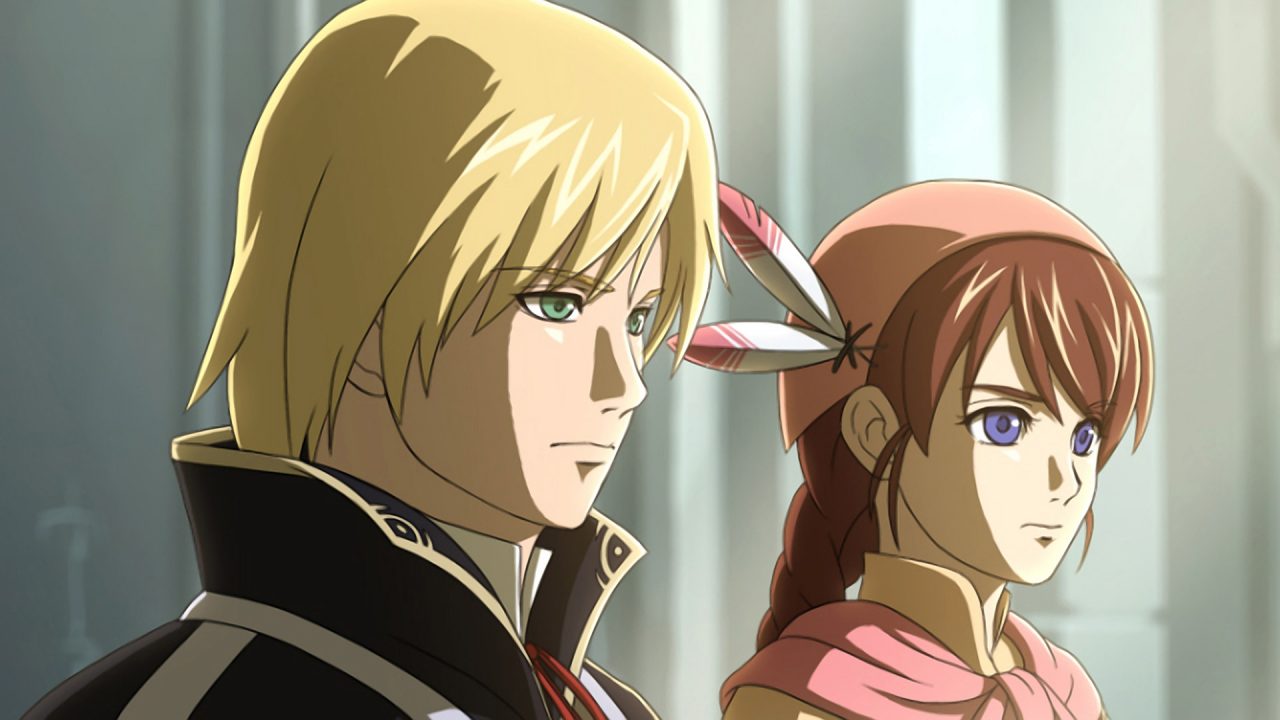 If you've never played Ys Origin and you really love your Switch, this is your fated hour. Between its amazing soundtrack, pulse-pounding boss battles, substantial replay value and more demons to slay than Dante (from the Devil May Cry series) ever dreamed, there's precious little reason not to come see what makes the world of Ys so special in the hearts of so many Falcom fans. Did I mention the main characters are named Yunica Tovah and Hugo Fact? How can anyone not enjoy that? All this and more can be yours for the special pre-order price tag of $15.99 USD (it will eventually be $19.99) on the Nintendo eShop. If you're curious what RPGFan's Alana Hagues thought of the PlayStation 4 version back in 2017, and I know you are so don't deny the truth, go forth and discover why she says you'd be doing yourself a disservice passing up on this solid series.
---
Inferno – October 1 (Windows)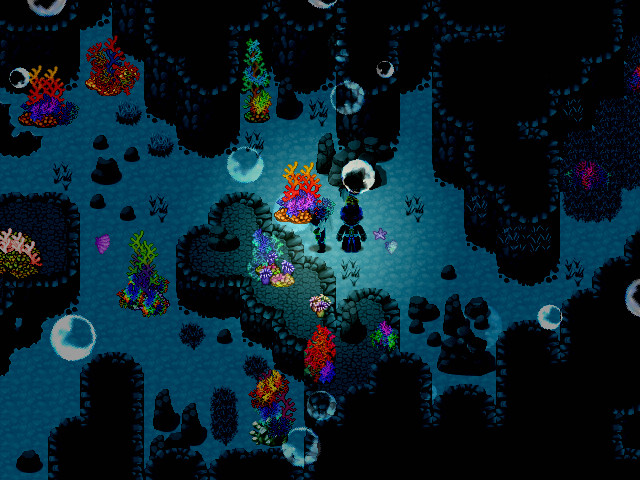 Remember less than a minute ago when I said that Aldorlea Games is launching two new RPGs this week? Kept you waiting, huh? Inferno brings together a suavely-dressed scientist, an elite warrior, a common soldier, and — best of all — a nurse as they escape an army base and team up with a thief named Josef. You'll explore a treacherous jungle, a pristine beach, some nifty aquatic depths (see above), and whatever else the developers throw at you. Surely, there's a volcano involved here somewhere, or at the very least a forest fire? Oh yeah, and you'll be battling some larger-than-life beasts in strategic turn-based combat along the way, including something called "Hornet Queen" that looks bigger than an Indian elephant, so, you know, good luck with that.
---
So what are your plans for the week? Petting cats? Practicing swordplay with a foam training weapon? Eating enough curry to worry all your loved ones? [Editor's Note: Hey, good idea.] Wait, hold on. Those are my plans. Will you dive into one of these exciting new RPGs? Or are you still engaged in real-time mecha warfare in 13 Sentinels: Aegis Rim? Will I find another way to reference 13 Sentinels: Aegis Rim next week, or will I finally stop? Only time will tell.