The third DLC add-on for Brace Yourself Games' Cadence of Hyrule: Crypt of the Necrodancer Featuring The Legend of Zelda, Symphony of the Mask, is now available! This add-on brings a brand new story starring fan-favorite Zelda series character Skull Kid to the rhythmic action title with plenty of brand new toe-tapping tunes, perilous enemies, and an entirely new map to explore as you step in time to the beat. You can check out a few screenshots from the add-on below, and read on for more on the game's upcoming physical release.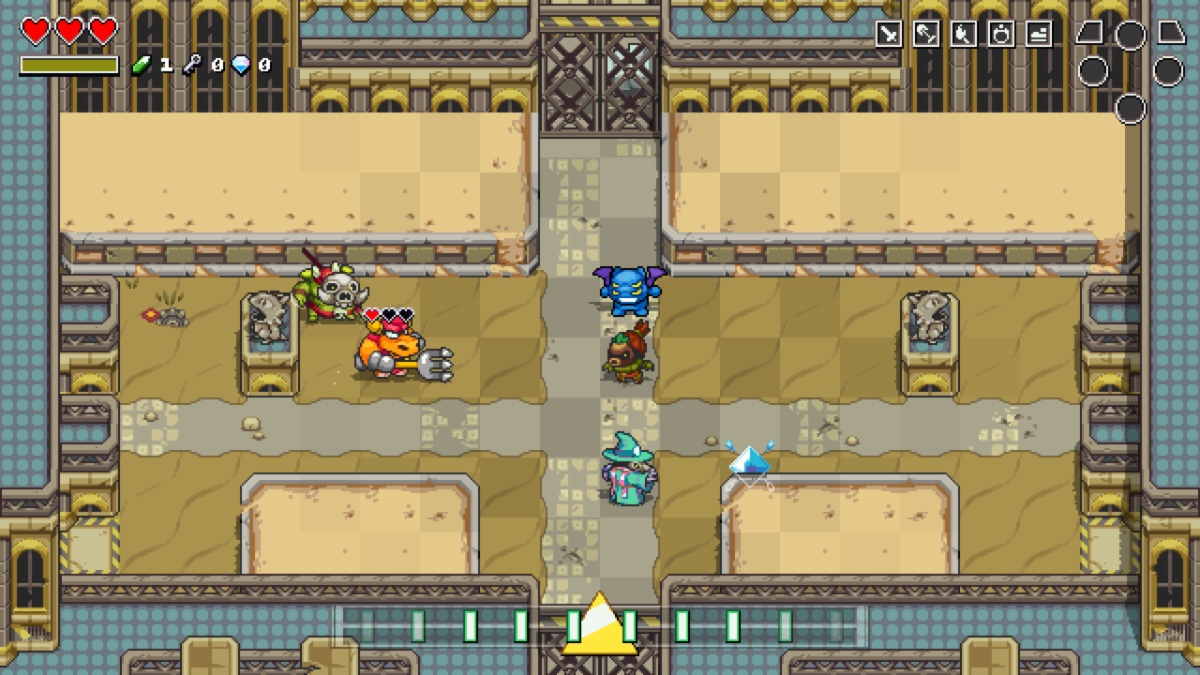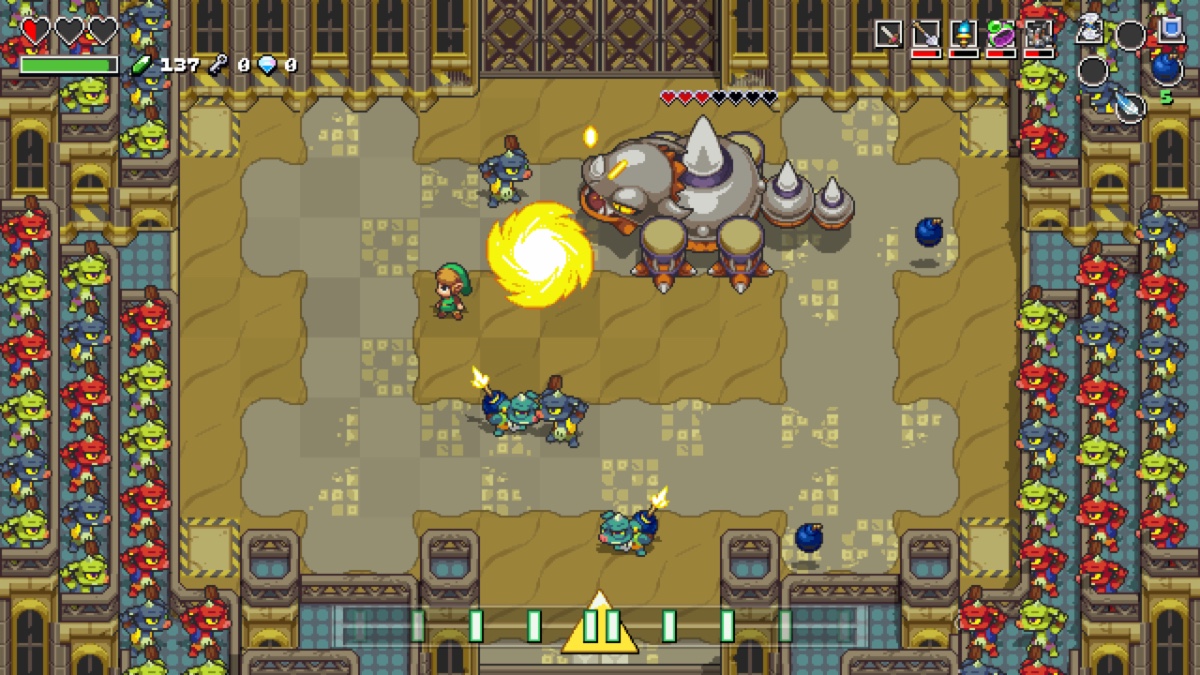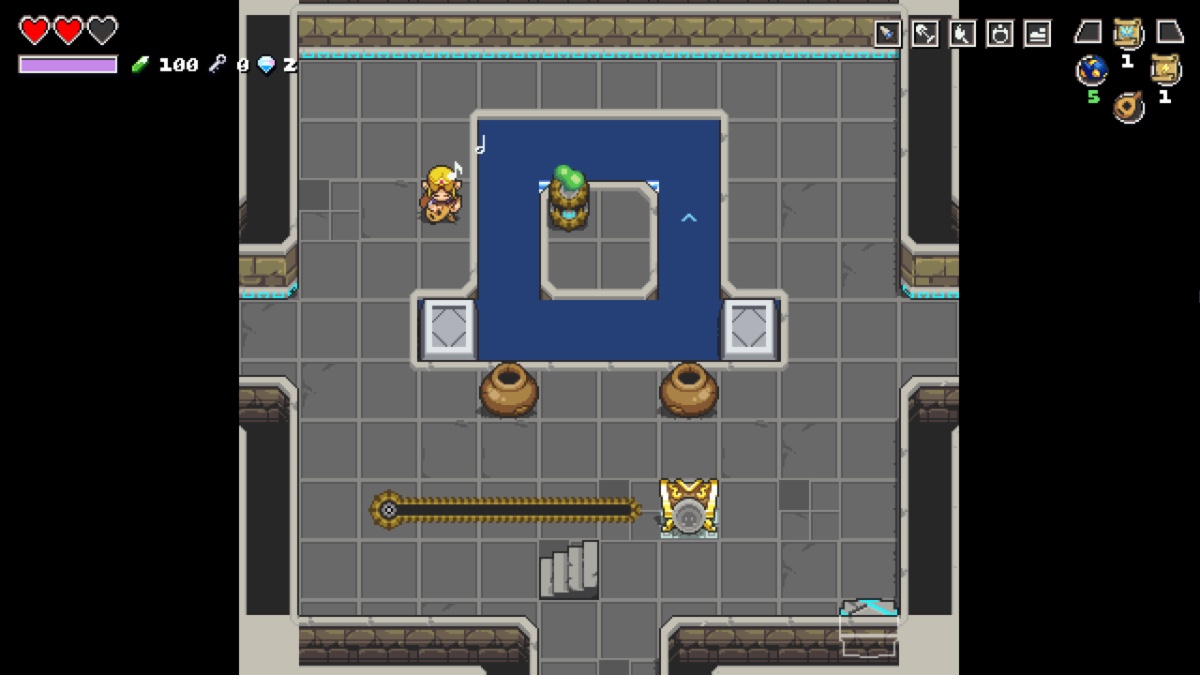 Symphony of the Mask completes the three-part season pass for the game, which previously added a huge selection of remixed tracks for the base game, and a pack featuring new playable characters like Shadow Link, Shadow Zelda, Impa, and more. Each pack is available to purchase separately through the Nintendo eShop or can be purchased together as part of the season pass bundle.
Cadence of Hyrule will also venture forth onto store shelves on October 23rd with a physical release featuring the base game and all season pass contents. Whichever way you choose to adventure, you're guaranteed a magically melodic journey packed in equal parts with vivace and valor!

For more on Cadence of Hyrule: Crypt of the NecroDancer Featuring The Legend of Zelda, be sure to check out our review, or the game's official website.