Xbox Game Pass is one of the best available services in the industry right now. For $10 USD a month, folks gain access to an ever-growing slate of video games not just through Xbox consoles but via PC as well. With Microsoft's recent purchase of Bethesda Game Studios, WRPG fans have a lot to look forward to with Game Pass in the years to come. But what about JRPG fans? Final Fantasy XV: Royal Edition and Nier: Automata are in there, but pickings are fairly slim otherwise. That's why it's such a breath of fresh air to see the excellent Tales of Vesperia: Definitive Edition joining the ranks this week.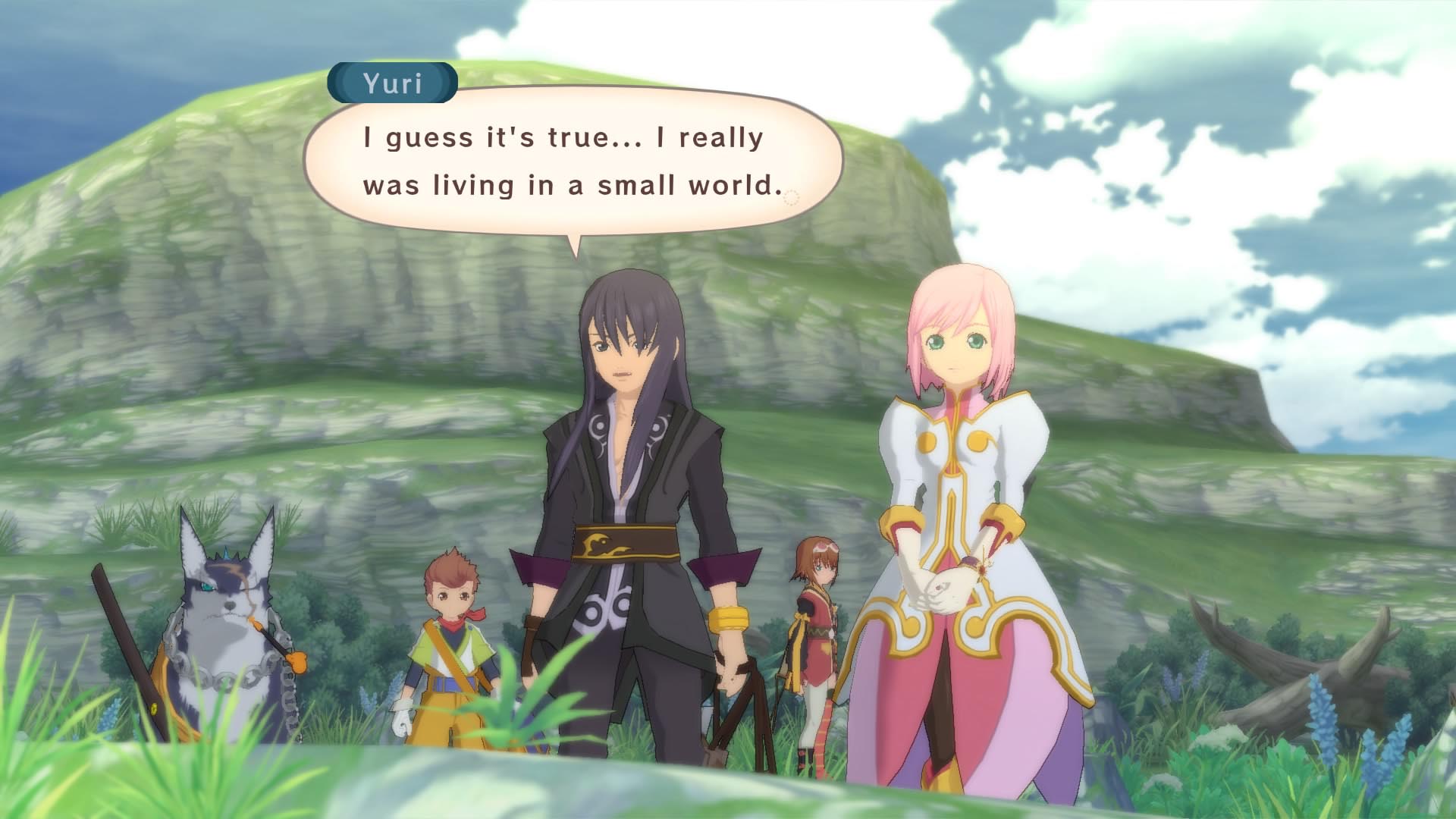 If you have Game Pass and you've not yet played Tales of Vesperia: Definitive Edition, you're in for a real treat. The expanded remaster packs in plenty of Japan-only PS3 content, letting Western fans experience it all for the first time. And if you've never even played the original Tales of Vesperia, seriously, don't even finish this article; fix that posthaste! It centers on Yuri Lowell, one of the greatest JRPG heroes around. The plot's pretty solid and the characters are mostly outstanding. (Look, I tried to like Karol. I really did.) It rocks one of Motoi Sakuraba's best soundtracks and the battle system is addictive as heck. And did I mention one of the party members is a dog? Yeah, Tales of Vesperia is that good.
I'm happy to see Xbox Game Pass slowly but surely adding a slew of iconic JRPGs to its arsenal. For people like yours truly, that's always worth celebrating. In her review of Tales of Vesperia: Definitive Edition, RPGFan's Alana Hagues noted a few missteps but gushed that the remaster "lives up to its namesake and is still among the best Tales of games ever." I'm with her 100% on this one.
Stay tuned to RPGFan for more coverage of the Tales of series!