"A delayed game is eventually good," industry legend Shigeru Miyamoto once said, "but a rushed game is forever bad." Well, if the number of delays a game gets is synonymous with the quality of its long-awaited release, then Cyberpunk 2077 is on-track to become one of the greatest games of all time, seeing as it has now been pushed back to December.
To be sure, CDProjekt Red has had very big shoes to fill in the five years following the unparalleled success of The Witcher 3. Geralt of Rivia's epic finale was always expected to sell well, but I'm not sure anybody anticipated it to be nearing 30 million copies at this point. There can be no questioning that Adam Badowski and Marcin Iwinski are keenly aware that far more eyes are on their next big gig than ever before, which is why the repeated delays of Cyberpunk 2077 aren't exactly earth-shattering. Still, a three-week pushback so close to launch is a bit of a rarity.
"The biggest challenge for us right now is shipping the game on current-gen, next-gen, and PC at the same time," Badowski and Iwinksi explain in the above Twitter message. Getting such an ambitious title ready nine different ways does sound like a recipe for disaster, so I don't envy the hard-working folks at CD Projekt Red this difficult task. But while our hearts go out to them at this trying time, I've not been feeling similarly warm feelings toward the Polish gaming giant's higher-ups. The ever-excellent Jason Schreier's investigative reports on CD Projekt Red's hypocritical stance on crunch — the period of excessive work and dangerous stress levels that many within the industry know all too well — have shined a much-needed light on the struggles that many employees have been dealing with for well over a year.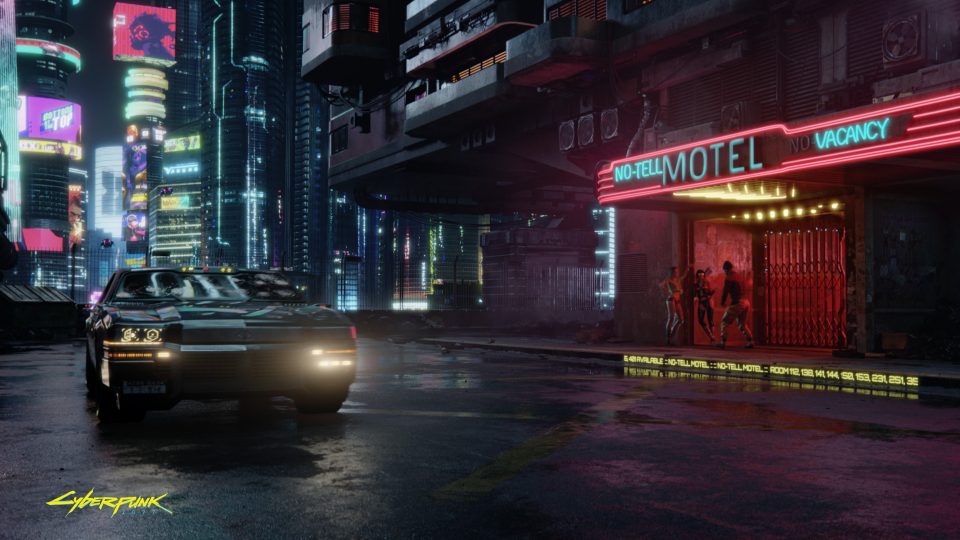 Setting aside the moral quandaries of the matter and focusing on today's announcement, it can at least be said that this is very likely to be Cyberpunk 2077's final delay. Whether you're sitting in front of a PS4, a PS4 Pro, a PS5, an Xbox One, an Xbox One X, an Xbox Series S, an Xbox Series X, a PC, or even a Stadia, you can look forward to seizing the day come December 10th.
Source: Polygon