First Studio, the subsidiary branch of Marvelous responsible for such games as Soul Sacrifice, God Eater 3, and Daemon x Machina, has initiated a hiring spree. Their goal? To expand as necessary in order to meet the rigorous demands of next-generation hardware. That means PlayStation 5, Xbox Series X/S, and presumably whatever comes next when Nintendo decides to stop obliterating hardware sales records with the Switch.
Among First Studio's current projects is a "brand-new large-scale RPG." While their more action-centered approach to video games means we haven't covered First Studio all that much in the past, news of a big RPG for shiny new consoles means that's certain to change soon. I suppose it's no great surprise that Marvelous would have them tilt toward the role-playing direction; Marvelous is, after all, the company behind hit games such as Doraemon: Story of Seasons and eagerly-anticipated fare like Rune Factory 5.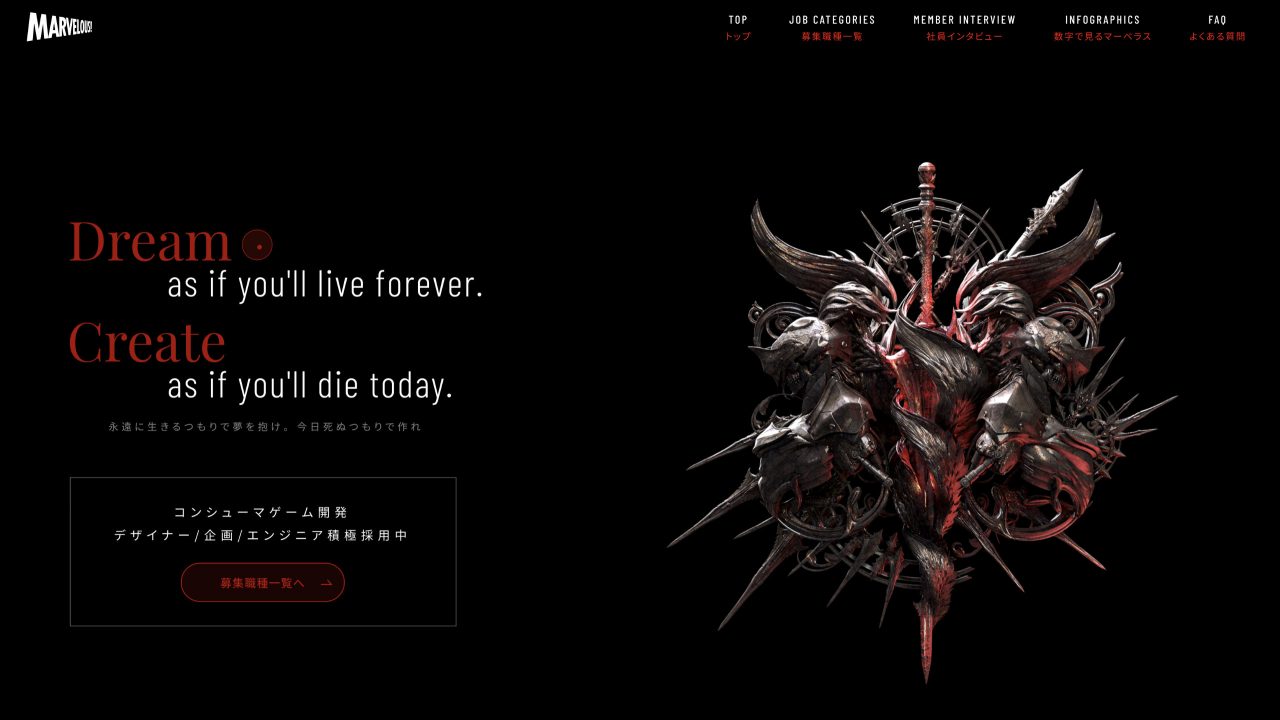 More RPGs en route means more smiling faces here at RPGFan. And I reckon many of our readers feel the same. Let's hope that whatever First Studio crafts next, its quality is truly Marvelous.
Source: Gematsu