The latest update for long-running MMORPG Final Fantasy XIV, Patch 5.41, recently went live, bringing with it a bunch of additions, tweaks, and balances to the game.
The biggest focus of this new patch is the next phase of the Ishgardian Restoration questline, where Disciples of the Land and Hand can help to restore the cultural district of the Firmament. Participating in the restoration will reward players with skybuilders scripts and points, the latter of which will be used to rank the top 100 players in each profession. Everyone who makes it onto the leaderboard before January 22nd will get an exclusive in-game title.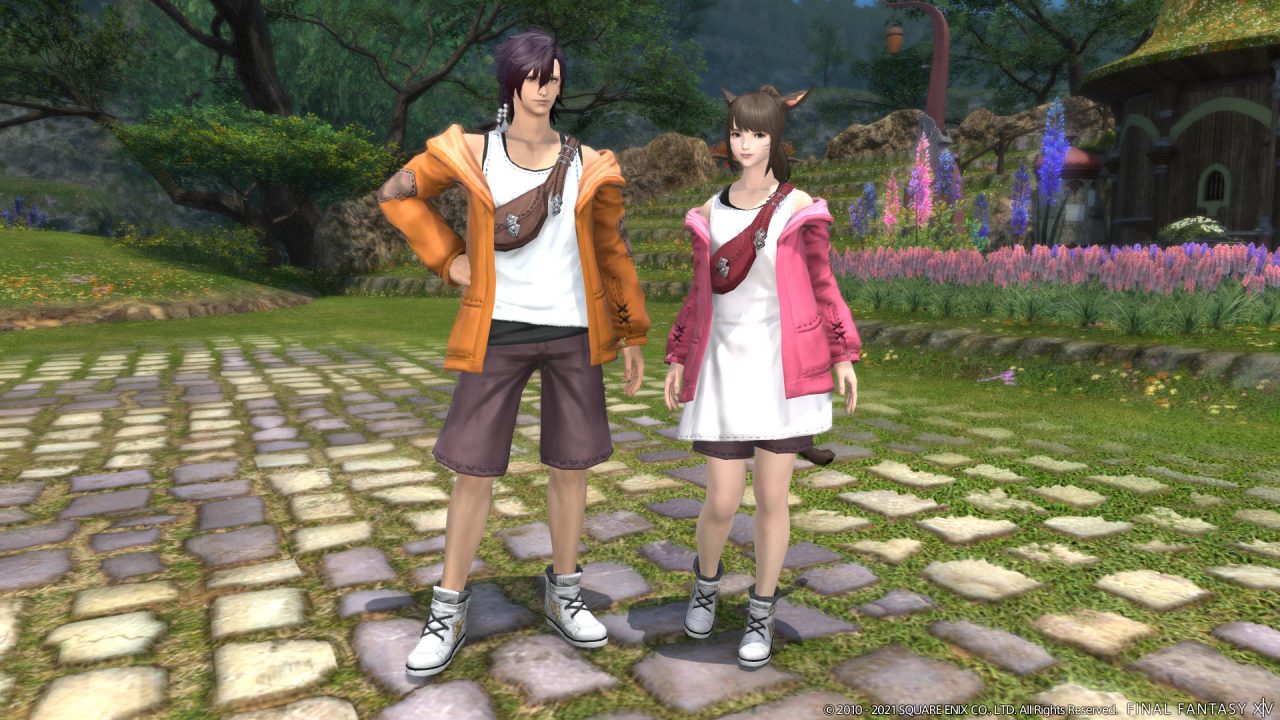 Trading in skybuilders scrips will net players some nifty rewards, including new minions and mounts. Additionally, new orchestrion rolls, furnishings, and emotes have been added to the game. For more details on what exactly can be found in Patch 5.41, you can read the official patch notes.
Stay tuned to RPGFan for more coverage of Final Fantasy XIV! If you'd like to know what we thought of the last major content update, intrepid adventurer Caitlin Argyros has you covered with her latest review.