Welcome to another edition of RPGs Coming This Week! Quinton is taking the week off due to an everyday "fell off a house" injury, so you're stuck with me this time. (Seriously, he will be fine, but needs a break from typing-centric activities.)
This week delivers new games in two of the most popular series at RPGFan, in addition to several smaller releases. Let's dig in.
---
Persona 5 Strikers – February 23rd (PS4, Switch, Windows)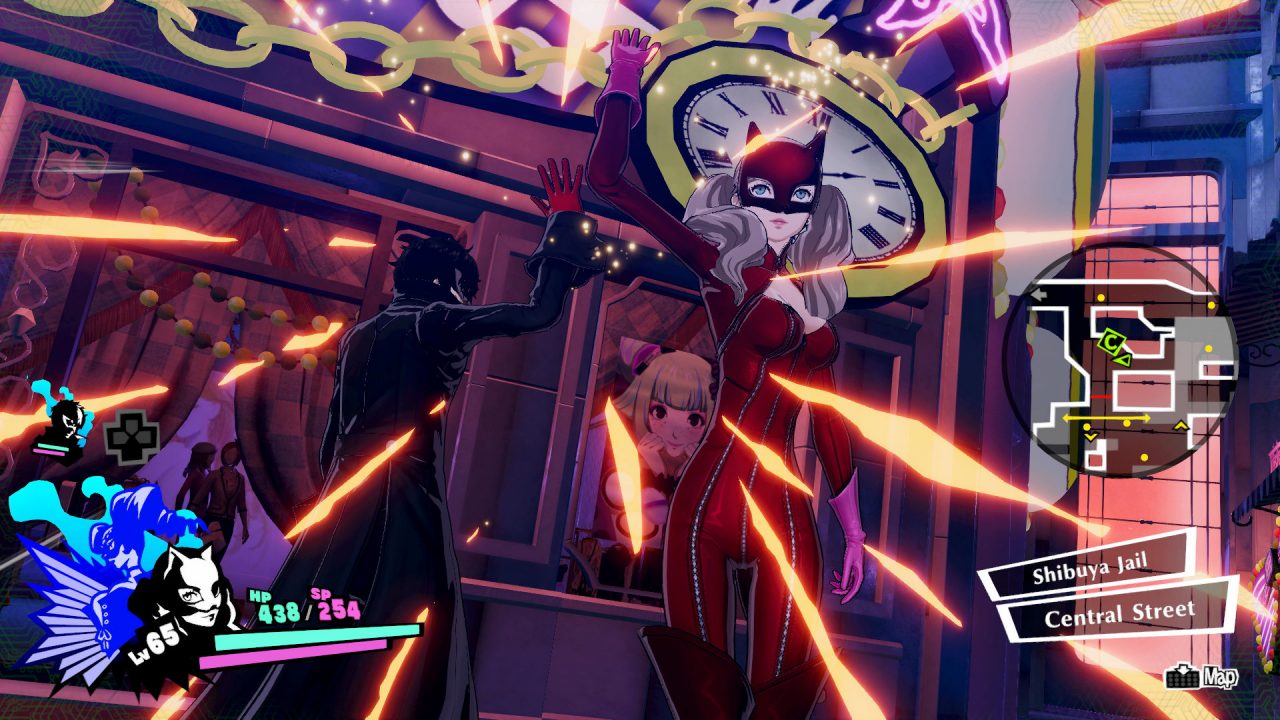 While this week officially marks the release of Persona 5 Strikers, many of you may have been playing it all weekend, since one pre-order perk was getting the game early on February 19th. For the rest of us, Persona's first Musou game comes to PS4, Switch, and PC on Tuesday. Based on Nathan's glowing review, it seems this formula works surprisingly well for the P5 world, so we're off to a good start this week!
---
Rogue Heroes: Ruins of Tasos – February 23rd (Switch, Windows)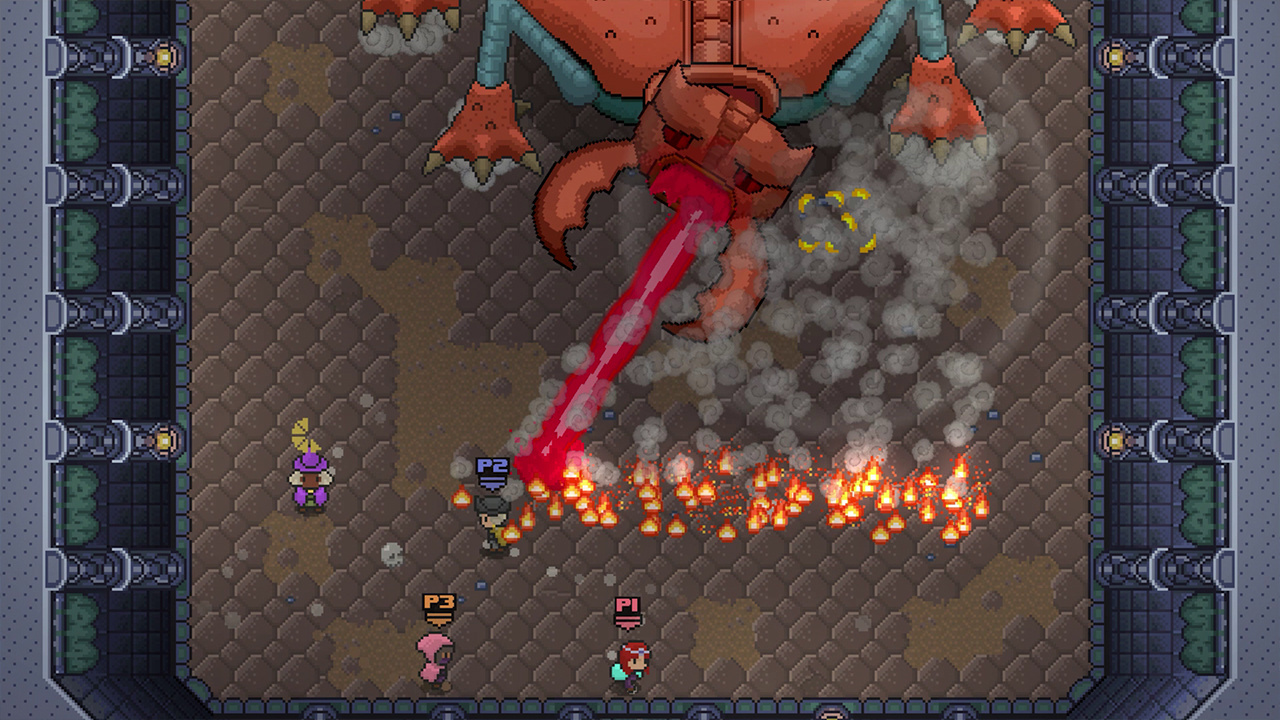 With graphics that look straight out of the 16-bit era, Rogue Heroes: Ruins of Tasos looks to have the makings of a great party game for RPG and adventure-loving friends. Action-based combat, Hooksho- er, grappling hooks, rogue-lite elements, online and offline co-op, and giant stag beetle things spitting fire lasers who look kinda sorry to be doing so? It's all here.
---
Wigmund. The Return of the Hidden Knights – February 25th (Windows)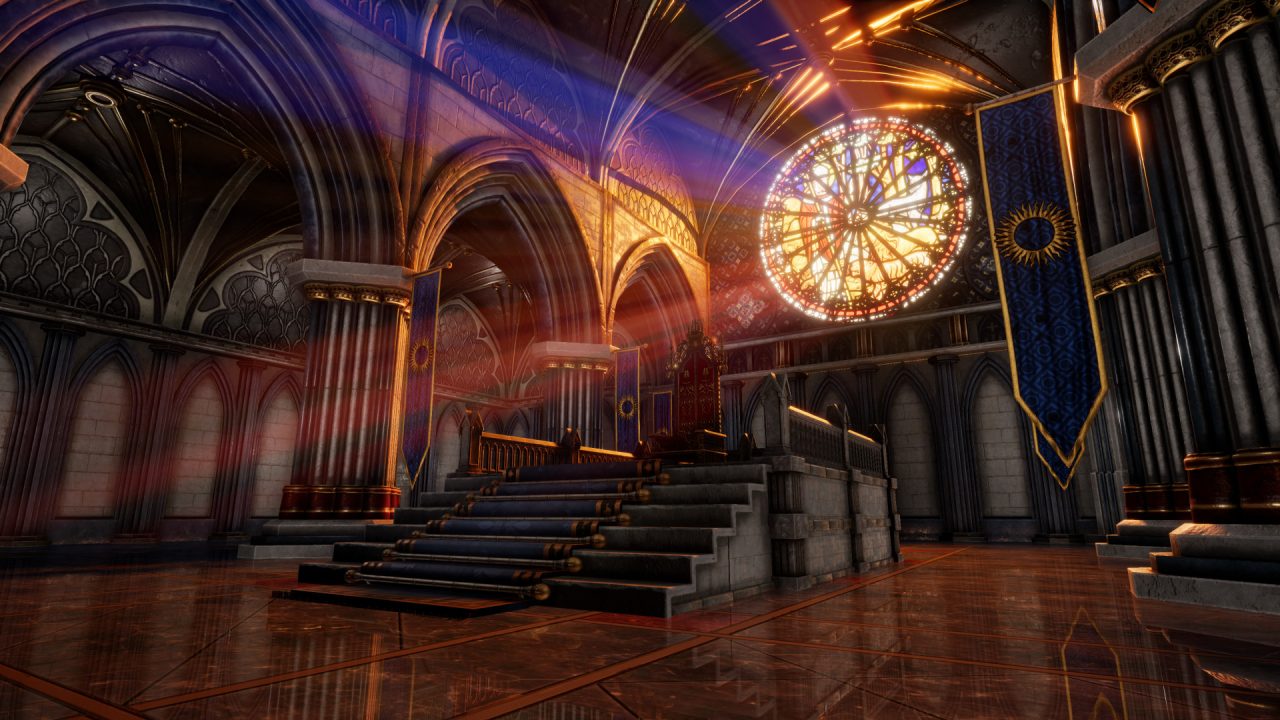 I'll be upfront: When I saw Quinton's list of what he was going to cover this week, I wasn't sure what to expect reading "Wigmund. The Return of the Hidden Knights." The name and logo feel like something we've seen before, but then I saw the trailer and this gorgeous cathedral screenshot, and now the game has my attention. Take control of fugitive Wigmund in this story-driven action RPG with Anglo-Saxon and Celtic influences as you seek to uncover the secrets of the New Regime. Along with plenty of character building customization options, allies to recruit, and special skills, Wigmund features a unique control system, using mouse gestures to control your sword and dodge abilities. It's interesting to see a small developer doing this the same year we're finally getting a version of Skyward Sword without gesture controls. We wish developers The Scholastics luck with this skill-based system! Since this week marks the game's Early Access launch on Steam, it's a fine time to give it a shot.
---
Code: Realize ~Wintertide Miracles~ – February 25th (Switch)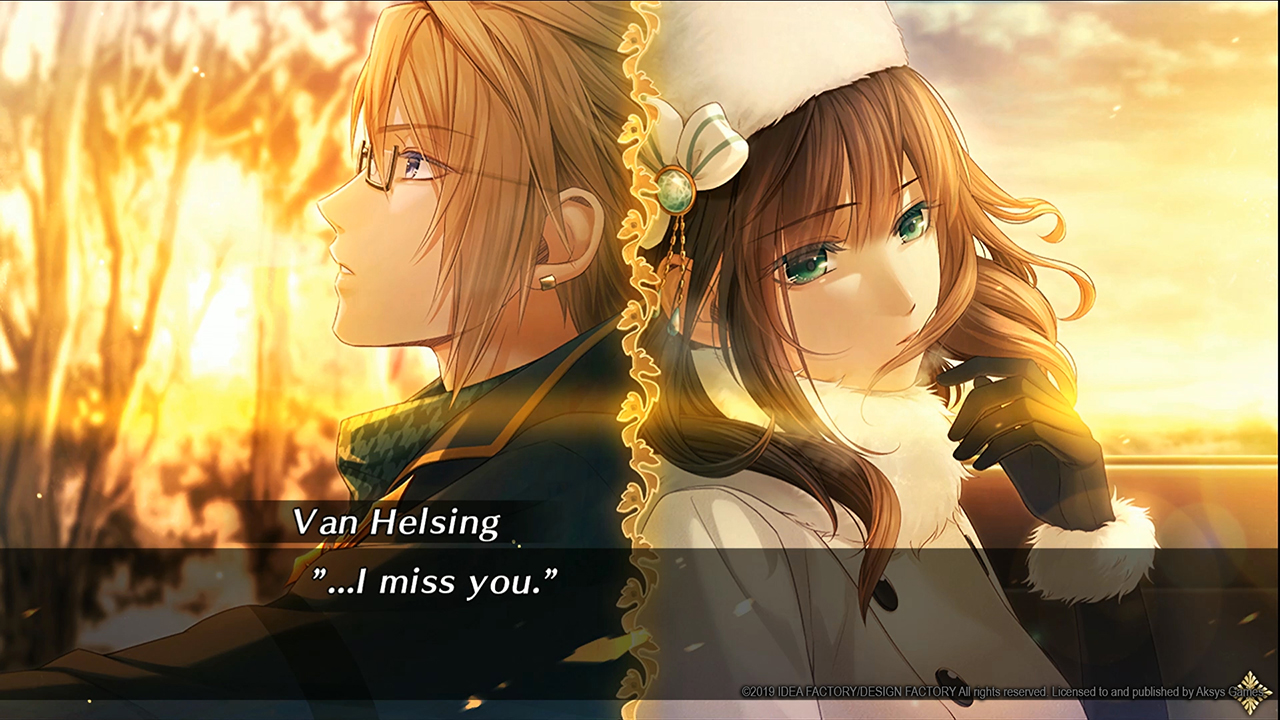 Code: Realize ~Wintertide Miracles~ is here! Again! Audra actually reviewed the PS Vita version in December 2019 and was quite pleased with it. Since then, Aksys Games has brought the gorgeous visual novel to PS4, and this week, it comes to Switch, home to an untold bounty of visual novels. A word of advice—and it's Audra's and not mine—you may want to play Code: Realize ~Future Blessings~ first at the very least, since Wintertide Miracles is going to assume you know the cast by this point in the series. That said, it sounds like the characters and stories that are built upon with each game result in a rewarding experience, so it's nice to see this latest "fan disc" land on Switch.
---
Steam Prison – February 25th (Switch)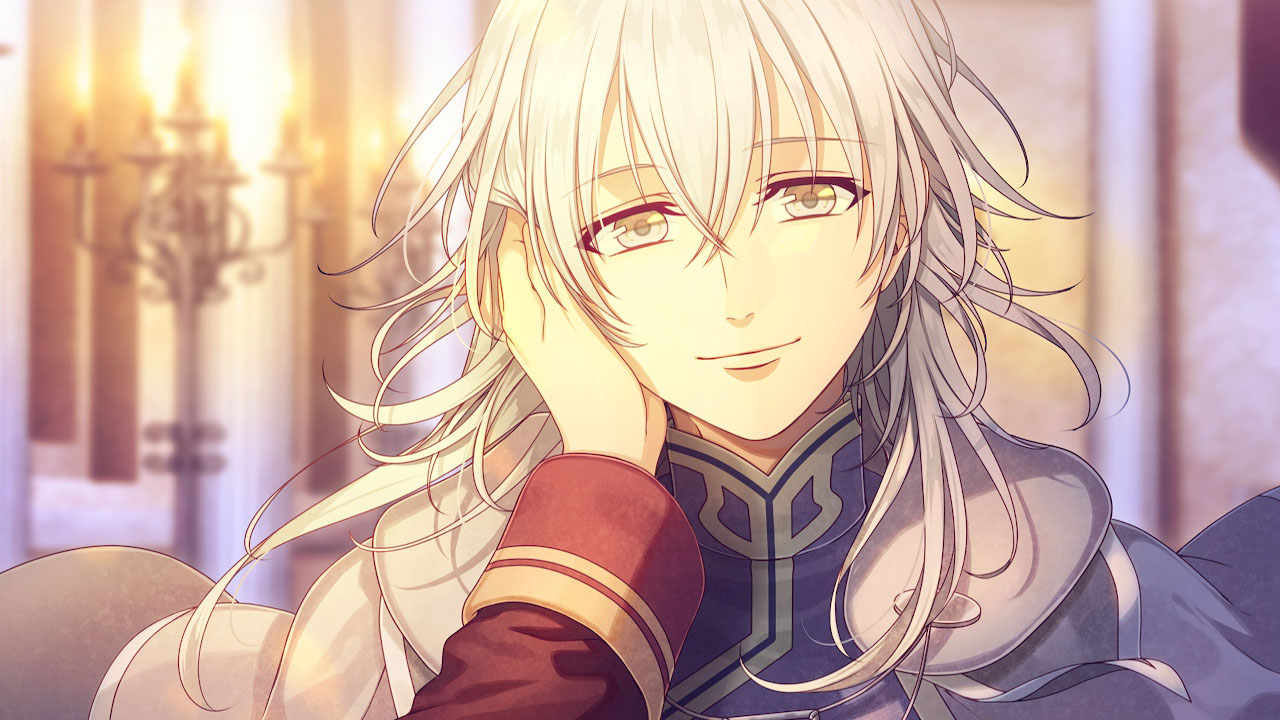 Remember about 10 seconds ago when I was talking about how the Switch is home to many a visual novel? Enter Steam Prison—no, it's not Valve's disciplinary jail for abusive commenters on Steam—a romantic visual novel that released on Valentine's Day in 2019 (on Steam!), and is now coming to Switch. The PC release has been received quite well, and this release includes new content, with a new opening theme and video, new character songs for each best ending, a new "Wedding Eve" short story, and switchable language options between between Japanese, English, and Chinese (Traditional & Simplified). The add-ons go a way to explaining the price difference between PC and Switch ($34.99 USD and $65.49—yes, really—respectively), though there's no word yet on how these additions may find their way into the PC release, so this is the definitive edition of Steam Prison.
---
Littlewood – February 25th (Switch)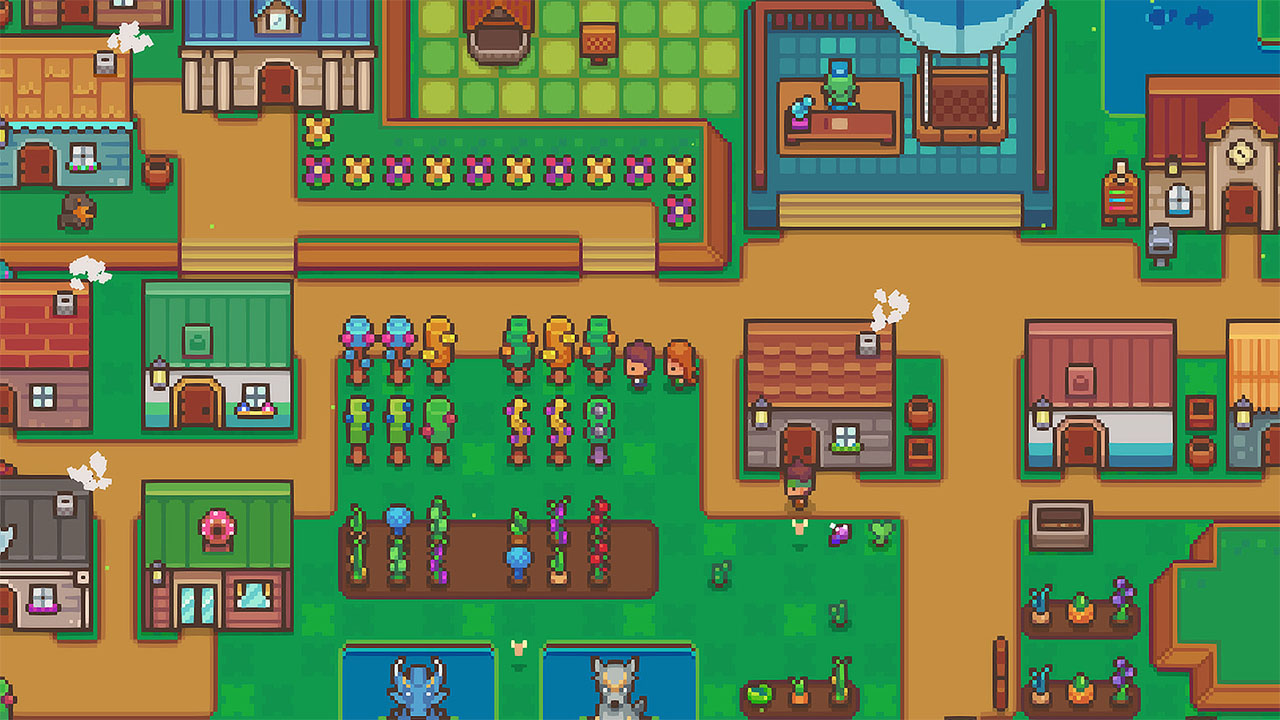 Littlewood comes to Switch! A happy Kickstarter success story, this farming and town-building game launched on the platform in January 2019 and was quickly funded. Developer Sean Young proceeded to work hard and delivered a closed beta release three months later, with the full release launching on Steam last August. Littlewood features a premise as refreshingly simple as its visuals: By vanquishing the Dark Wizard, your hero makes the world of Solemn a safe place. Inspired by the relaxing nature of Animal Crossing and town building mechanics of Dark Cloud, Littlewood's scope has grown considerably since 2019 and features a bounty of characters to befriend, talents to level up, things to build, plant, harvest, and more. It must be engaging to be sitting on an "Overwhelmingly Positive" rating on Steam. Get your relaxing fix this week.
(Full disclosure: I was a backer on Littlewood, and while we generally try and refrain from having people write about games they helped fund, we at least have these handy disclaimers. Also, I haven't actually played it yet, but simply really want to!)
---
Bravely Default II – February 26th (Switch)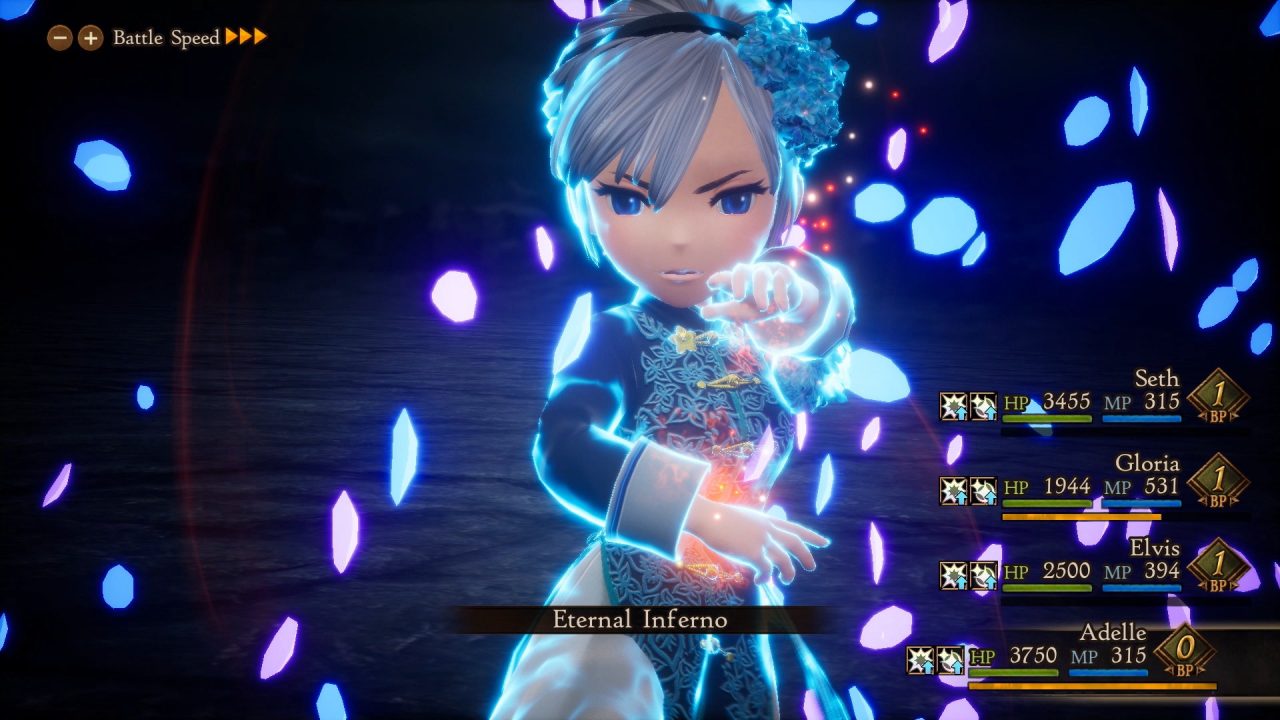 Aaaaaaand here it is. I'm pretty sure we've used up all the "This 'II' is not the second game in the series" jokes in past coverage of Bravely Default II AND Kingdom Hearts II. I honestly don't know what I could tell you about this hotly-anticipated JRPG that you don't already know from our past coverage. It's a huge deal, and the first game in the Bravely series since 2015's Bravely Default: End Layer. People are ready for more. Get your Switch ready—keep it docked or buy a battery pack or extra-long USB-C cable or something—and watch the "Final Trailer" before Bravely Default II launches this Friday on Nintendo Switch.
---
That's all for this week, but honestly, do you need more for one week? If you only play one or two of the games above, you're likely to stay busy for quite a while. Hopefully by next week, you will see Quinton's lovely face here again (well, he's using a Cloud avatar right now, but you know what I mean), and I can talk to him about the workload of Coming This Week. I know it's a big week for releases, but I really don't want my people flinging themselves off houses to save themselves from lengthly news posts. It's okay, buddy! We can get you some help.
Until next time, stay warm and cozy up with a visual novel, Musou, or BDII's Elvis.