We have a quick post here for you, to showcase a new batch of images that Square Enix has released for Final Fantasy VII Remake Intergrade, the PlayStation 5 release of last year's PS4 FFVII Remake (read more in our previous coverage).
Among the graphical niceties that will be part of the PS5 upgrade, we can look forward to a photo mode, fancier fog, nicer lighting, and graphics/performance settings so you can decide if Sephiroth's hair should flow across your screen at a beautiful 60 frames per second, or at a higher resolution. The choice is yours!
A-anyway, you're here for new screenshots, and new renders of Yuffie and her pal Sonon from the unnamed "Yuffie DLC," so here they are: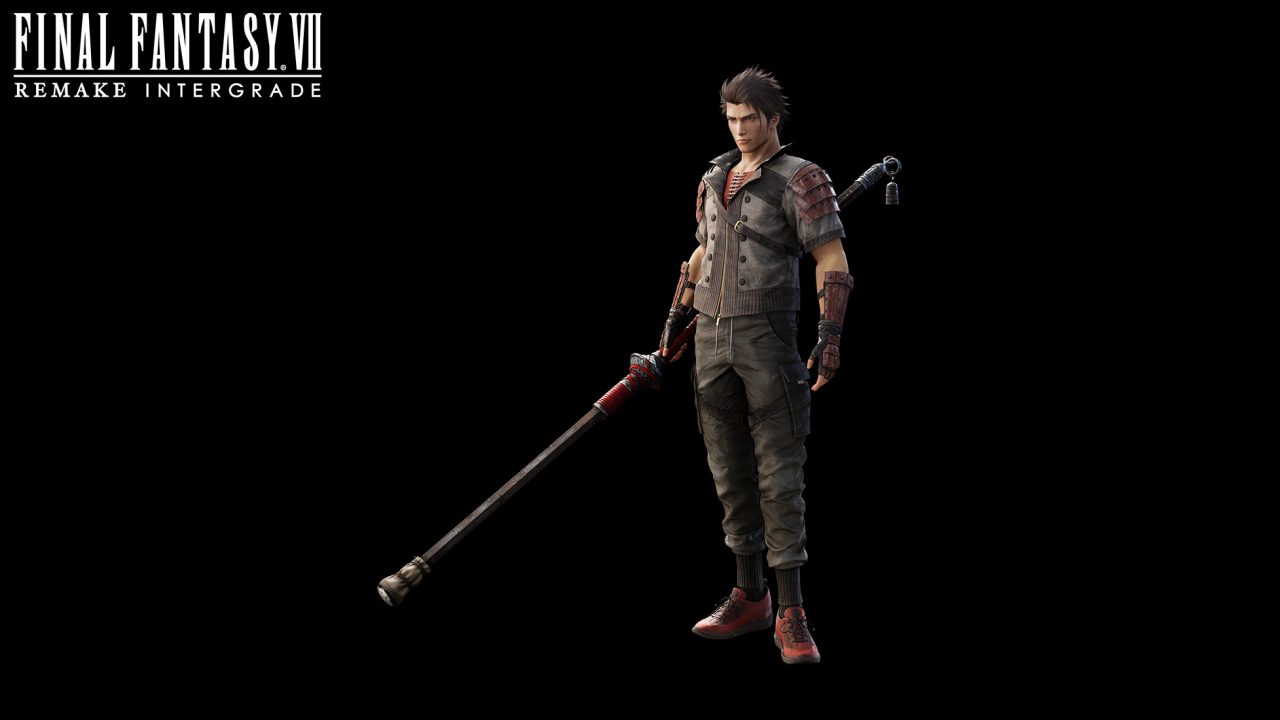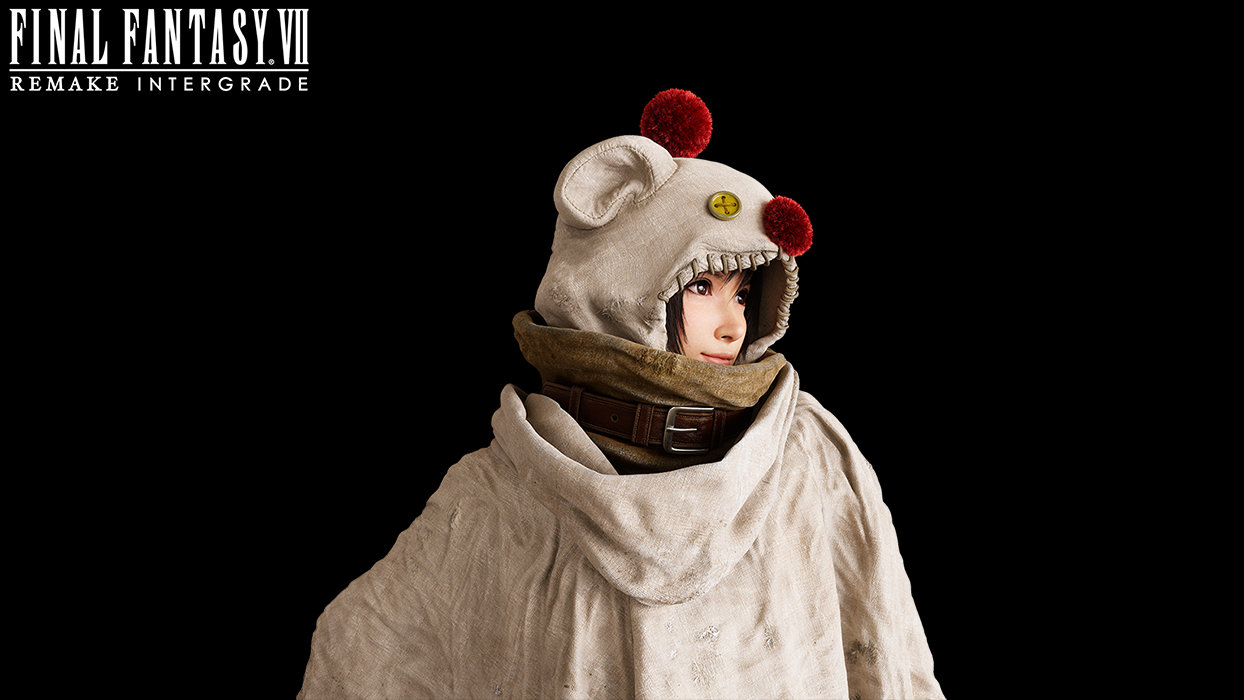 We will undoubtedly have much more to share about Final Fantasy VII Remake Intergrade and the Yuffie DLC as their June 10th release approaches, so stay tuned (and hold your materia tight)!