Monster-collecting MMO Temtem is getting a host of new updates this week, and while the focus is on the new Cipanku Island, there's new gameplay coming with the update that adds more variety to the daily duties of Temtem life.
The island of Cipanku is home to Digital Temtem, which are Tems created in Nanto's laboratories. The game's official Twitter has recently showcased some Digital Temtem, such as Raignet, Molgu, and fluffy and adorable Golzy, below:
Cipanku itself is Electric and Digital themed, perfect for housing these type of Tems. Like other types of Tems, Digital types have their own sets of strengths and weaknesses, though it's notable that they are weak to themselves, along with being vulnerable to Water and Electric types. On the flip side, they are great allies when facing off against Mental, Melee, and of course, other Digital types. Lastly, their Digital nature means they are resistant to Toxic attacks.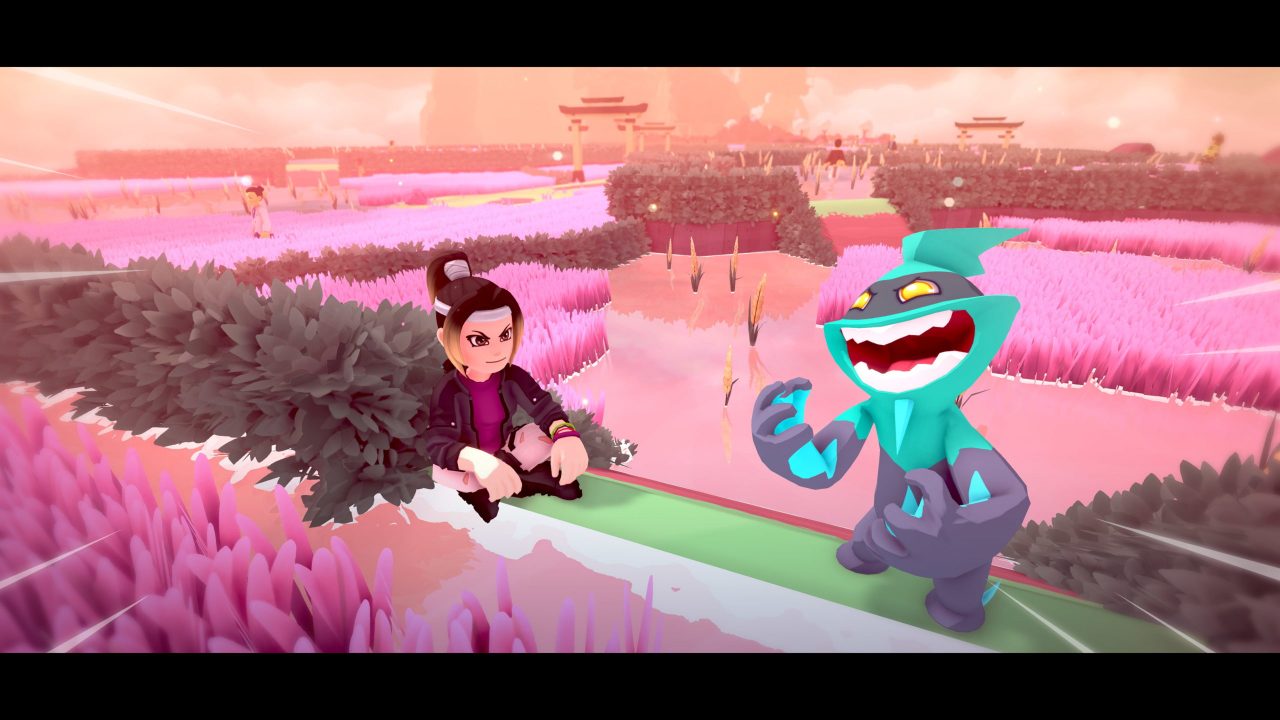 Lairs
In this update, Temtem will be getting a new group activity called Lairs. If you're familiar with the Max Lairs and Dynamax Adventures from Pokémon Sword & Shield: The Crown Tundra, then you have an idea of what to expect here. Lairs are the home to brand new Mythical Temtem, and are meant to be tackled in a group of 3 to 5 players. Each player is set on a different (and randomly generated) path inside Lairs, though they all share resources, so planning is vital to success. One last caveat to Lairs is that everyone must form their team and set up inventory once inside, instead of using a preset and usual team of Temtem. This sounds like it adds another layer of strategy and challenge, so those Mythical Temtem won't be too easy to reach.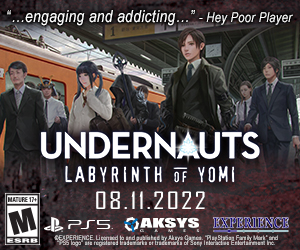 More Updates
According to the press release, one of the most-requested features that developer Crema has received for Temtem is a fast travel system. Thankfully for all players, just such a system arrives with this update, in the form of teleportation. A side quest will open up in Neoedo that will unlock teleportation, which can then be used in two ways: It will allow players to freely teleport to any Narwhal airport, or for a fee, to many different non-airport hotspots. Any game with a large map is made better by fast travel options, so I'm sure this will be a welcome addition!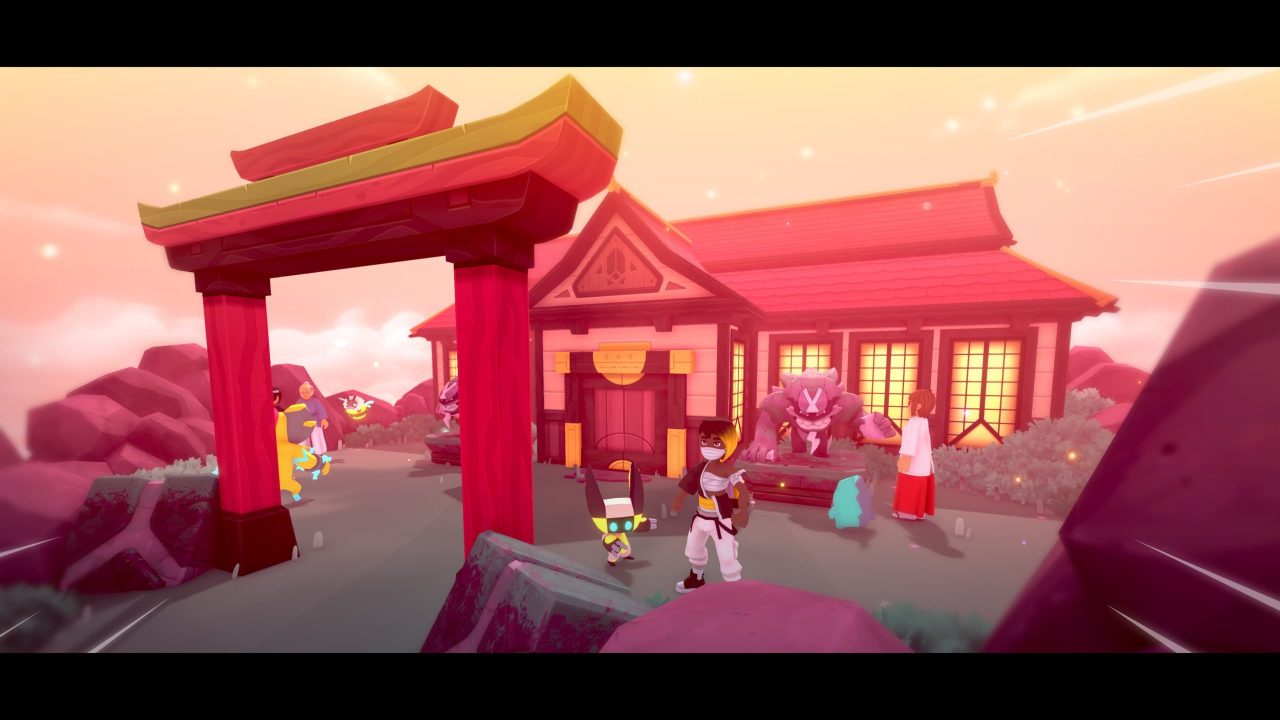 Lastly, Crema has provided a few "tips for success" in Cipanku, which I'll include here in their own words:
For this update, we recommend having your team leveled up to at least level 50, but as usual, the higher the better! For team suggestions, Mudrid and Grumper are valuable allies, and a Nessla with Electric Synthesize should carry you far, too! You can find these in Tucma, Kisiwa and Deniz, respectively. On Lairs, keep in mind that they can be re-done as many times as needed until you complete, but they're challenging! Do your best to save the key resources to unlock the Mythical battle, or it will all be for naught.
Again, this update releases tomorrow for Temtem players. Temtem is available on Windows and PlayStation 5. You can read more about the update in this official Temtem blog post.