Phantasy Star Online 2: New Genesis, the next evolution of the long-running Phantasy Star series will get a closed beta test on PC next month. The beta test will take place from May 14th until May 16th, allowing players to experience the game's open world and offer feedback to the developers.
"Since our big announcement last year that Phantasy Star Online 2: New Genesis is in development, the number one question we get from players is asking when they will be able to jump in and play the game themselves," says PSO2 Team Global's Fred White. "Players have responded with overwhelming positivity and excitement for this upcoming development milestone and we can't wait for them to experience the game firsthand."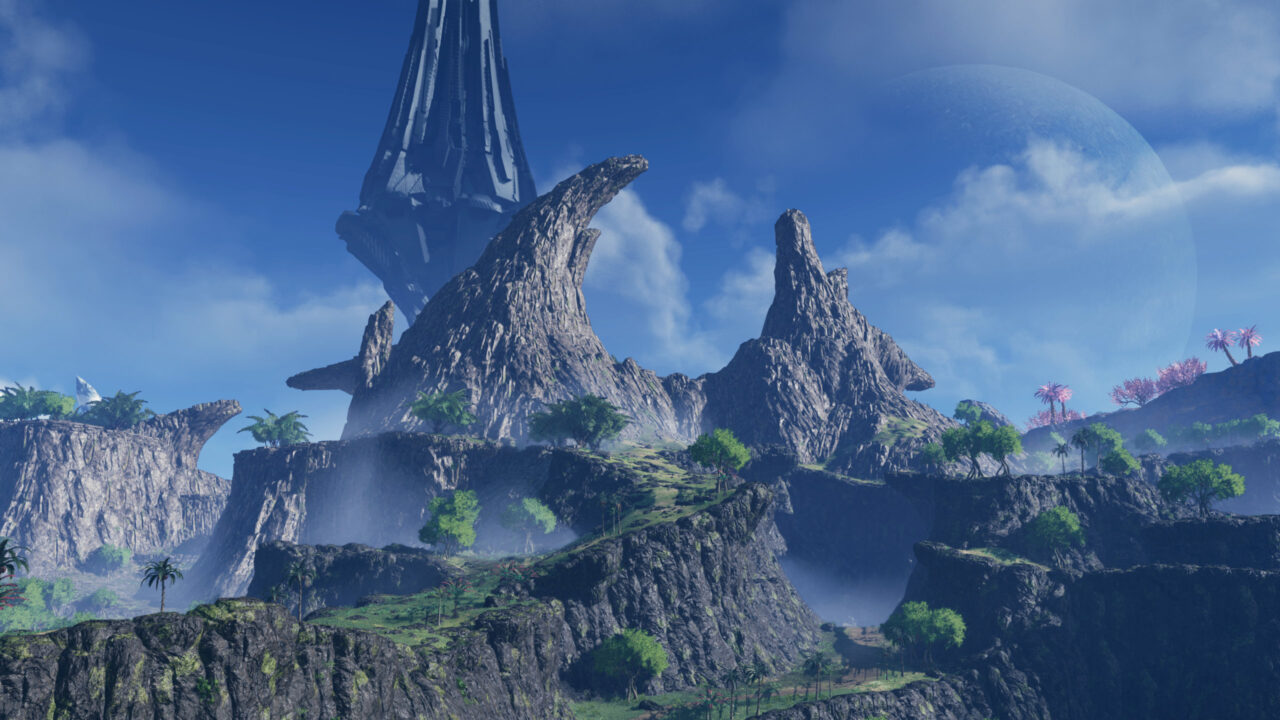 New Genesis is set 1000 years after the current incarnation of Phantasy Star Online 2, and trades in the MMORPG's zone-based world design for a vast open world. More information about the game and the open beta test can be found at the game's official website. You can also sign up for the beta test using the Xbox Insider Hub App.
Stay tuned to RPGFan for more information on Phantasy Star Online 2: New Genesis!