Does your mind yet linger on that halcyon day, so many moons ago, when Monark was first teased via a mysterious website and social media channels? I remember it like it was almost yesterday, which is telling because it was almost yesterday. Indeed, a paltry four days ago former Shin Megami Tensei series developers took the first of what was surely intended to be multiple curtains off of this "new school RPG." We learned the game's title, found out the names of the major players involved in its development, but we were left pondering whether this was the case of a new RPG set in a school or an RPG touting a newer (hence "new school") approach to its design elements. For my money, I figured it was both.
Flash-forward, LOST fans. It's June 7th. Three days ahead of Monark's intended worldwide reveal. But why wait 72 further agonizing hours when a YouTube page can accidentally post the reveal trailer way too early instead?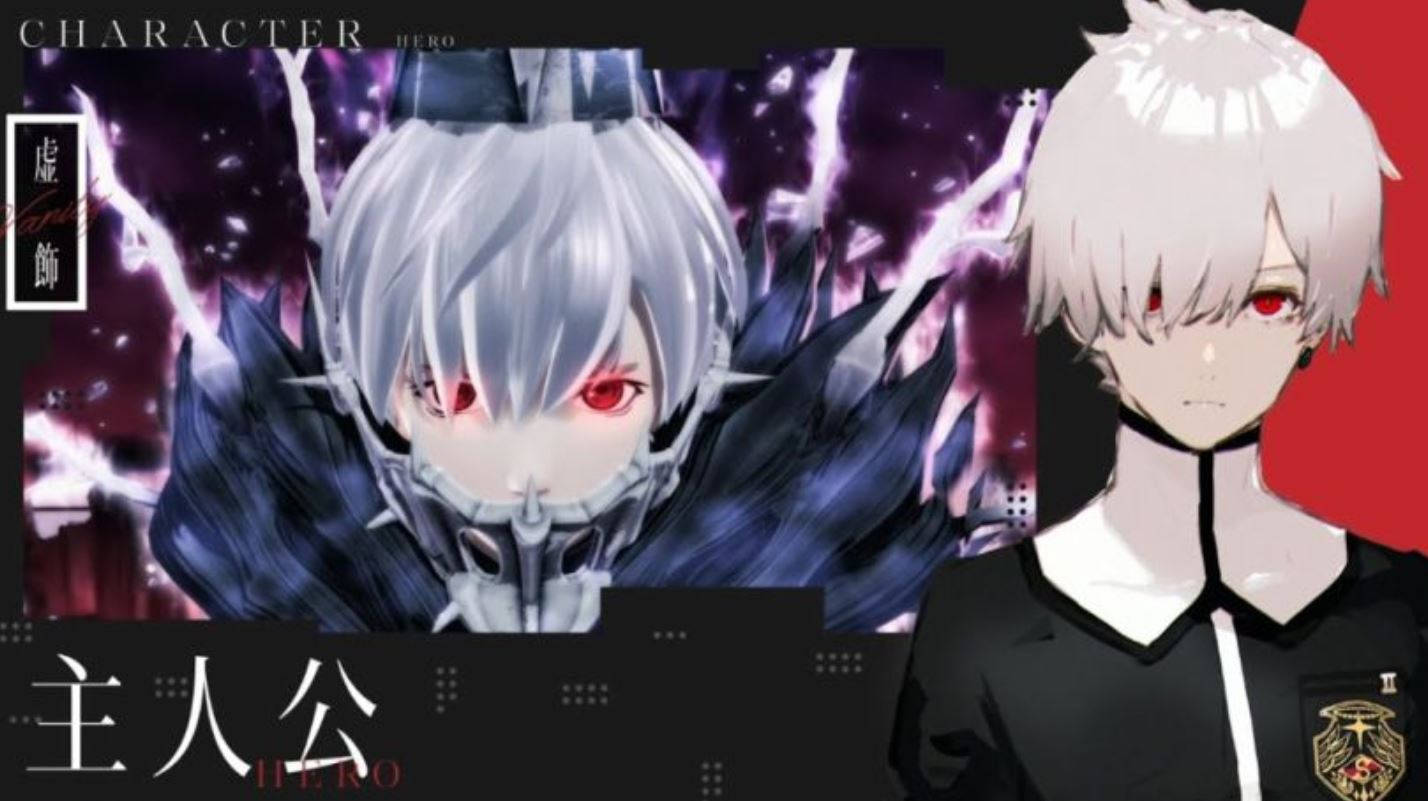 And so it goes. We now know that Monark will release in Japan on October 14th — yes, as in just four short months away. The game's protagonist is the red-eyed individual with the mop of silver hair seen above, and their voice work will be provided by Gakuto Kajiwara.
We already know about pre-order bonuses as well. Two exclusive outfits for the hero and a download code for a unique piece of equipment will tag alongside the ever-popular "partial soundtrack CD" pack-in that so many JRPG studios are into these days. (Not that I'm complaining. Give me the tunes.)
If you're unfamiliar with the pedigree behind Monark's creators, here's a quick who's-who list of why we're stoked:
Kazunari Suzuki (Shin Megami Tensei writer)
Aya Nishitani (Digital Devil Story and SMT series writer)
Tsukasa Masuko (SMT and Devil Summoner composer)
Ryotaro Ito (Digital Devil Story and SMT series writer)
The game's preview trailer will officially hit the YouTube airwaves on June 10th at 12PM JST. (That's June 9th at 8PM PST/11PM EST here in the States.) While we now know a fair bit more than we're supposed to, I have no doubt we'll learn a ton more soon, so stay tuned!
Source: Persona Central