Final Fantasy IX is perfect. It's a tale that starts off with some swashbuckling hijinks but quickly develops into a tale about loss, love, identity, and mortality. It's about eight characters each trying to find their purpose in life and carve out their space in the world. It's a love letter to a series that, at the time, was only 13 years old. It's one of my favourite games ever. And it might be getting a TV adaptation?!
Breathe.
It's rare that Final Fantasy IX is acknowledged outside of a few little references and the odd port, but according to Ryan Tuchow at Kidscreen, this PlayStation One gem is going to reach a whole new audience.
Paris-based animation studio Cyber Group Studios has reportedly signed a deal with Square Enix to create an animated series aimed at 8-13 year olds. And honestly, that sounds perfect. I think of shows like Avatar: The Last Airbender and know that cartoons that tackles hard-hitting issues can do so delicately, and appropriately, for kids. This is also the age range where I played Final Fantasy IX for the first time, and none of those themes went unnoticed by me. Of course, the game's art style, anthropomorphic characters, and colourful locations lends beautifully to an animated show as well.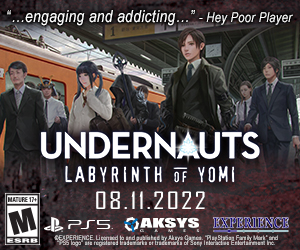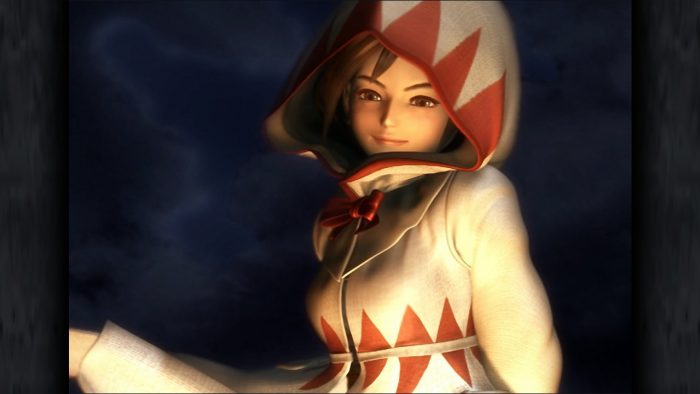 We're obviously still a ways off of the show being a thing, if this turns out to be true. Tuchow reports that episode length or count have yet to be finalised, and that production won't start until the end of this year at the earliest.
Until we hear more (and we'll be sure to let you know when we do), if you haven't played it, you can pick Final Fantasy IX up on basically everything at this point. I couldn't recommend it highly enough, despite some slow combat. But the ports all come with a fastforward feature, which help you massively. If you're already a fan, go and listen to the soundtrack again. Go listen to Rhythm Encounter 57, which is all about FFIX's music. Go rewatch all of the cutscenes. Go look at those really expensive Freya and Beatrix figures and cry because you just can't justify that purchase right now…
Source: Kidscreen