He's the busiest man in the business of Final Fantasy, and his talent is now crossing over into Dragon Quest.
In a series of tweets, as in Tweets on Twitter, not some kind of bird call, but let's be real, a bird call would be cooler, it was revealed that Naoki Yoshida of Final Fantasy XIV producing and directorial fame is the Lead Story Planner for Dragon Quest X's next expansion.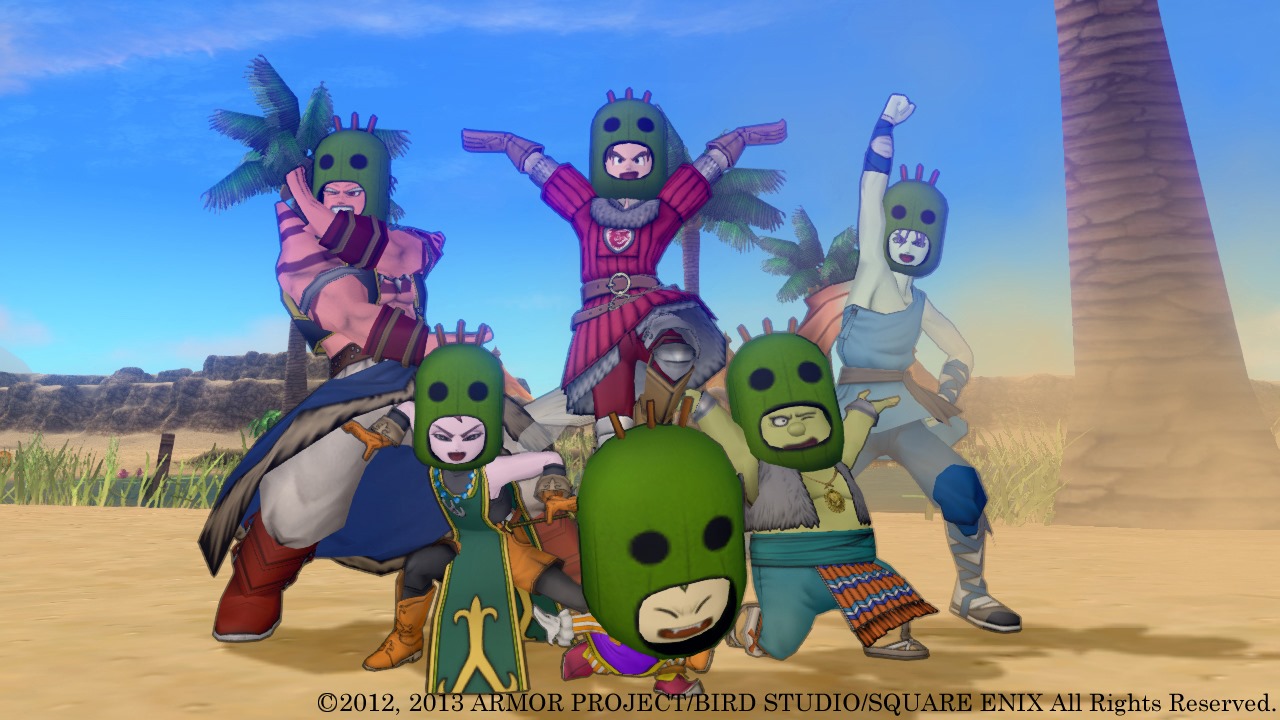 Breaking things down a bit, this means a few things. Firstly, the Dragon Quest MMO is in for some fantastic story beats if Yoshida's prior work is anything to go by. It's also notable that Yoshida's most recent role at Square Enix before being brought in to save Final Fantasy XIV was "planner chief" on Dragon Quest X, so it's interesting seeing him return to the game in some form nine years later.
It also means he'll get even less sleep than usual, and between directing FFXIV and producing Final Fantasy XVI, I have to imagine he's rolled beyond "zero hours a night" and into the negatives. That's right — I strongly suspect Yoshi-P has found a way to stay awake for 30 hours per day.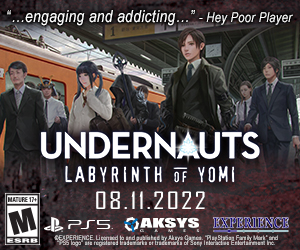 There may be worries among us that this added workload will serve as too much of a distraction for the guy. His productivity over the past decade has been insane enough that I reckon he will, somehow, do just fine. But hey, even if it does draw him wayward of his Final Fantasy children for a while, I daresay he deserves the break.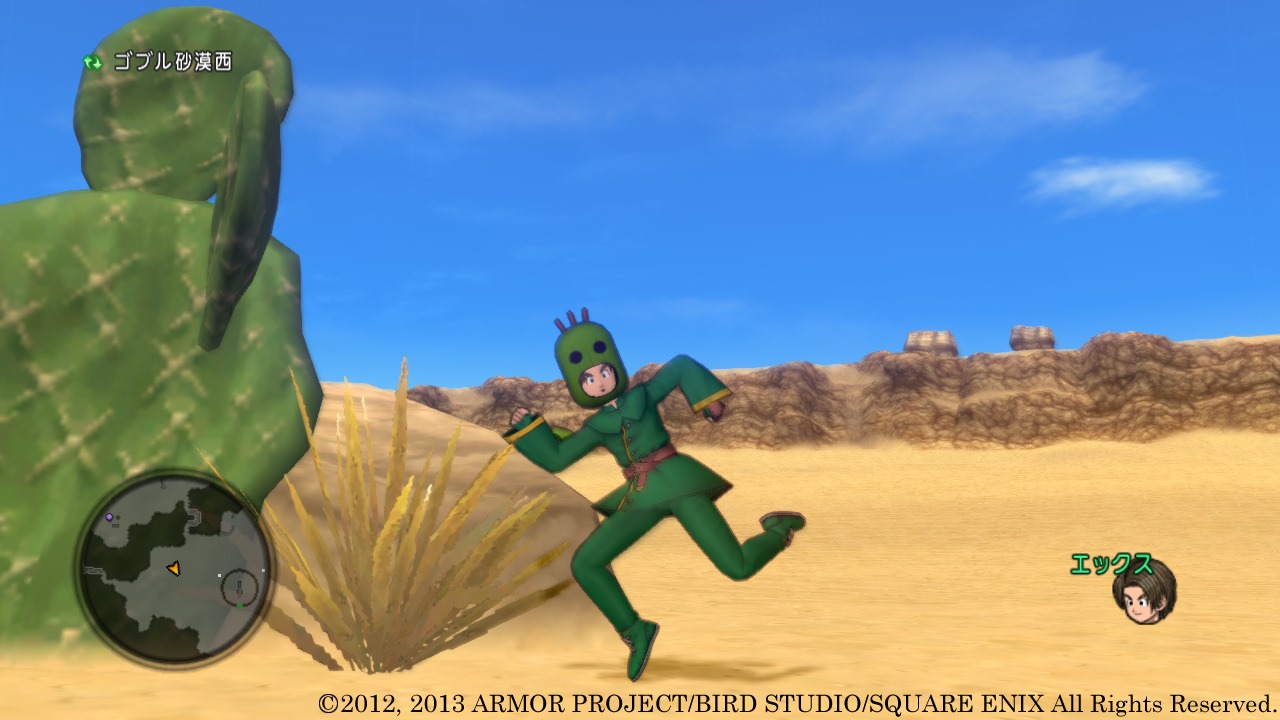 Unfortunately, there's still no word of Dragon Quest X ever crossing ponds into the West. So many years after its 2012 launch, I seriously doubt that will ever change, though I suppose there's the scattered chance we'll get the rather cute, totally revamped, offline spinoff version sometime in the future.
For more great news about Naoki Yoshida's superhuman abilities, you know where to look. (Hint: It's here. It's RPGFan.)