Let's not beat around the bush here: Nintendo's Switch Online subscription service was a little anemic at launch. The idea of an ever-expanding roster of available classic titles is a nice idea in lieu of a proper Virtual Console, but fans have been clamoring for more of an incentive than the available NES and SNES library.
Fortunately, during their most recent Nintendo Direct broadcast, Nintendo announced that not only would Nintendo 64 games be coming to the Nintendo Switch Online service, but so would SEGA Genesis games. Some of these games, like Mario Kart 64, will even have online multiplayer available. The catch? You'll have to upgrade your subscription to include this "Expansion Pack," and presumably pay a little extra. Details are scarce at this time, with Nintendo promising to reveal more info before the October release of this update.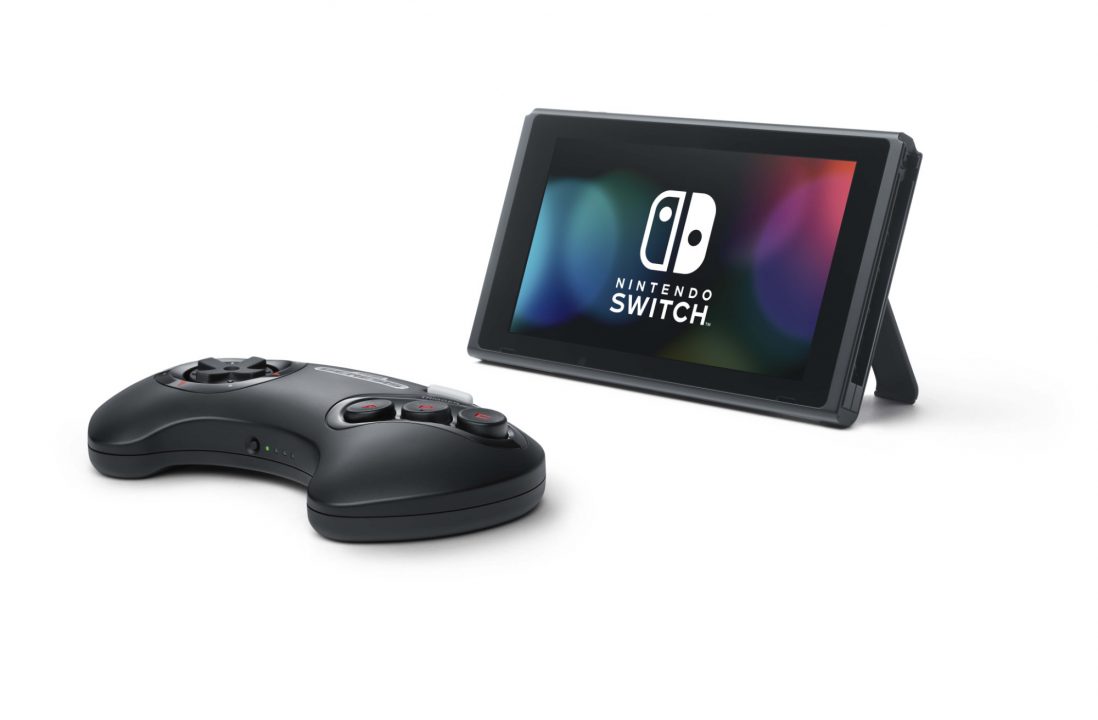 But enough talk. Here are the games that are being added to Nintendo Switch Online thus far! There are a fair few RPGs and RPG-adjacent titles in there…
Launch Lineup of Nintendo 64 Games
Super Mario 64
Mario Kart 64
Star Fox 64
Sin and Punishment
Dr. Mario 64
Mario Tennis 64
WinBack
Yoshi's Story
Upcoming Nintendo 64 Games (With More To Come!)
Banjo-Kazooie
Kirby 64: The Crystal Shards
Mario Golf
F-Zero X
Launch Lineup of SEGA Genesis Games
Sonic the Hedgehog 2
Streets of Rage 2
Ecco the Dolphin
Castlevania: Bloodlines
Contra: Hard Corps
Dr. Robotnik's Mean Bean Machine
Golden Axe
Gunstar Heroes
M.U.S.H.A.
Ristar
Shinobi III: Return of the Ninja Master
Strider
Nintendo is also releasing a pair of wireless controllers styled after the N64 and SEGA Genesis gamepads (seen above), allowing Nintendo Switch Online subscribers to more accurately experience these classic games. These controllers will retail for $49.99 USD each.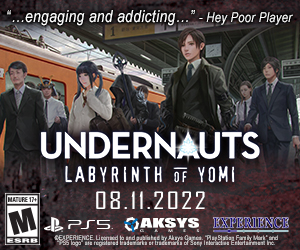 Stay tuned to RPGFan for more information on your favorite games!
Editor's Note: Most images in this article came directly from Nintendo, but since Nintendo did not include artwork of the Pokémon Snap box, that image comes from The Cover Project.