Yakuza spin-off Lost Judgment will receive a new DLC story expansion ,The Kaito Files, available on both PlayStation and Xbox platforms starting March 28th.
Play as the muscle of the Yagami Detective Agency, Masaharu Kaito, and take on a new case that ties up loose ends of his past in The Kaito Files. Kaito brings his own Primal Focus detective techniques and two beastly fighting styles to challenge new foes and crack the case with a distinct Kaito swagger.

SEGA
Lost Judgment – The Kaito Files
SEGA and Ryu Ga Gotoku Studio have announced that Lost Judgment, which released in September 2021, will receive new story content in the form of DLC The Kaito Files. The DLC contains 4 additional chapters to the Lost Judgment story and will be available for free to those who own the Ultimate Edition of the game, and those who have the Season Pass. It will also be available to purchase separately for $29.99 USD.
This additional story content takes place following the events of Lost Judgment. While Yagami is out of town, Kaito picks up a lucrative case that leads him to search for his old flame, Mikiko. Alongside Jun, a teenager claiming to be Kaito and Mikko's son, he must uncover the truth behind Mikko's disappearance. At the same time, he must deal with a powerful syndicate connected to Kamurocho's criminal underworld.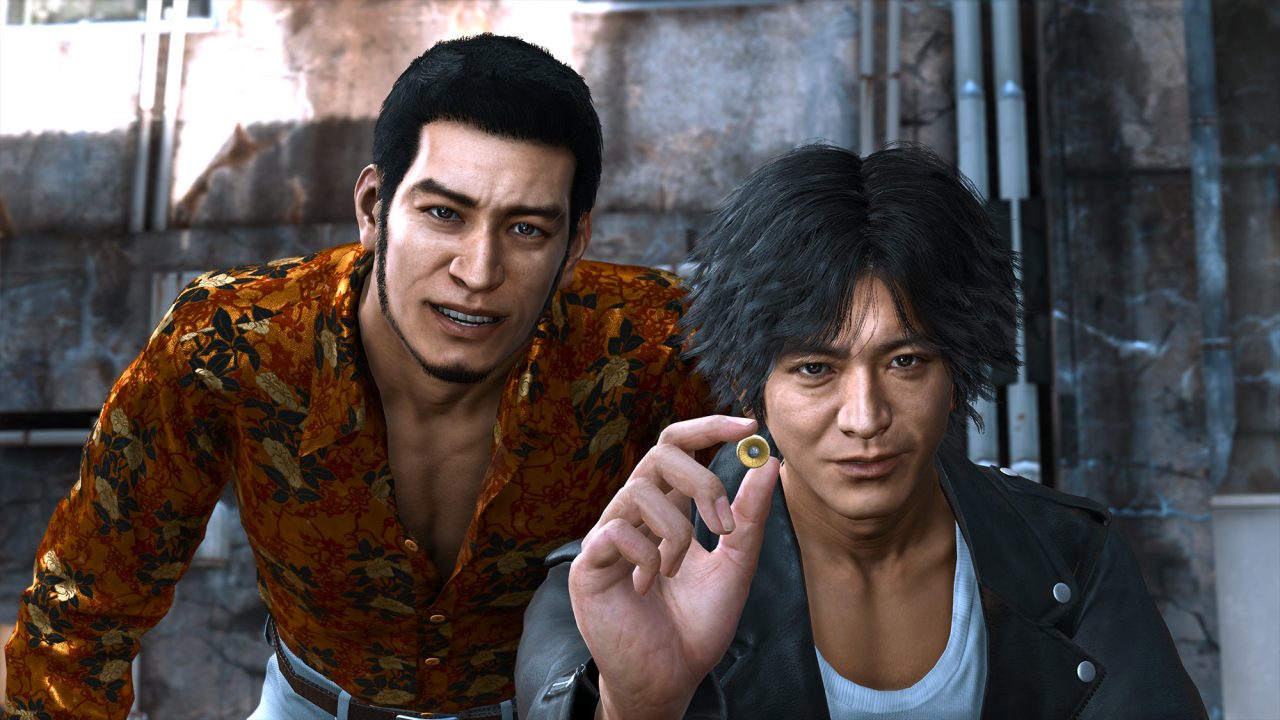 Players will not only get to experience this new story from the perspective of Kaito, but will also be able to take advantage of a range of new features thanks to his specific skill set.
These features include:
Challenge all-new bosses with Kaito's unique combat styles, scour Kamurocho for new collectibles, and dive into Kaito's past in this larger-than-life drama expansion spanning four chapters.
The ability to go beast mode with Kaito's aggressive Bruiser fighting style or crank up the defense with his Tank fighting style.
Tap into Kaito's Primal Focus to literally sniff out clues, identify suspects and crack the case with his instincts.
Below is a selection of screenshots from Lost Judgment: The Kaito Files, with more on our game hub:
The Final Chapters of the Series?
Earlier last year we learned that the future of the Judgment series currently faces a lot of uncertainty due to SEGA and Takuya Kimura's (Yagami's actor) talent agency being unable to reach an agreement on the franchise coming to PC. This means that Lost Judgment could well be the final entry in the series. If this unfortunately turns out to be the case, let's hope these final chapters end it on a high note!