In the latest issue of Weekly Famitsu, it was revealed that developer Media.Vision (best known for the Wild Arms series and Digimon Story: Cyber Sleuth) currently has five titles in development. The company, which is nearing its 30 year anniversary next year, also created a new Twitter account where it plans to share development updates, recruitment opportunities, and more.
"We're currently working on five titles, for console as well as mobile, including both original and external intellectual property," writes Media.Vision president Takashi Fukushima. "We also have stuff with a more realistic style rather than anime style." General Manager Kentaro Motomura also said that he was working closely with creators he "knew well" from his time at Sony Interactive Entertainment. Intriguing!
An interview with Dengeki Online provided a first look at one of the new titles in development over at Media.Vision. You can take a closer look at them below!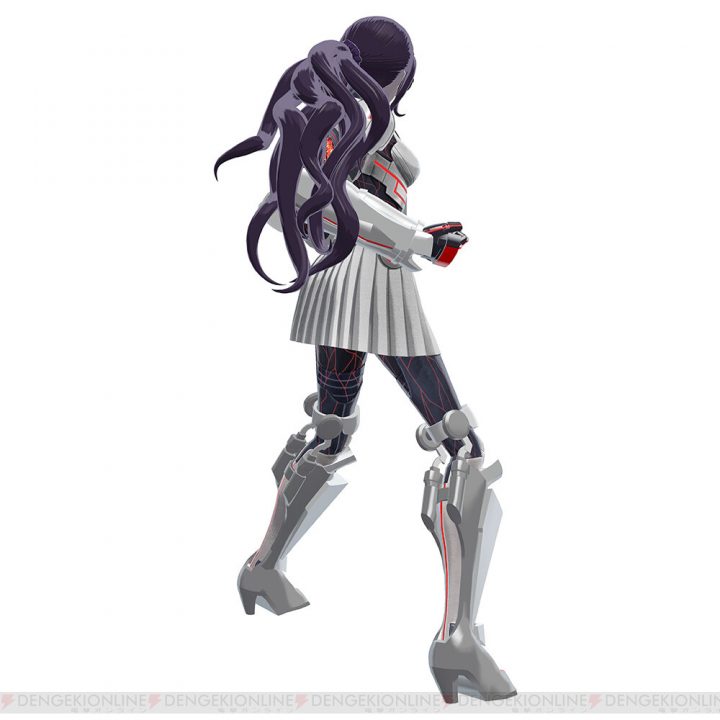 Stay tuned to RPGFan for more coverage of your favorite games!
Source: Gematsu