CD PROJEKT RED, the Polish studio behind The Witcher series and Cyberpunk 2077, have announced that a new entry in The Witcher series has begun development in Unreal Engine 5.
CD PROJEKT RED have also revealed this next entry in the franchise will be the start of a "new saga" for the series. At this current time no release window has been given, this is of course unsurprising seeing as development for the latest entry is seemingly very early on. For those excited by this announcement, it's worth remembering that a next generation version of The Witcher 3: Wild Hunt is expected to ship during Q2 of 2022!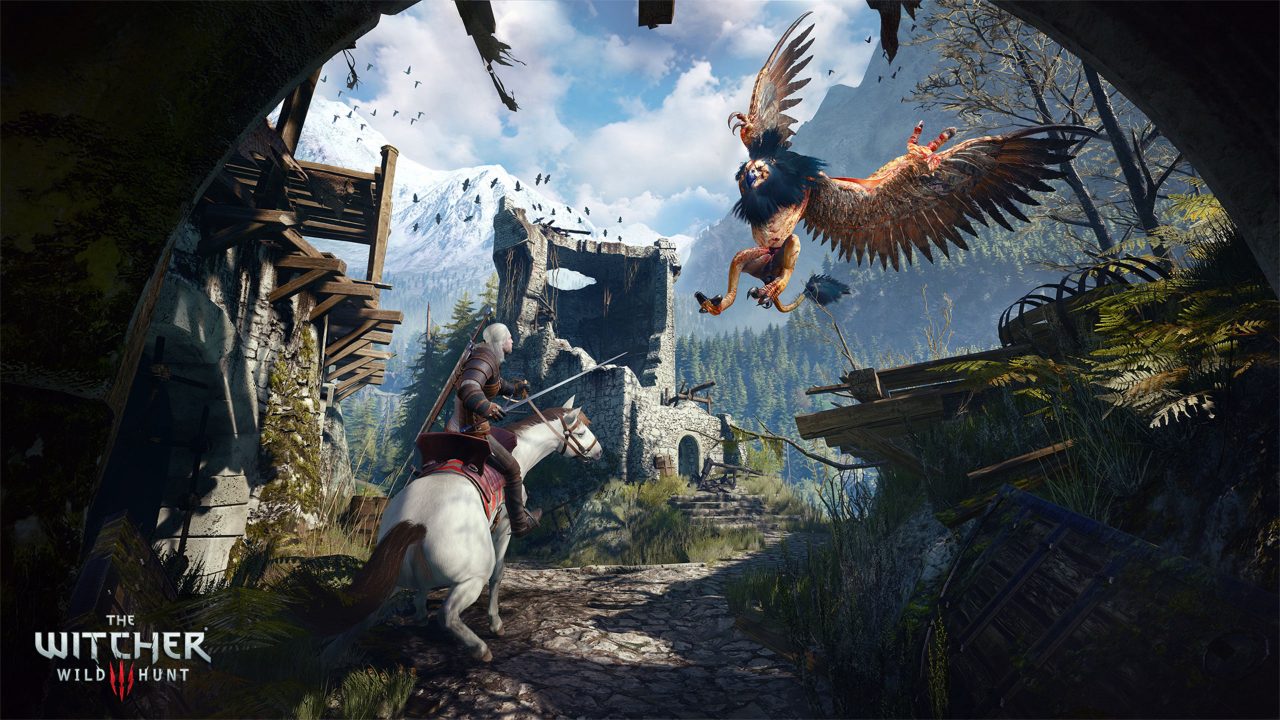 CD PROJEKT RED Partners With Epic Games
The press release also revealed that the studio will be moving their development to Unreal Engine 5 in a multi-year partnership with Epic Games. The engine will be used in place of the CD PROJEKT's internal REDengine. The partnership covers not only licensing, but also technical development of Unreal Engine 5. Epic and CD PROJEKT RED will seemingly be working closely to collaborate on development of Unreal Engine 5 with developers from the Polish studio helping to tailor the engine to open-world experiences.
Undoubtedly, some will be worried that this partnership with Epic Games points towards some sort of exclusivity deal for the upcoming title. CD PROJEKT RED were quick to dismiss this idea, and in a reply to a fan on Twitter the company stated, "We are not planning on making the game exclusive to one storefront." CD PROJEKT RED CTO Paweł Zawodny added:
"One of the core aspects of our internal RED 2.0 Transformation is a much stronger focus on technology, and our cooperation with Epic Games is based on this principle. From the outset, we did not consider a typical licensing arrangement; both we and Epic see this as a long-term, fulfilling tech partnership. It is vital for CD PROJEKT RED to have the technical direction of our next game decided from the earliest possible phase as; in the past, we spent a lot of resources and energy to evolve and adapt REDengine with every subsequent game release. This cooperation is so exciting, because it will elevate development predictability and efficiency, while simultaneously granting us access to cutting-edge game development tools. I can't wait for the great games we're going to create using Unreal Engine 5!"
Stay tuned to RPGFan as we (eventually) learn more about this upcoming entry in The Witcher series.