Square Enix has announced that The DioField Chronicle will release on September 22nd in Japan. The title, which is a real-time tactical battle RPG, will release on Nintendo Switch, PlayStation, Xbox, and PC via Steam. The company has also revealed that the title will receive a free demo to be made available to players on August 10th. While this is exciting news for fans of the strategy RPG genre, a Western release date for the title is yet to be confirmed by Square Enix.
The DioField Chronicle will be released on September 22, 2022 (Thursday). We will start accepting reservations from 7/7 (Thursday)… The trial version is scheduled for August 10. Please look forward to this as well.

Square Enix via Google Translate
The DioField Chronicle Gameplay
Following the announcement of the title's release date, Square Enix and YouTuber WasyaganaTV held a live stream that showcased over an hour of gameplay footage. The stream, which took place on WasyaganaTV's channel, is available for you to view below:
You can also take a look at some screenshots for the title, which where released alongside The DioField Chronicle's announcement back in March: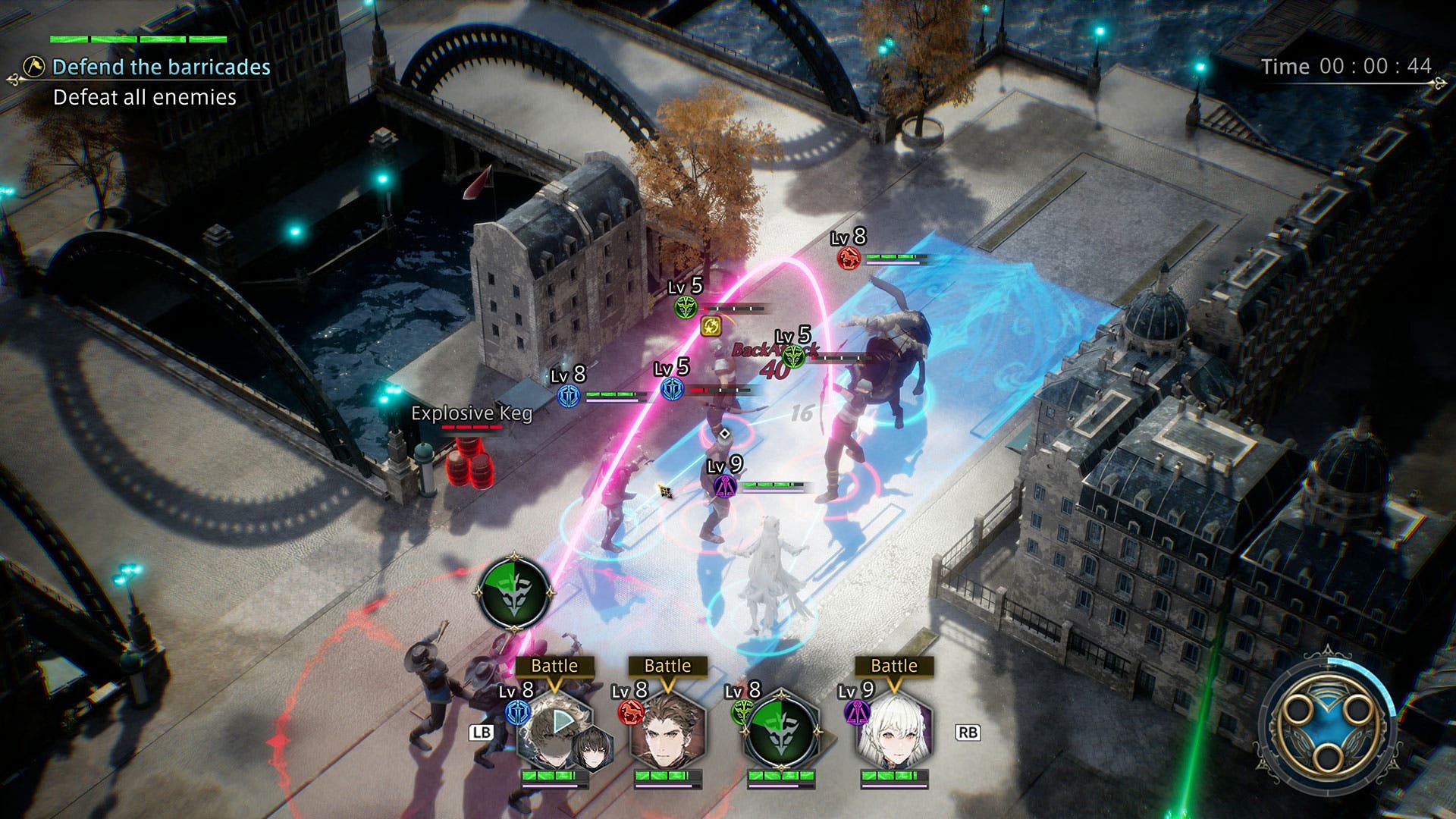 The DioField Chronicle will be available across all platforms on September 22nd in Japan. At the time of writing, Square Enix hasn't confirmed whether the title will receive a simultaneous worldwide release, so make sure to keep an on RPGFan's news feed for clarification as more information is announced. In the meantime, you can always head over to The DioField Chronicle's official website for more information regarding the title.