ZA/UM, the development studio behind the critically acclaimed Disco Elysium, has released an update for the title, improving accessibility for players with dyslexia. The update, which is available now on PC via Steam and the Epic Games Store, introduces three OpenDyslexic typefaces to make the title more friendly to those who suffer from the learning disorder.
As it currently stands, Disco Elysium now supports dyslexia-friendly fonts for the following languages:
English
French
German
Spanish
Portuguese-Brazilian
Polish
Here is an example of the OpenDyslexic typeface in action: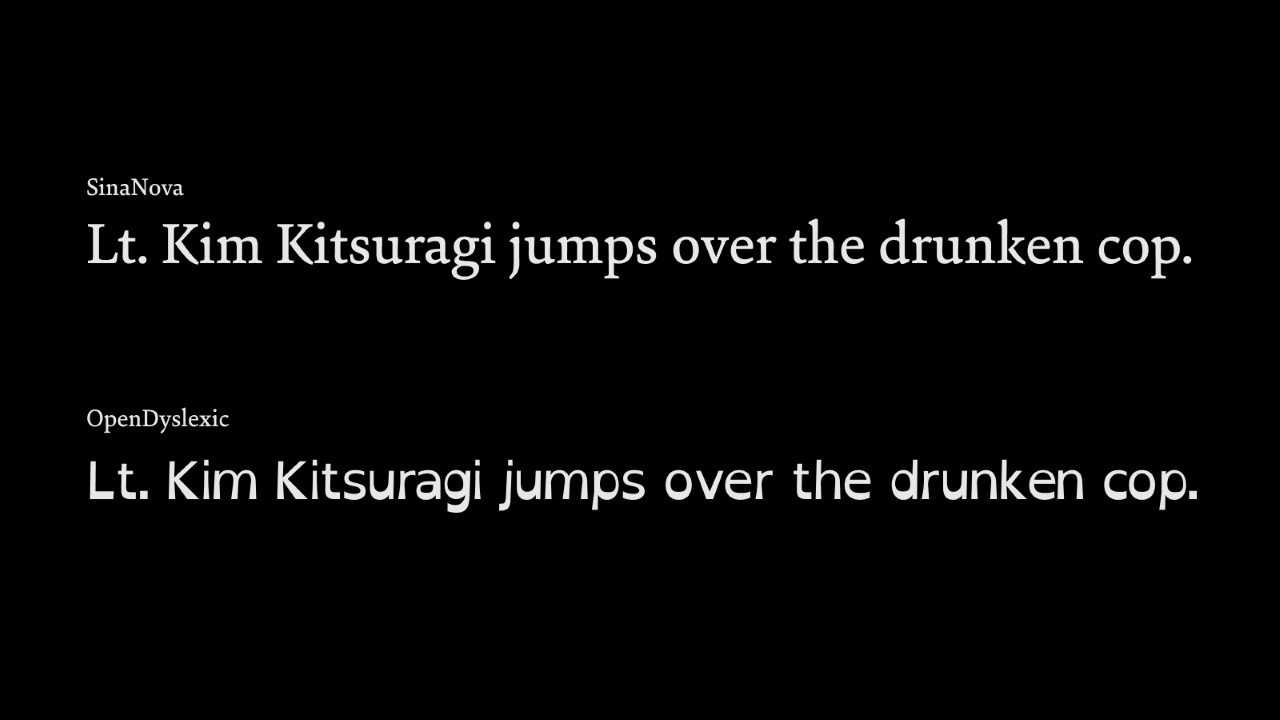 ZA/UM has also added additional fonts for both Russian (Adys) and Korean (Nanum Square Round) in an effort to aid as many players as possible. The studio also revealed that although Chinese doesn't currently have this accessibility feature, they are looking into integrating dyslexia-friendly fonts for the language in the future.
It's brilliant to see more and more developers making a conscious effort to make their games more accessible. In both the AAA and indie space, we've seen accessibility features become more common, and it's awesome that more and more people can play games because of this. As of the time of writing, ZA/UM hasn't given any indication of when the update will come to consoles, but it'll assumedly make an appearance sometime soon. For more on Disco Elysium, including our review written by Eva Padilla, RPGFan is the place to be.