It's been a while since we last reported on Advance Wars 1+2: Re-Boot Camp, hasn't it? Following the outbreak of war in Ukraine, this collection of Game Boy Advance classics was indefinitely delayed. Now, a new rumor suggests that the game may have a new release date of February 24th, 2023.
According to Nintendo Life, this update comes courtesy of Twitter user EnterZalman, who got an email concerning their pre-order saying it's expected to ship in February. Some retailers have revised their listings to reflect the February 24th date as well, although I would encourage readers to take that with a grain of salt—that date would also mark a year since the beginning of the Ukraine invasion.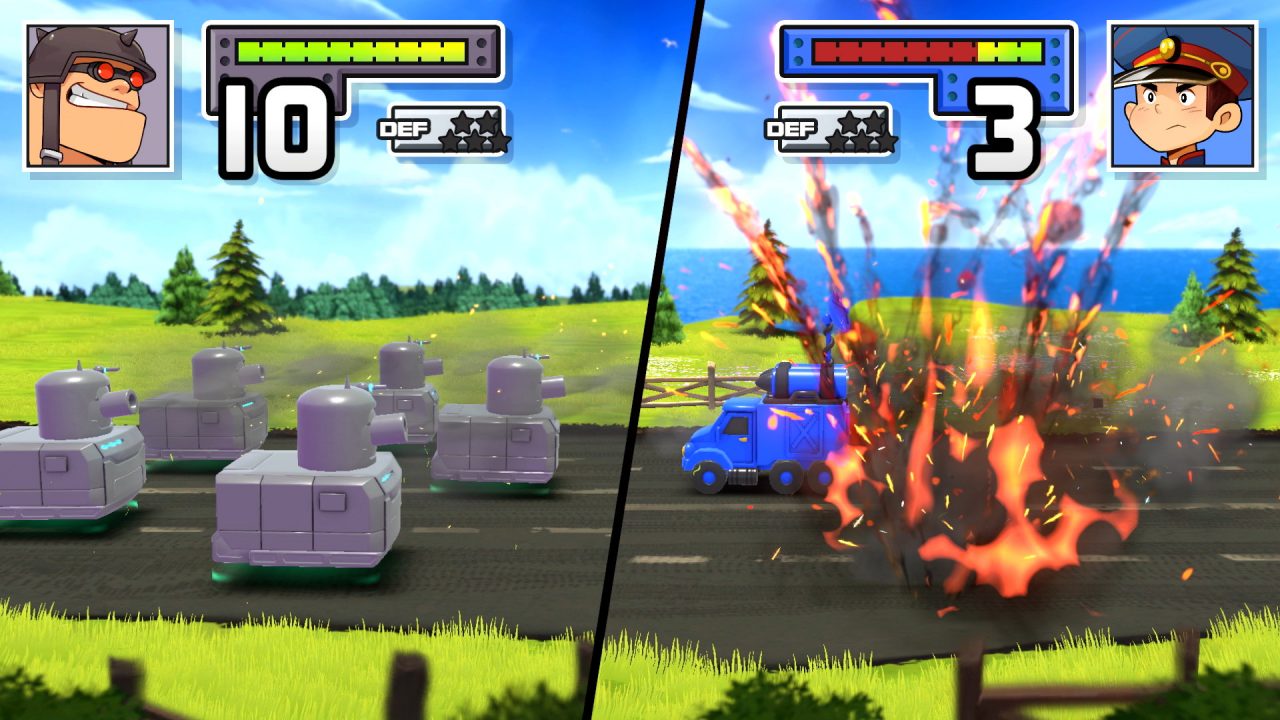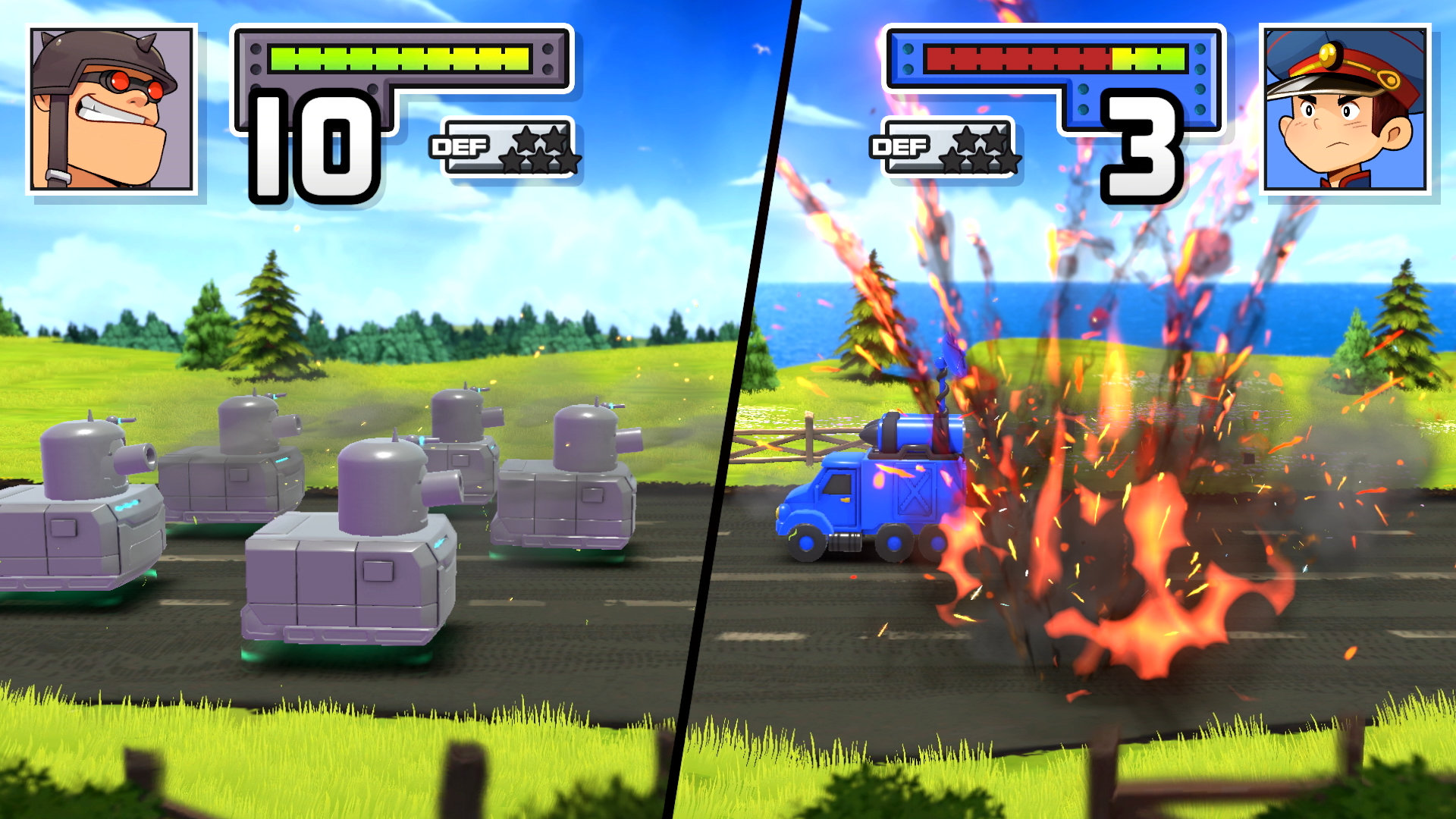 We'll keep you posted as we learn more about this rumor and Advance Wars 1+2: Re-Boot Camp. Until then, keep an eye on RPGFan for more coverage of your favorite games!
Source: Nintendo Life