June 10th, 2020. I got a reply back on my application here at RPGFan. I had been given carte blanche to write my test article on pretty much anything so long as it related to role-playing games. So naturally, I chose to harp about Xenogears. That's me, predictable and all.
Zach Wilkerson, our incredible Features Manager and Reviews Editor, decided to take a chance with me with Editor-in-Chief Mike Salbato's blessing. I couldn't believe it. My twenties had blitzed past me, my dream unfulfilled. These people, these near-complete strangers, just gave me a shot at fixing that. Games journalism! I was in!
It's been a bit over two years now, as anyone reasonably well-versed in the Gregorian calendar can see. A whirlwind tour, these past two years. I'm not going into detail as to where else I've contributed. The point is simply that none of it would have happened had Zach and Mike not decided I was worth a shot as a news editor here — at one of the finest websites gaming has ever known.
I love this place, and I strongly encourage anyone who shares a similar passion for ranting about role-playing games to let the bosses know you're interested. You'll love it here, too. But now, as our regular readers know courtesy of last week's column, I must bid farewell to RPGFan — at least for the foreseeable future.
This week's list, this final voyage of mine, is short. Very short. As our News Manager Gio Castillo remarked, the universe wants my last day here to be a chill one. As much as I'd enjoy waxing lyrical over my time spent with this incredible team for another five paragraphs and more, I should probably avoid the intro's length completely overwhelming the stated purpose of RPGs Coming This Week, which is, in fact, to provide coverage for RPGs coming this week.
One last time, in the words of our man Cloud. "Let's mosey."
---
South of the Circle – August 3rd (PS4, PS5, Switch, XB1, XSX, Windows)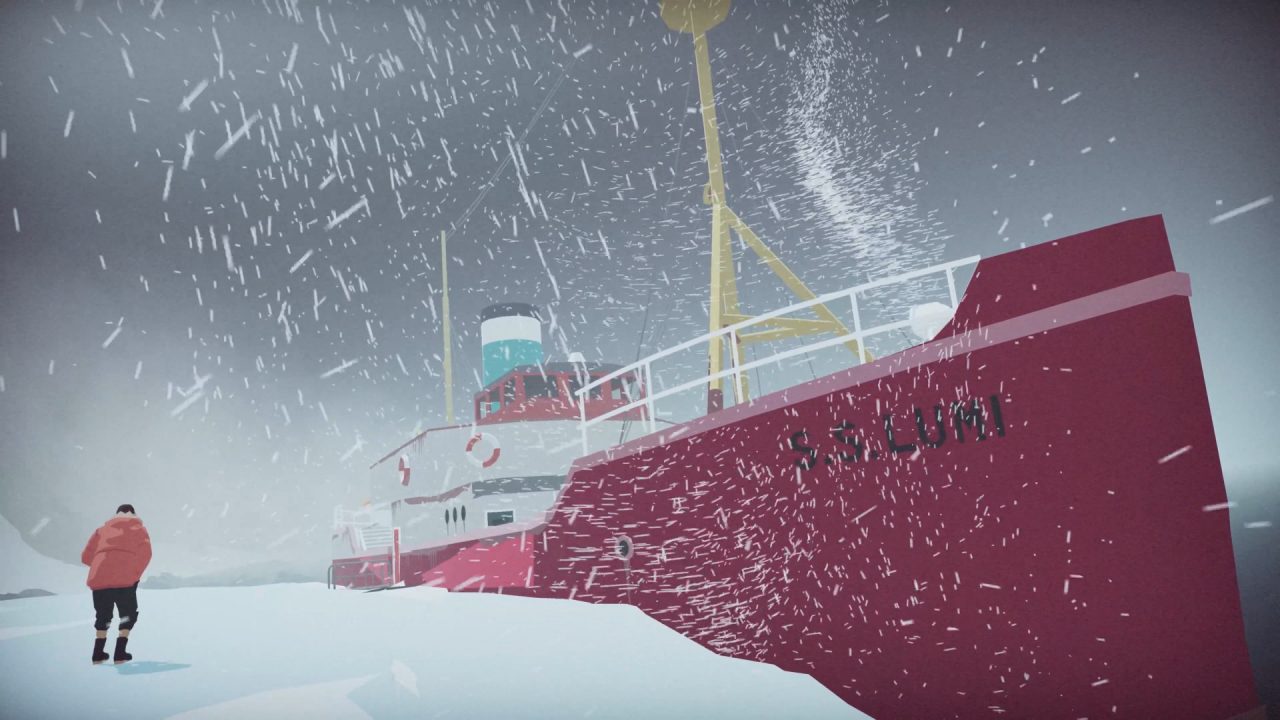 This game sounds awesome. South of the Circle follows Cambridge academics Peter and Clara on a scientific adventure that tests the limits of their relationship and themselves against the backdrop of Cold War Russia.
South of the Circle may put players into the perspective of Peter, haunted by his past and fraught with his future; for my own eyes, it feels like the true star of this choice-based, narrative-driven escapade is the continent of Antarctica. Every trailer I've watched, every screenshot I've maximized, all seems to emphasize solemn Antarctica as a reflection for the protagonists to ponder (ideally without dying of hypothermia while they're at it).
The voice cast is compelling. Gwilym Lee, Olivia Vinall, Anton Lesser, Richard Goulding, Michael Fox, and Adrian Rawlins all have impressive credits to their names; if BAFTA award-winning developer State of Play can fit them all with a script worthy of their voices, South of the Circle will be a winner.
---
Sword and Fairy: Together Forever – August 4th (PS4, PS5)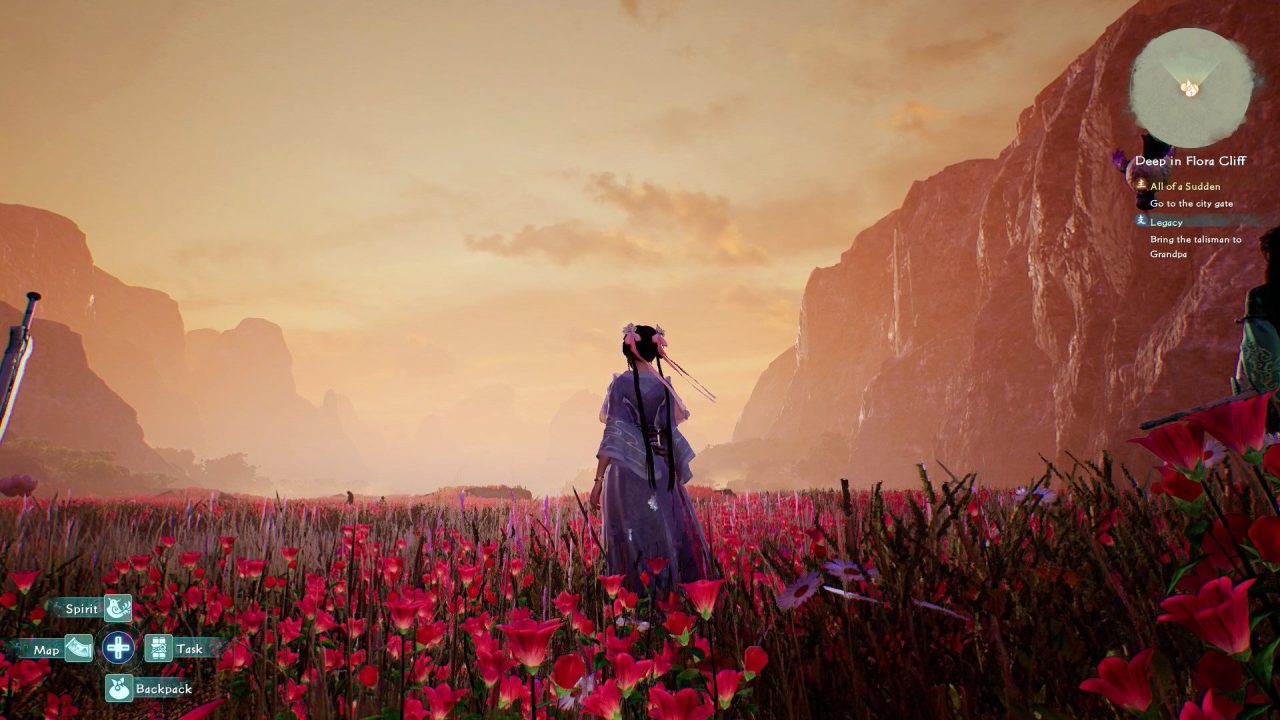 Sword and Fairy: Together Forever is a PlayStation port of what the world of 2021 referred to as Sword and Fairy 7. That is to say, the PS4/PS5 version gets its own spiffy subtitle, and it's a cute one at that.
The Sword and Fairy series has been ongoing in China since 1995, but the strength of that brand's name here in the West is low enough to make Dragon Quest seem as popular in Chicago as it is in Tokyo. Only the sixth game in the series is even translated into English right now, but if that's no barrier to you, feel free to snag the Classic and Legendary collections containing the older games.
I should note that, in China, Sword and Fairy is called Chinese Paladin. I'm not sure why it was determined that that title wouldn't fly overseas, though I guess Sword and Fairy makes me think of The Legend of Zelda, and… I can see an argument being made as to why that could be a good thing financially.
This game's pretty as heck, so if you're interested and you've got a PlayStation 5, I'd say go all the way and snag that particular port. I'm not sure about the translation quality just yet; one of Together Forever's key features, a card game, is advertised by publisher Softstar as "a card game can be a better choice for you after the intense battle." While that's… true, it doesn't exactly flow off the tongue well. But hey, we'll see.
---
Vanaris Tactics – August 4th (Windows)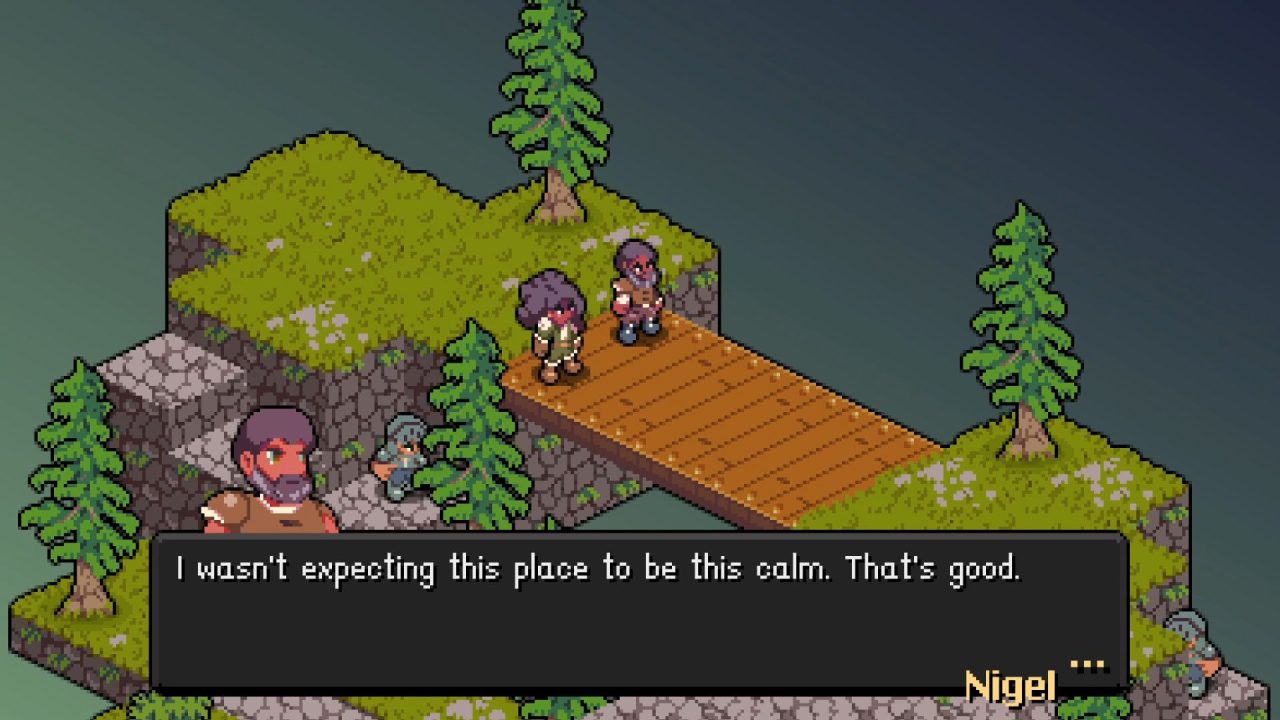 Just a short interlude here for Vanaris Tactics, a tactics game (wouldn't ya know it?) coming out for Steam and GOG. The prologue is a free download right now. We have something bigger in store for this one, so keep your eyes peeled.
---
No, but seriously. That's it. That's all we're covering this week.
And that's me done, then. Wow. It feels surreal to be saying that. I do want to reiterate that this isn't necessarily goodbye forever. If time permits, I'd love to return eventually. But there's always the chance that time will not, in fact, permit. Life can be a kick in the 'nads sometimes.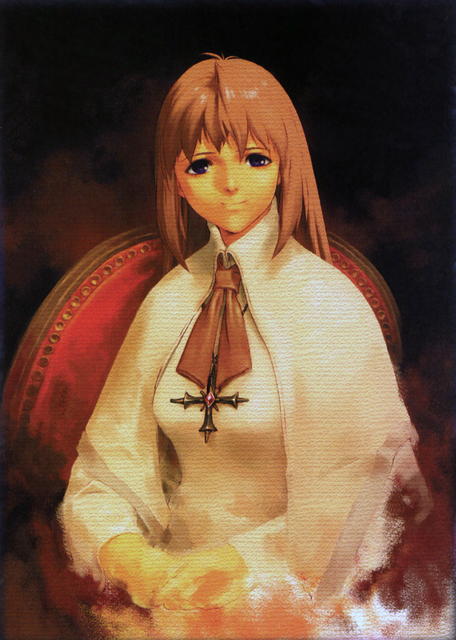 It was the game that changed my life. Not once, but twice. As a child, it made me wonder. As an adult, I wondered again, anew; in writing about that wondering, I was brought aboard here. And here is where, at long last, I felt like I'd found something I can truly dedicate my life to. And so I have… and therein lies the irony; in finding that sacred thing, that Mermaid's Tear, I must leave this emerald place behind.
How do I "end" something that kickstarted my best two years and counting? What is the final word in a book about the greatest decision I've ever made? Perhaps, like Lacan's forever-unfinished portrait of Sophia, there is no period at the end of some sentence that can bookend a love so enduring.
I don't know. I don't know much if I'm being honest. But there's one thing I do know: there is something I must do, something that cannot be left undone. Let me share with you the song I listened to when I submitted my application here, for I promise you, I'm listening to it right now.
Broken mirror, a million shades of light

The old echo fades away

But just you and I

Can find the answer and then

We can run to the end of the world.