Cyberpunk: Edgerunners, the animated spinoff of Cyberpunk 2077, goes live on Netflix on September 13th. The ten episodes of the standalone series will each run for 30 minutes and will be available all at once for binge-watching. Netflix revealed a brand-new NSFW trailer for the animated series along with this announcement, featuring insane visuals and an adaptation of "Ode to Joy":
With the trailer, Netflix also released a new visual featuring one of the main characters, Lucy Thackery.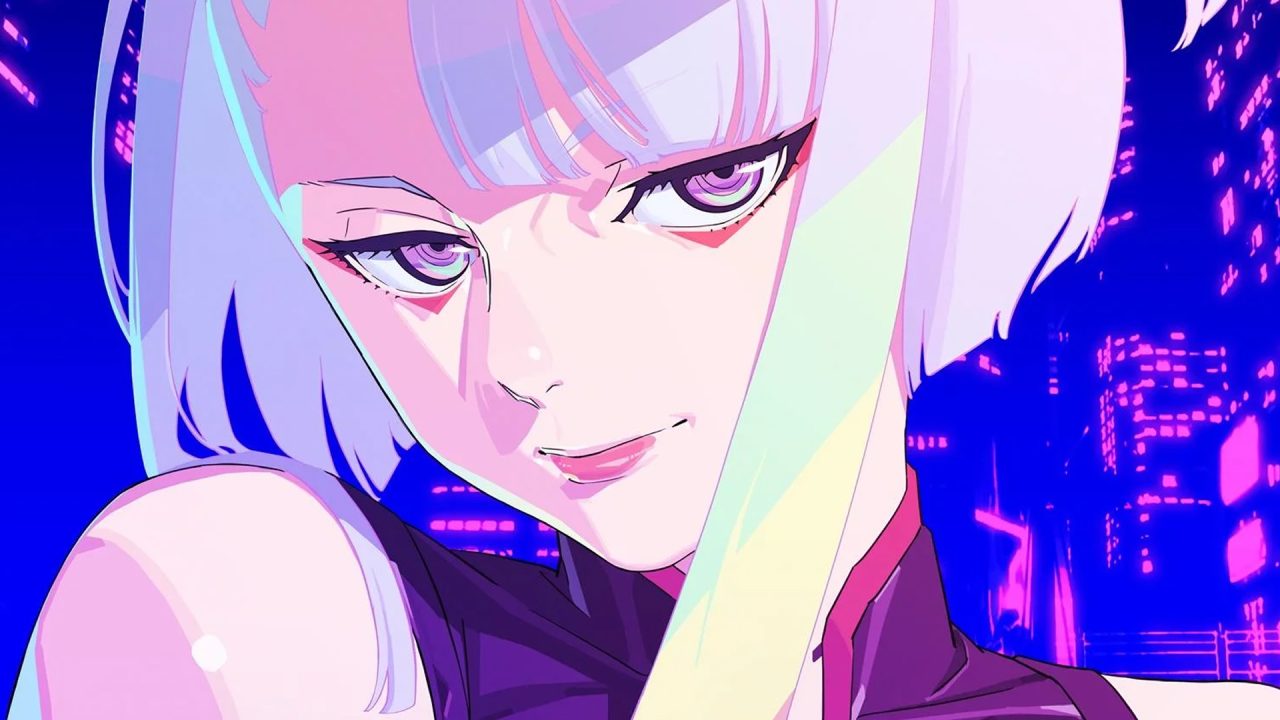 Cyberpunk: Edgerunners tells the story of David Martinez, a street kid trying to survive in a technology and body modification-obsessed city of the future. In the aftermath of a personal tragedy, David decides to take control of his own destiny by becoming an edgerunner — a mercenary outlaw also known as a cyberpunk.
To bring the story to life, CD Projekt Red partnered with renowned Japanese animation group Studio Trigger, behind popular shows like Kill la Kill, Promare, Little Witch Academia. You can check out our previous article covering the first official teaser and team behind Cyberpunk: Edgerunners. 
Cyberpunk: Edgerunners will premiere on Netflix on September 13th. As someone who enjoyed exploring Night City in Cyberpunk 2077, I am looking forward to seeing familiar spots animated in full neon colors. Learn more about the series on the official website and check back with RPGFan for more content as we await its release.