Hey, hunters! The second Free Title Update (Ver. 12) for Monster Hunter Rise: Sunbreak is arriving on September 29th for both Nintendo Switch and PC via Steam. Learn about the new monsters, event quests, anomaly quests and investigations, and the much-awaited use of layered weapons for the upcoming free update in the trailer down below. 
---
Three New Subspecies and Returning Monsters: Violet Mizutsune, Flaming Espinas, and Risen Chameleos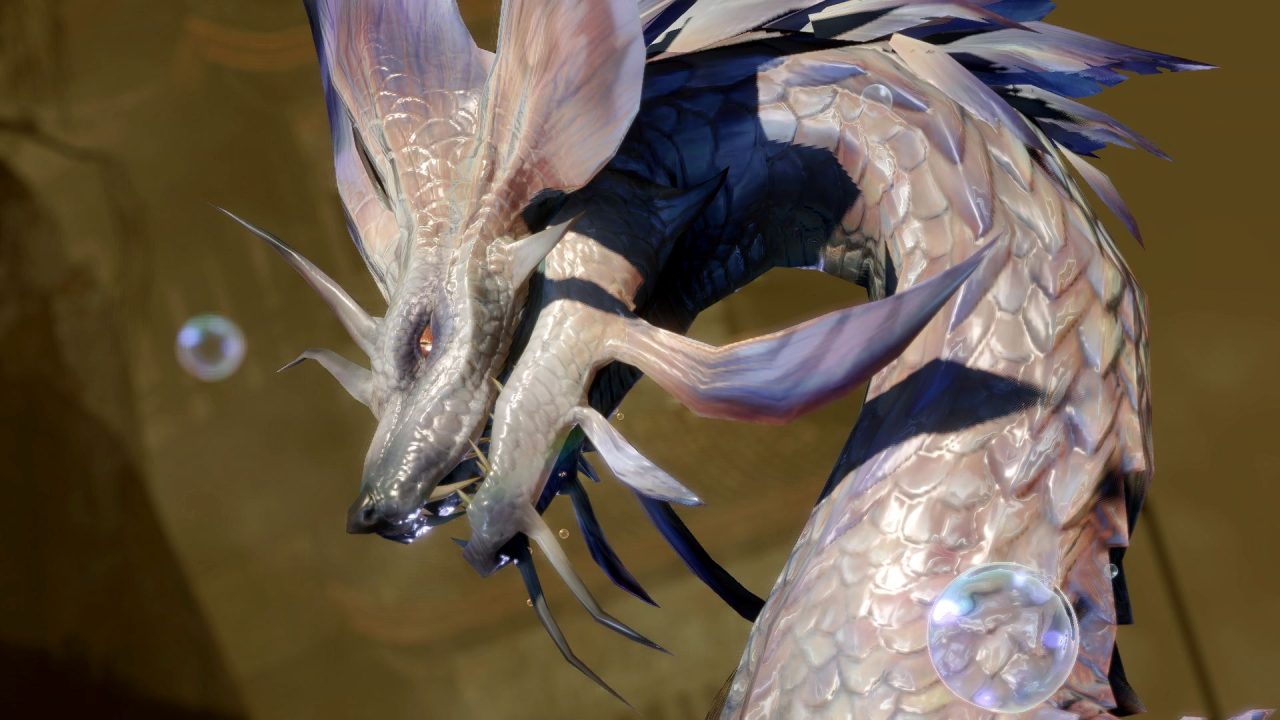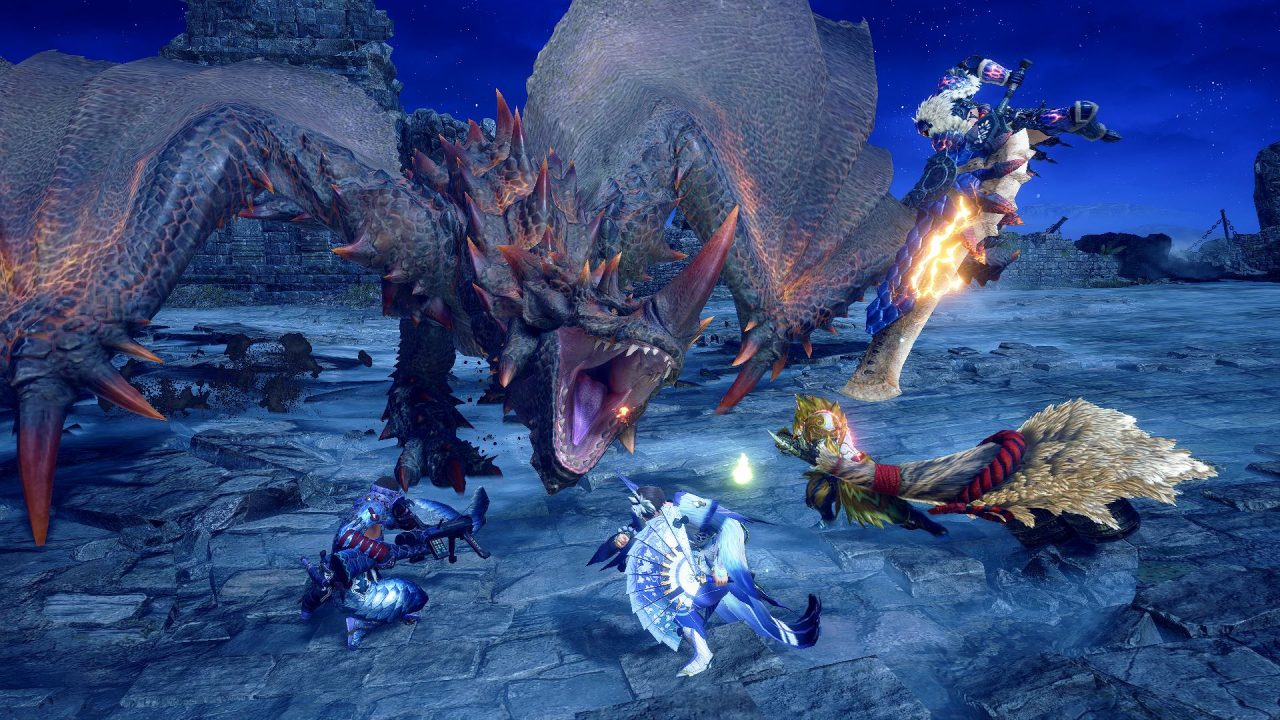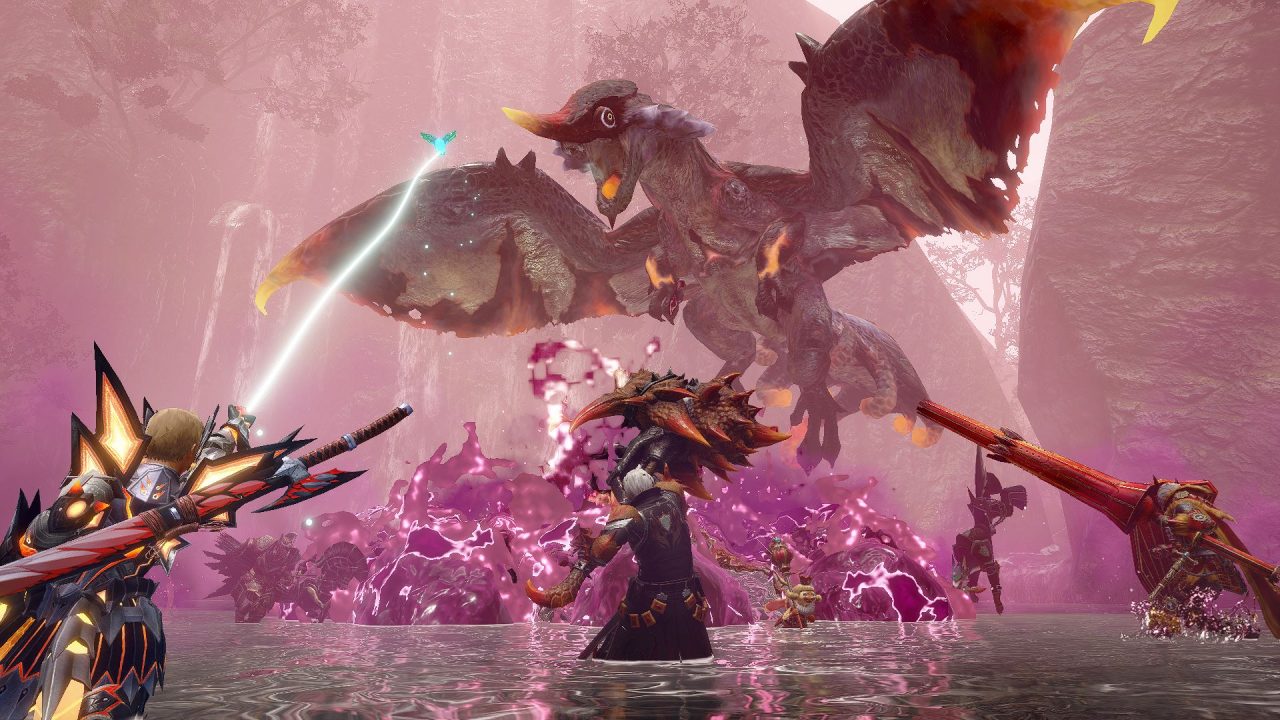 Event Quests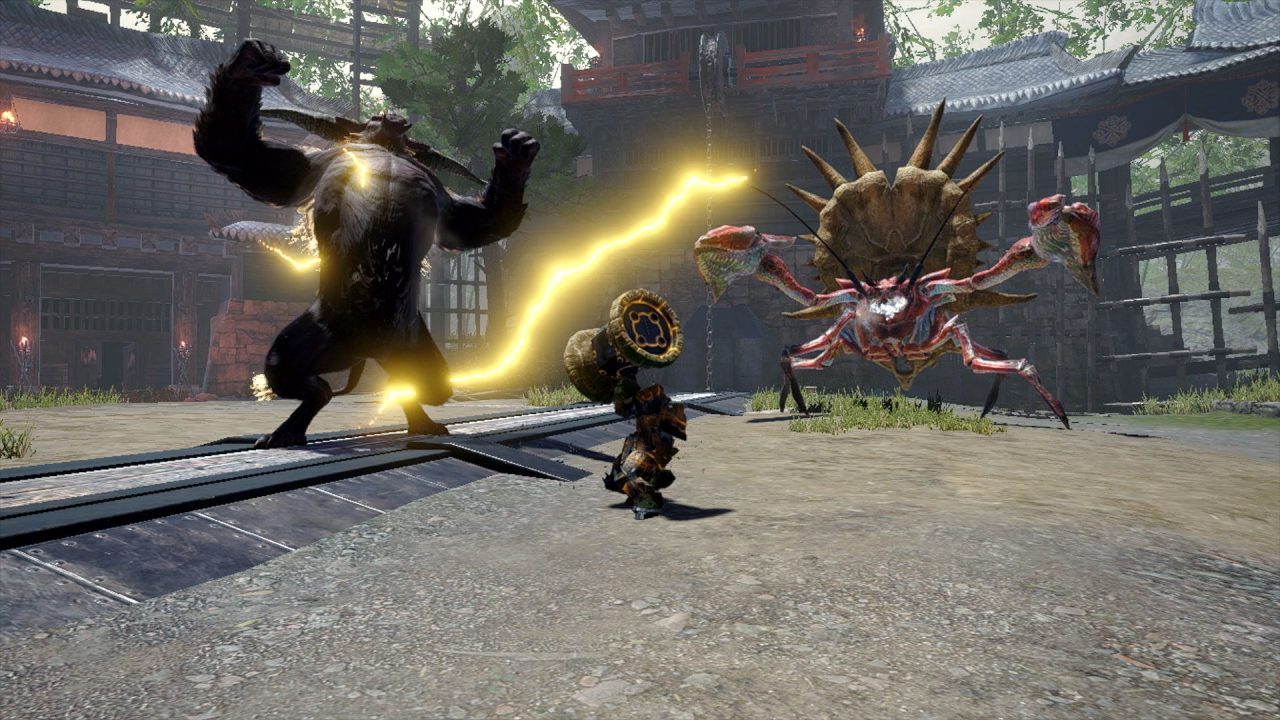 Anomaly Quests & Investigations
Anomaly Quests require you to slay a specific afflicted monster. Only monsters you've hunted on MR quests will appear as afflicted monsters. You can earn exclusive rewards for completing these quests.

Anomaly Investigations are quests where the play conditions, such as the target monster, the locale, and the number of players are randomly determined. Complete these quests to earn points required to level up the Anomaly Research Lab, and special materials that allow for new upgrades to your weapons and armor.
Layered Weapons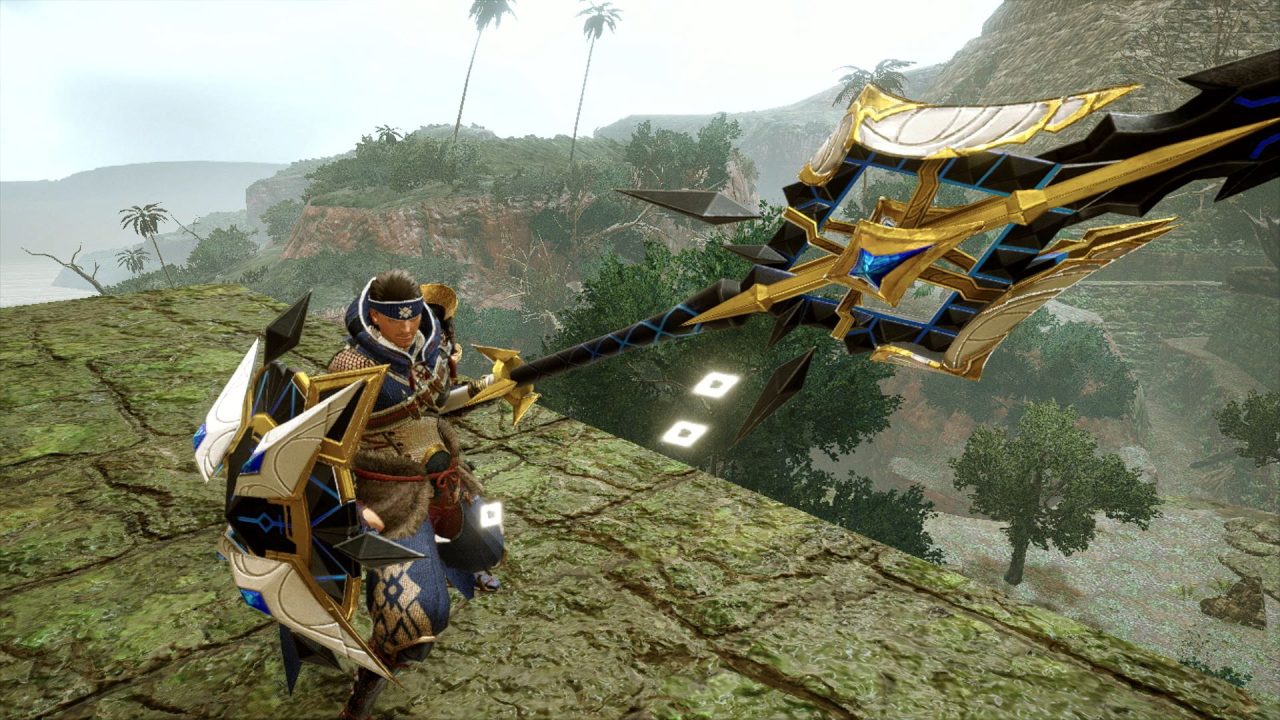 Choose your favorite weapon and mix and match depending on your armor to add style and flavor to your favorite hunting gear. The majority of weapons up to Free Title Update 2 (Ver. 12) can now be used as layered weapons. There's paid DLC called "Lost Code" to purchase if you want additional flair for your set.
Monster Hunter Rise: Sunbreak is available now for Switch and PC via Steam. Free Title Update 2 is arriving at the end of the month on September 29th. You can take a glimpse at the free content roadmap for Sunbreak that we covered previously or head straight to the official website to know what else Capcom has in store for you. The third Free Title Update is arriving in November 2022 and the fourth Free Title Update will release in 2023. Stay tuned to RPGFan for more Monster Hunter Rise: Sunbreak as we cover more news shared by Capcom.