We're in the home stretch of the dual Kickstarter campaign for Penny Blood and Armed Fantasia, two JRPGs from staff who worked on Shadow Hearts and Wild ARMs back in their day. As of this writing, the campaign has been a resounding success, raising more than $2,114,000 USD from almost 15,000 backers.
With less than 30 hours remaining in the campaign, the developers have shared some more information about the titles. We already knew that Armed Fantasia will feature music by Elements Garden and Michiko Naruke (both Wild ARMs veterans), while Penny Blood's soundtrack is being composed by Yoshitaka Hirota (who previously worked on Shadow Hearts) and Akari Kaida (who worked on Breath of Fire). That's quite a pool of musical talent already, but it doesn't stop there: both Nobuo Uematsu and Kenji Ito will be contributing music to Penny Blood, helping to lend authenticity to the game's American and Japanese locales.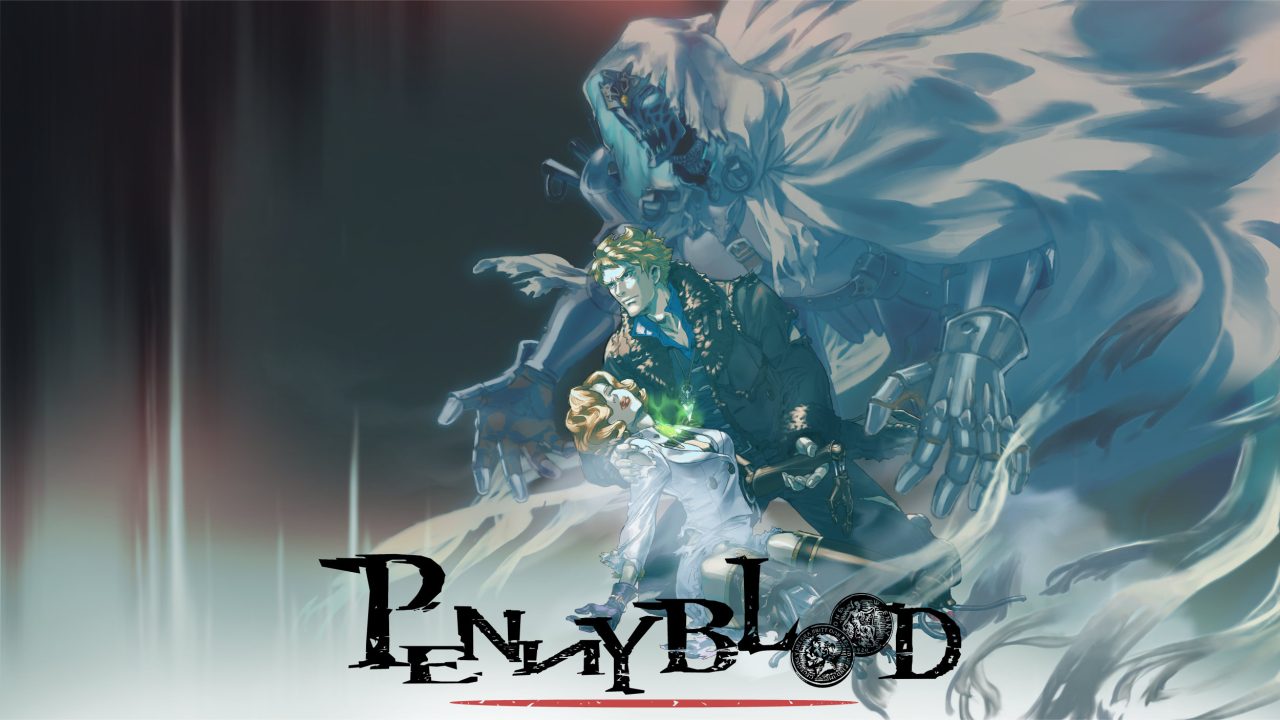 Backers of the campaign will have the option to purchase a "Composer's Dream" CD that includes original music, remixes, and "special arrangements" from the games' collaborators, as well as additional music from Persona's Shoji Meguro and Lufia's Yasunori Shiono. Only 500 copies of the CD are going to be made. This is a Kickstarter-exclusive add-on item that is currently not planned to be released publicly, so curious backers should be sure to get in on that.
On September 30th, a closing livestream will take place before the end of the campaign, featuring interviews, music, and more. It will take place at 6:00AM PT / 9:00AM ET on the Penny Blood Twitch stream. 10 signed copies of the Composer's Dream CD will be made available during the livestream via the campaign page for 30 minute intervals, with more details present during the presentation. A backer-exclusive "Golden Ticket" concert is also going to take place on October 1st at 3:00 AM PT / 6:00AM ET, featuring performances from Shoji Meguro, a surprise guest, and more.
Lastly, we have some new gameplay footage from both both games you can check out below!
Stay tuned to RPGFan for more coverage of Armed Fantasia and Penny Blood! In the meantime, be sure to read our interview with the developers if you haven't yet!