Koei Tecmo America and developer Gust have released a detailed breakdown of four new playable characters and gameplay elements coming to Atelier Ryza 3: Alchemist of the End & The Secret Key. The game is the third title in the "Secret" subseries and is a sequel to Atelier Ryza 2. It will release on PlayStation 5, PlayStation 4, Nintendo Switch, and PC via Steam on February 24th, 2023.
Atelier Ryza 3 will feature a bigger expedition than past Atelier games, with multiple landmarks to be discovered, hidden areas to look for, wildlife, and other quests to delve into. The scope of exploration will be vast since players will be able to swim underwater, climb cliffs, ride zip lines, and summon beasts to get through areas. 
As you travel across the mysterious islands, Ryza (aka Reisalin Stout) will meet ten other charismatic party members to accompany her adventures. There will be familiar characters from previous games and new ones to meet. Without further ado, here are the new characters that you should look forward to in Atelier Ryza 3:
Federica Lamberti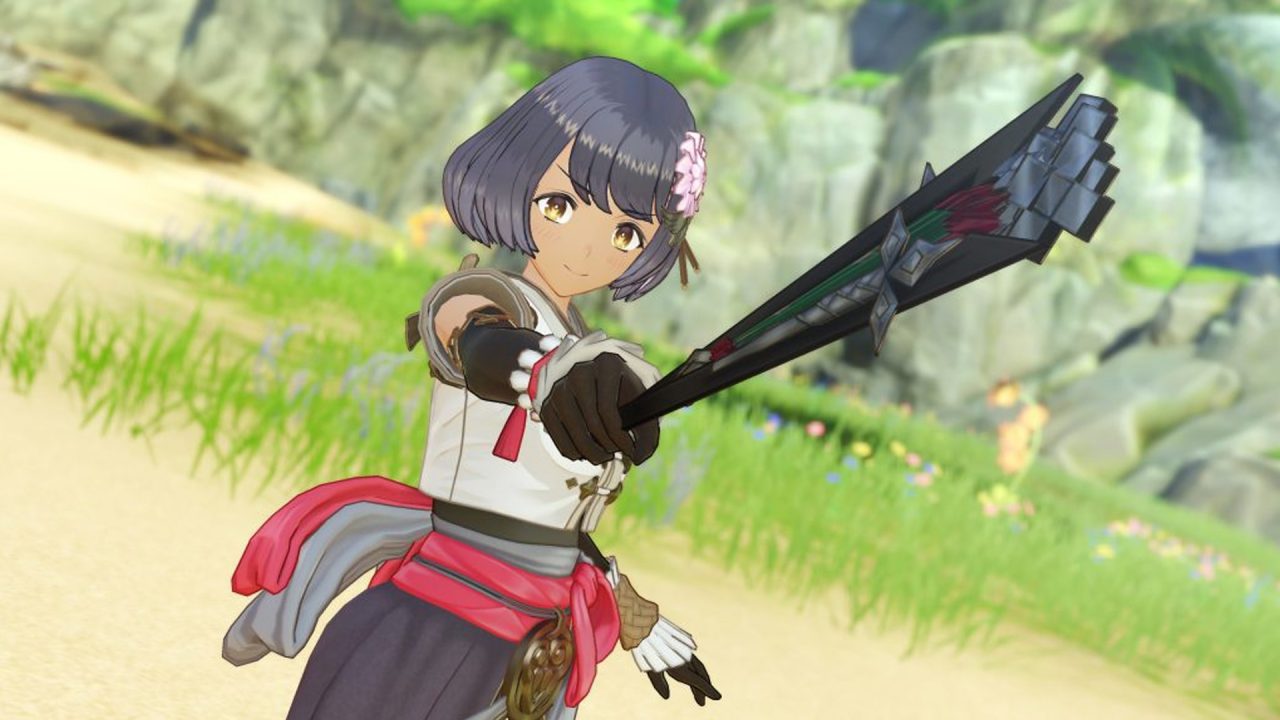 A strong-minded and persistent woman who wears a pendant that looks similar to a giant gate Ryza encountered when the mysterious islands first appeared. Federica is from the crafting city of Sardonica where she is the deputy union head of the craftsman union. Currently, the glasswork faction and Fairystones faction are at odds with each other and Federica is caught in the middle as deputy union head, attempting to mediate the feud. To reconcile the opposing factions, she decides to travel around the regions with Ryza and her friends.
Dian Farell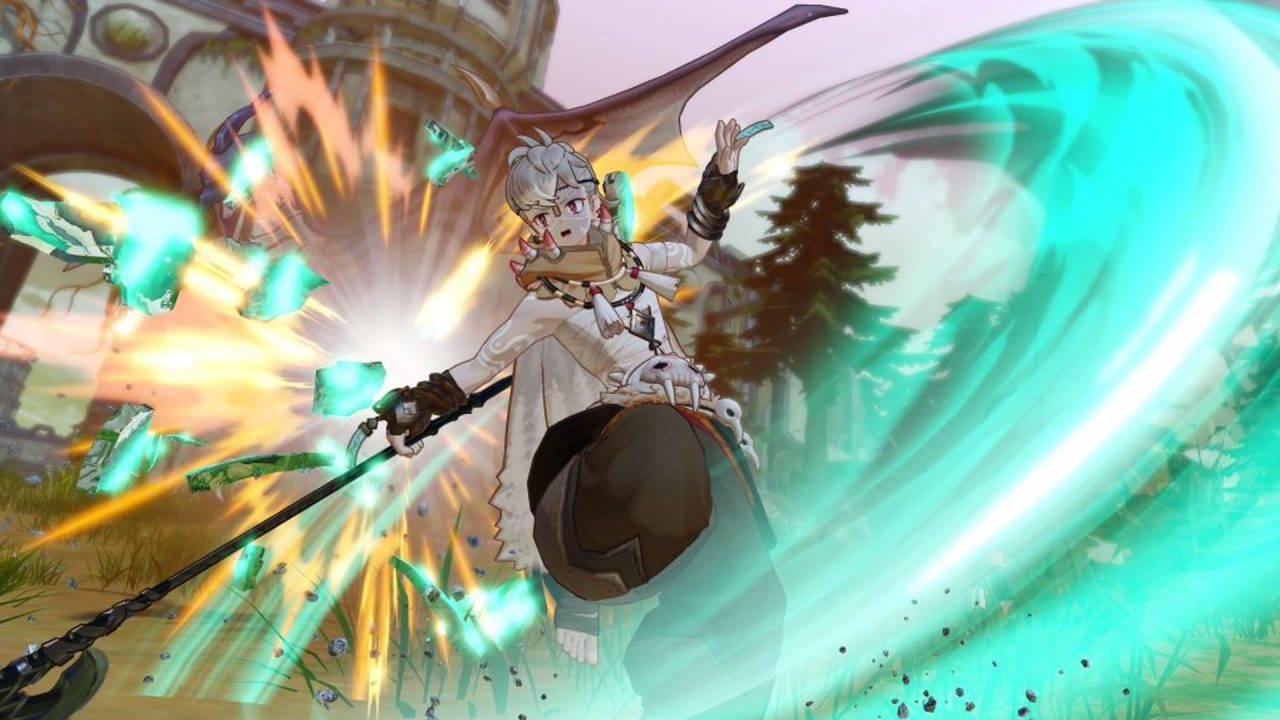 Dian Farrell is part of a militia group known as "Gleaner". A "Gleaner" is a term for warriors who collect "Seeds of Light", the power source for the tools used in the village. "Seeds of Light" are scattered throughout the ruins, and collecting them means digging up legacies of the past. Dian is disgusted with "Gleaner" and their ways of digging up the ruins of other people's past, so the boy turned hunter sets off for a new life by joining Ryza on her journey.
Bos
Bos is Ryza's childhood friend. He is the heir to the Brunnen family and has grown into a dignified figure. He used to have a strained relationship with Ryza and others due to a slight misunderstanding, but now they have reconciled, even if his badmouthing towards Ryza and the others persist. It was his secret wish to go on an adventure with his childhood friends, and there has never been a more important mission for him to take part in!
Kala Ideas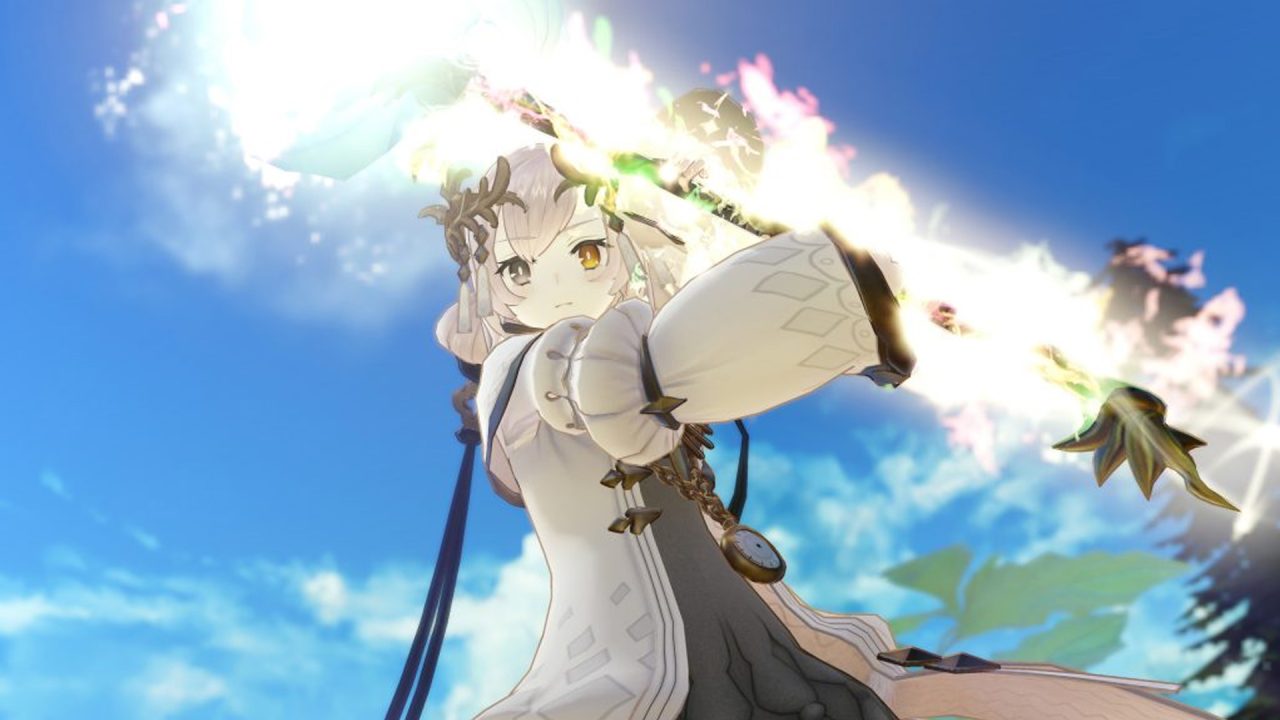 Kala is a half-animal, half-human. She appears to be a little girl, but in fact, she's a great elder who is over a thousand years old. She is a legend among the Oren clan and not only seems to know something about the mysterious gate that Ryza discovered, but also the "Code of the Universe".
---
We covered the Atelier Ryza 3 reveal announcement (including the trailer) in our previous coverage. Visit the official website for more info. Massive exploration begins when the game launches on February 24th, 2023 for PS5, PS4, Switch, and PC via Steam. Stay tuned to RPGFan for more updates on the Atelier series and other alchemy-focused RPGs.