Aniplex and Square Enix have released the fourth "Promotion File" trailer for NieR: Automata Ver1.1a, highlighting Pascal, a machine and leader of the robot village in NieR: Automata.
NieR: Automata Ver1.1a – Promotion File 004: Pascal
Along with the trailer, a gorgeous new key image of Pascal against a green forest and a linear mini-browser game titled "Go! Machine Lifeform" were also released on the official website.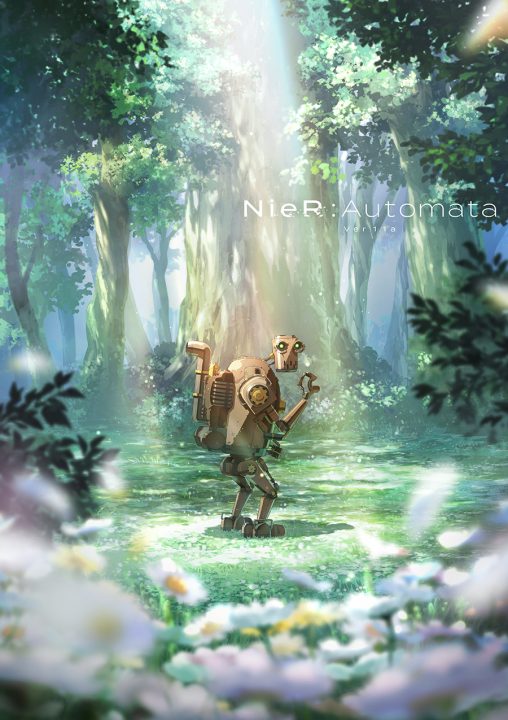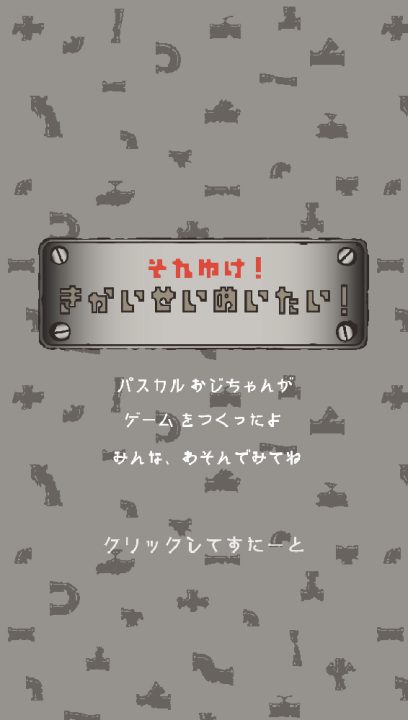 Similar to the cast revealed in past trailers, Aoi Yuuki, who will be voicing Pascal, is a well-known Japanese actress, voice actress, and singer. She recently voiced Lucy from Cyberpunk: Edgerunners, which received highly positive reviews and praise from audiences. She is also the JP voice of Lumine in Genshin Impact.
Those who've played the game know why Pascal is memorable. I won't go into details to not spoil anything, but he's a playable character in Route C and his story is something I will never forget in the game even to this day, last playing it in 2017. Fun fact: While Pascal identifies as male, he uses a female VA to sound comforting to his adopted machine children. The game designer at PlatinumGames, Takahisa Taura, specifically chose Yuuki to voice Pascal.
NieR: Automata Ver1.1a is set to air soon on January 2023. If you still haven't seen the previous trailers, check out our earlier coverage featuring 2B and 9S and the YoRHa commander. Get your hearts ready as we have two months left to wait before this anime adaptation comes out. 
Are you as thrilled as I am? Keep checking RPGFan for more NieR announcements.