Loyal readers! It is I, Gio, gracing your screens once more with words. I'm not really one for introductions—I already kind of gave one the first time I wrote about RPGs coming this week, anyway—so let's just get on with it!
---
The Unliving (Entering Early Access) – November 7th (Windows)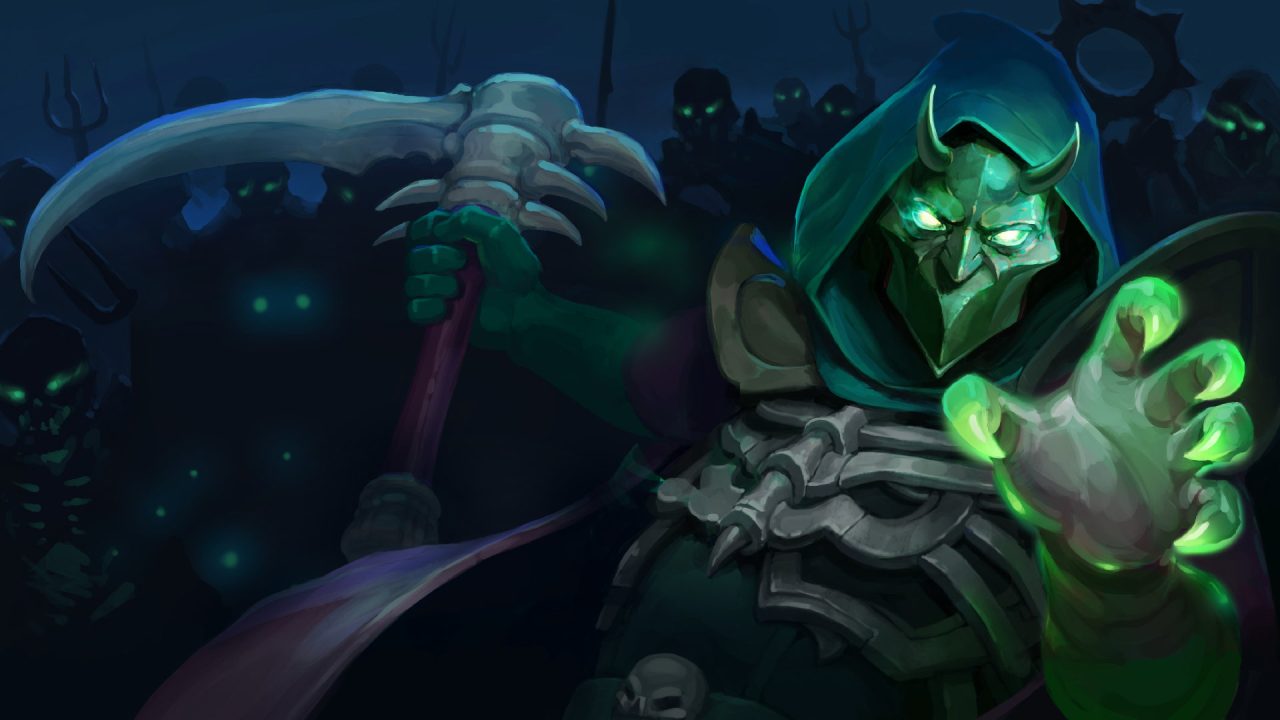 To cheat death is a power only one has achieved, and in The Unliving, you are that one guy. In this rogue-lite action RPG, you kill enemies and bring them back to (un)life as your mindless slaves, Pikmin-style. It's pretty cool.
The Unliving should be up on Steam Early Access by the time this column goes up, so grab it now if you want to get in on the ground floor. If the EA roadmap is anything to go by, this game's only going to get more feature-packed in the coming year.
---
This Way Madness Lies – November 10th (Windows)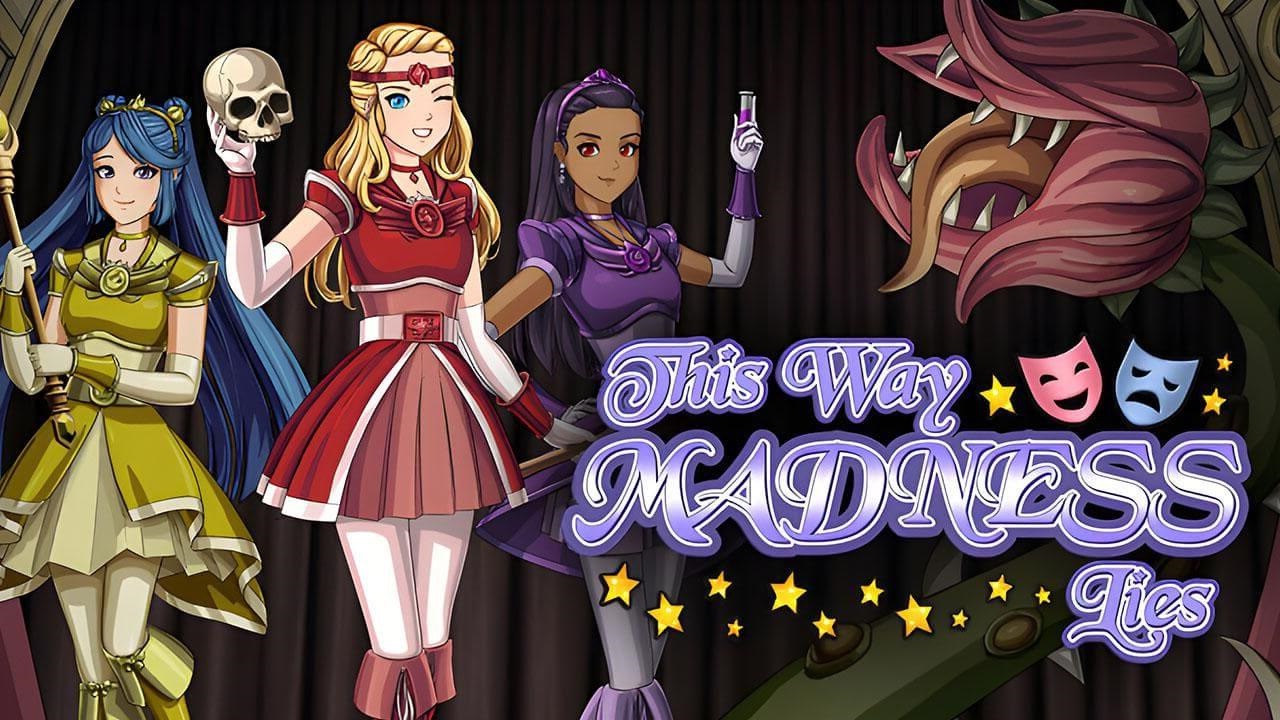 It's mahou shoujo time! This Way Madness Lies comes to us from Zeboyd Games, the folks who made the nostalgia trip Cosmic Star Heroine. We like that game a lot, and you can even listen to us talking about it.
Conceptually, I'm all about this one. Blue Reflection aside, it doesn't feel like we get magical girl games very often. Madness Lies looks to be a little on the short side too, which is a welcome counterbalance against the Xenoblades and Personas of the world.
At $9.99 USD, I anticipate this will make an enticing holiday gift option for the Sailor Moon liker in your life. If you're still on the fence, we plan on rendering our verdict pretty soon, so stay tuned!
---
Tactics Ogre: Reborn – November 11th (PS5, PS4, Switch, Windows)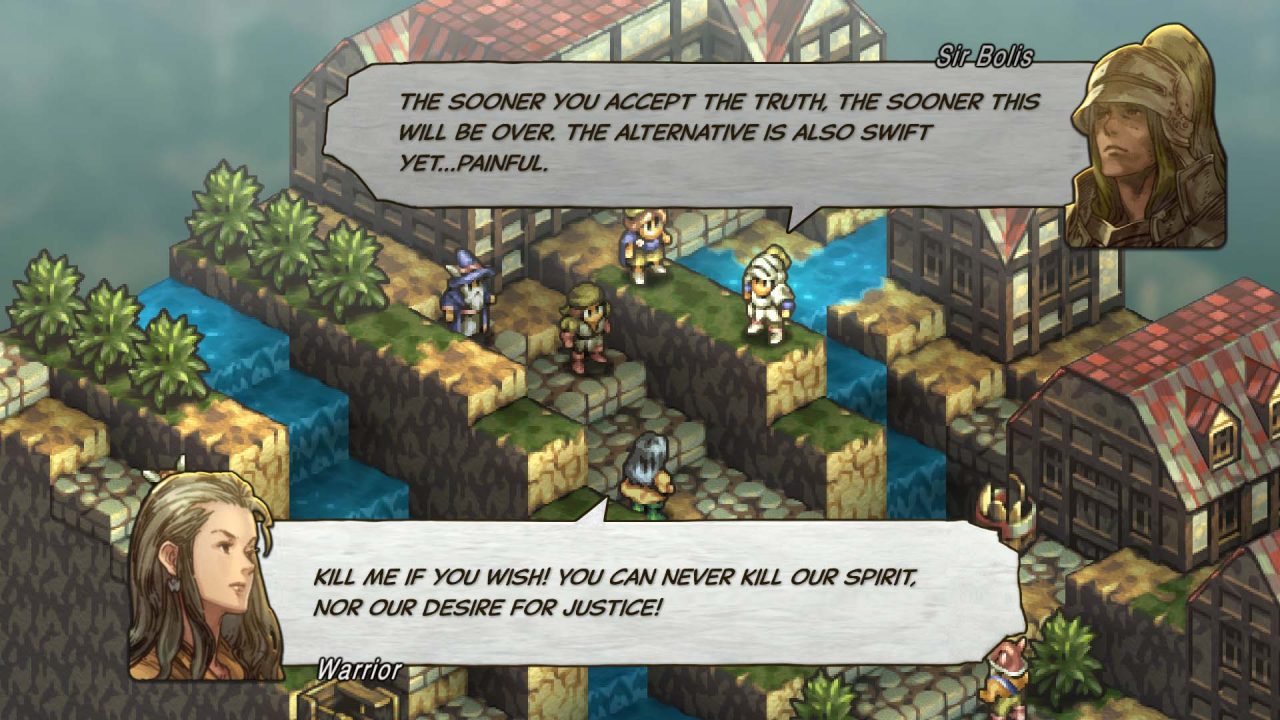 Here it is. The granddaddy of isometric strategy RPGs with verbose, medieval-ish dialogue is back, and it's a fitting capstone to a year that saw Square Enix release Triangle Strategy, The DioField Chronicle, and, soon, a remake of the first Front Mission.
Sure, Tactics Ogre: Reborn is technically the fourth rerelease of a game from 1995, but now they've untethered levels from classes, added quality-of-life features and voice acting, and introduced a rewind system. We basically have the definitive version now, and did I mention that it's in crisp high definition?
In case you were wondering why Square didn't go the HD-2D route with Tactics Ogre: Reborn, producer Hiroaki Kato told IGN that (1) they wanted to preserve the pixel art aesthetic, and (2) it would take a lot of effort. All of that makes sense, but I'm of the opinion that the sprite filter kind of undermines the visuals. Just a little bit.
---
Titan Station – November 11th (Windows)
I dig this a lot. Titan Station is a first-person mystery game that has you wandering around an eerily empty space fuel base, speaking all the while with strangers over a walkie-talkie. There's no combat involved; much of the interactivity will center around exploration and puzzle-solving.
The main draw might be the environments, which are decidedly retro and more than a little detailed. That's a little nutty when you consider that only one person made all of it. Peep the trailer and tell me you aren't impressed. You'll find this game on Steam, but a release on PlayStation and Xbox is in the works per the press kit.
---
Also Coming This Week
This week, a diverse set of ports, including a point-and-click, a dungeon crawler, and an action RPG.
Return to Monkey Island – November 8th (PS5, XSX)
Would you consider a return to Return to Monkey Island? I'm asking because it's coming to consoles this week along with Game Pass on Xbox and PC. Also, I'm demanding that you read our (glowing) review.
Kowloon High-School Chronicle – November 10th (Windows)
This grungy PS2-era dungeon crawler saw a (fashionably late) English release on Nintendo Switch and PS4 in 2021, and in a few days it will arrive (unfashionably) on Steam. Our review doesn't mince words about some questionable elements (read: transphobia), but there's seemingly a lot to like about Kowloon High-School Chronicle if you choose to persist.
Valkyrie Elysium – November 11th (Windows)
PC players can finally check out Valkyrie Elysium, the unexpected new entry in a legendary series that many had thought was dead and buried. Some would say this is the superior game themed around Norse mythology coming this week. Are they correct? Who can say but Des Miller, the smart fellow who reviewed it for us on PS5. Check it out!
---
And that's it! Before I go, I'd like to shout out to our previous columnist Tom, whose talent and hard work ought to be recognized publicly. With that said, I hope you can all join me next Monday for more RPGs!