Calling all hunters! At the February Digital Event, Capcom shared what to expect from the fourth free title update of Monster Hunter Rise: Sunbreak. If you played Monster Hunter World: Iceborne, you'll instantly recognize who the new, powerful, icy Elder Dragon is. In addition, players can look forward to further Anomaly Research content, Event Quests, and a new paid DLC.
Moving on, here's a rundown trailer of all the free content that will be approaching this coming week on February 7th:
New Monsters in the Monster Hunter Rise: Sunbreak Free Title Update 4
The Three Lords: Malzeno, Garangolm, Lunagaron
Velkhana (MR 10)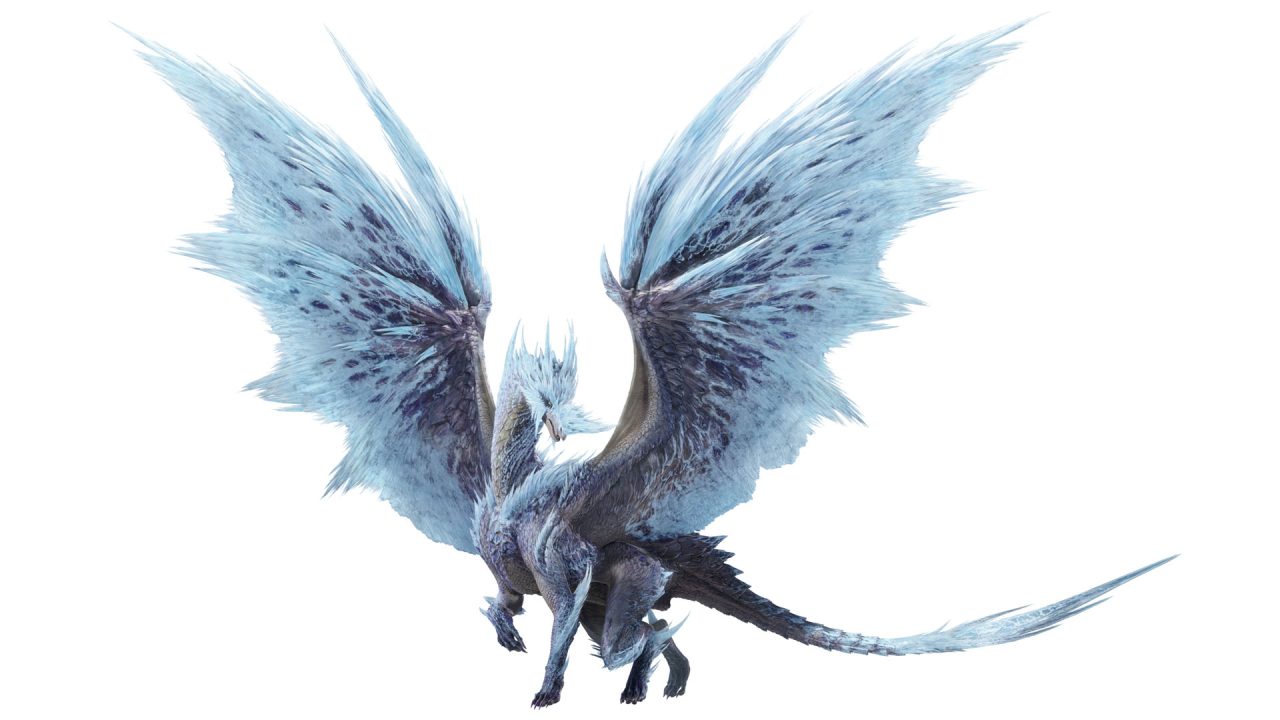 Risen Crimson Glow Valstrax (MR 160)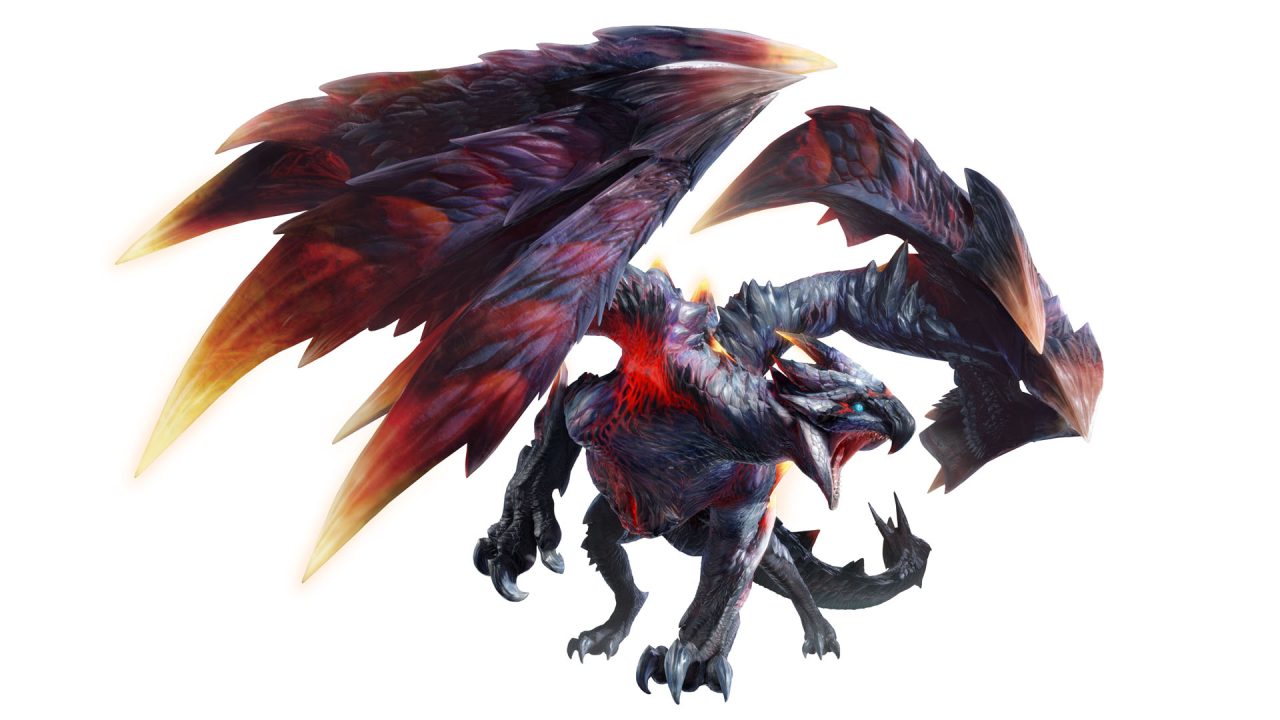 Anomaly Quests Going up to Rank A8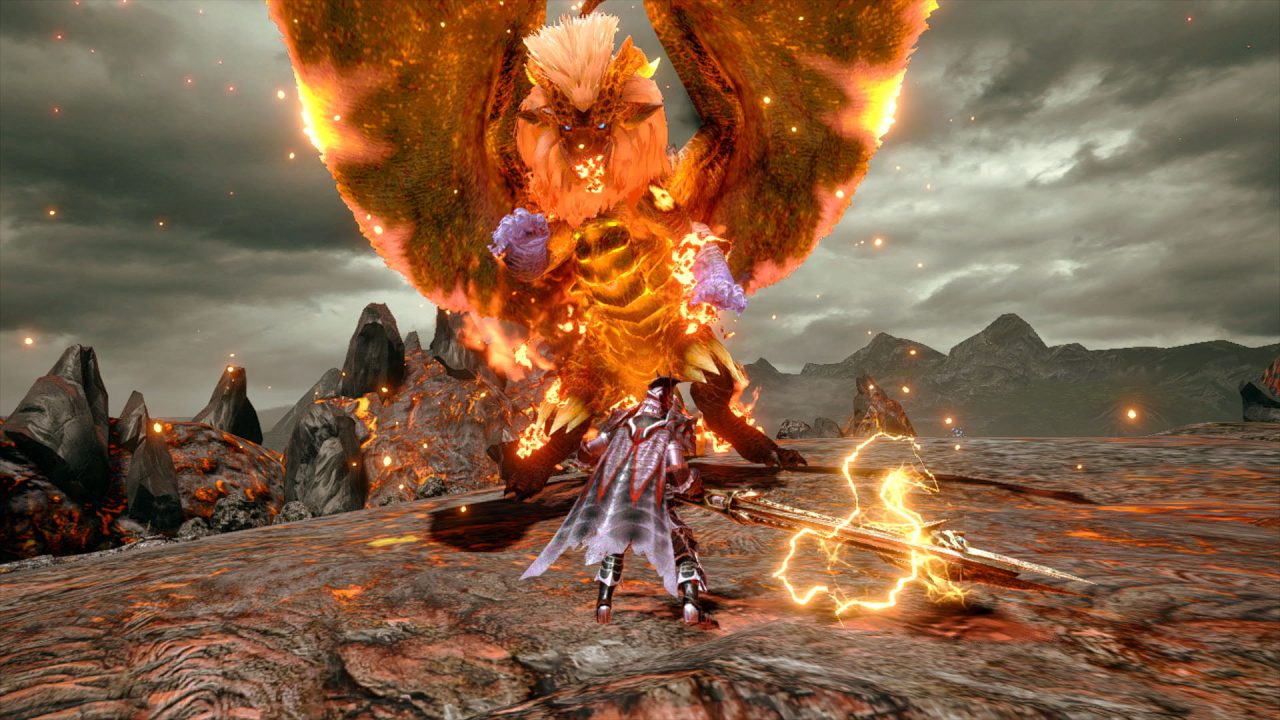 In keeping with previous Sunbreak title updates, there will be brand-new Anomaly Research Quests to tackle for endgame content. The Anomaly Investigation cap increases to 220, and Afflicted Chaotic Gore Magala will be entering the A8 quests.
Event Quests
In the upcoming update, new Dual Threat event missions will be available to take on. As rewards for completing weekly event missions, there are new layered armor options available to craft.
Monster Hunter Rise Paid DLC Pack 9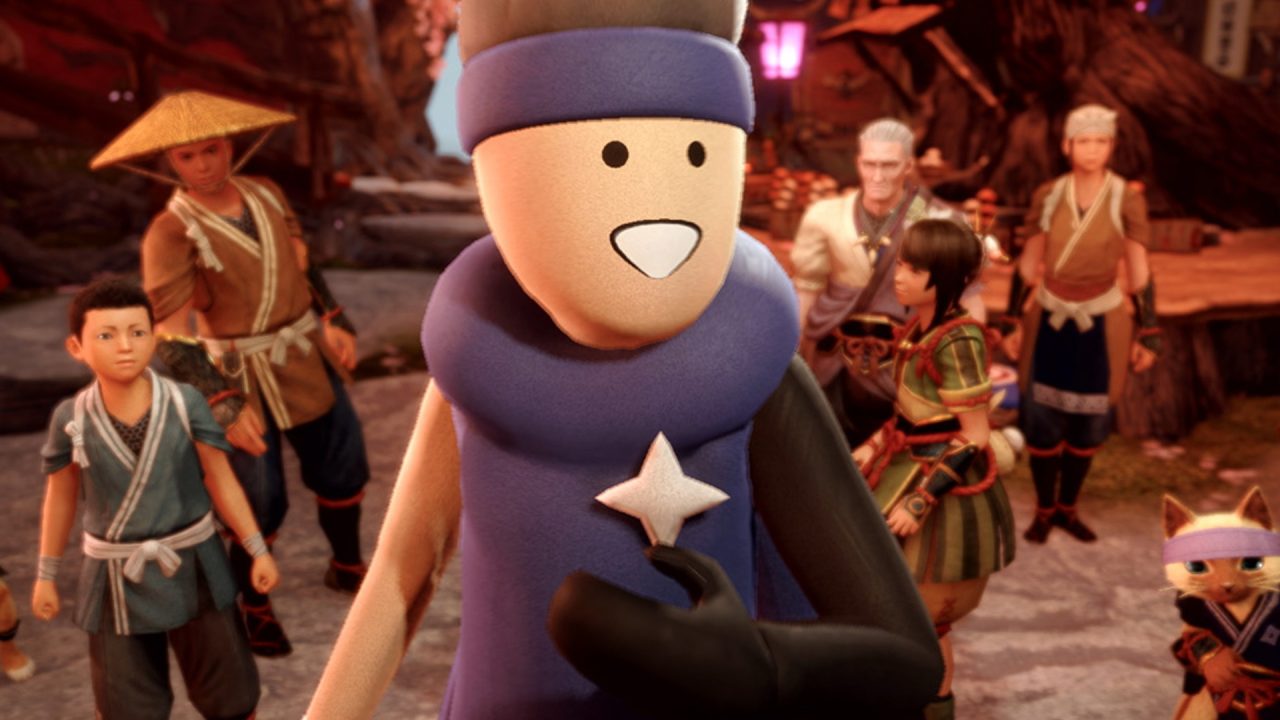 Familiar characters, namely Lance Gunn, Ran Page, Minoto, Kit T., and Pup R. from The Hunting Guide tutorial series, comprise the majority of the paid DLC. There will also be new stances, gestures, stickers, songs, and hunting voices added to the mix.
Free Velkhana Palamute Layered Armor (February 1st – February 5th)
Additional Media
---
Sunbreak's Free Title Update 4 makes its way on February 7th. We previously covered the third free title update in November 2022. According to Capcom's roadmap, there's still a fifth free title update scheduled to arrive in April this year, which means players can still anticipate more content arriving.