Researchers from Southeast Asia have named a new species of cockroach after Pheromosa, one of the Ultra Beasts from Pokémon Sun & Moon. Christened Nocticola pheromosa, a number of the creepy-crawlies were caught at a nature reserve by Singaporean and Filipino scientists and studied at the National University of Singapore's Lee Kong Chian Natural History Museum. I presume the collection process involved actual bug-catching tools and not Poké Balls.
Color me surprised to learn that Pheromosa remains the only cockroach Pokémon to ever exist. I am, however, not shocked to realize that the series heavily inspired by its creator's bug-catching hobby (Satoshi Tajiri was nicknamed "Mr. Bug" in his youth) would go on to have actual entomologists in its fanbase.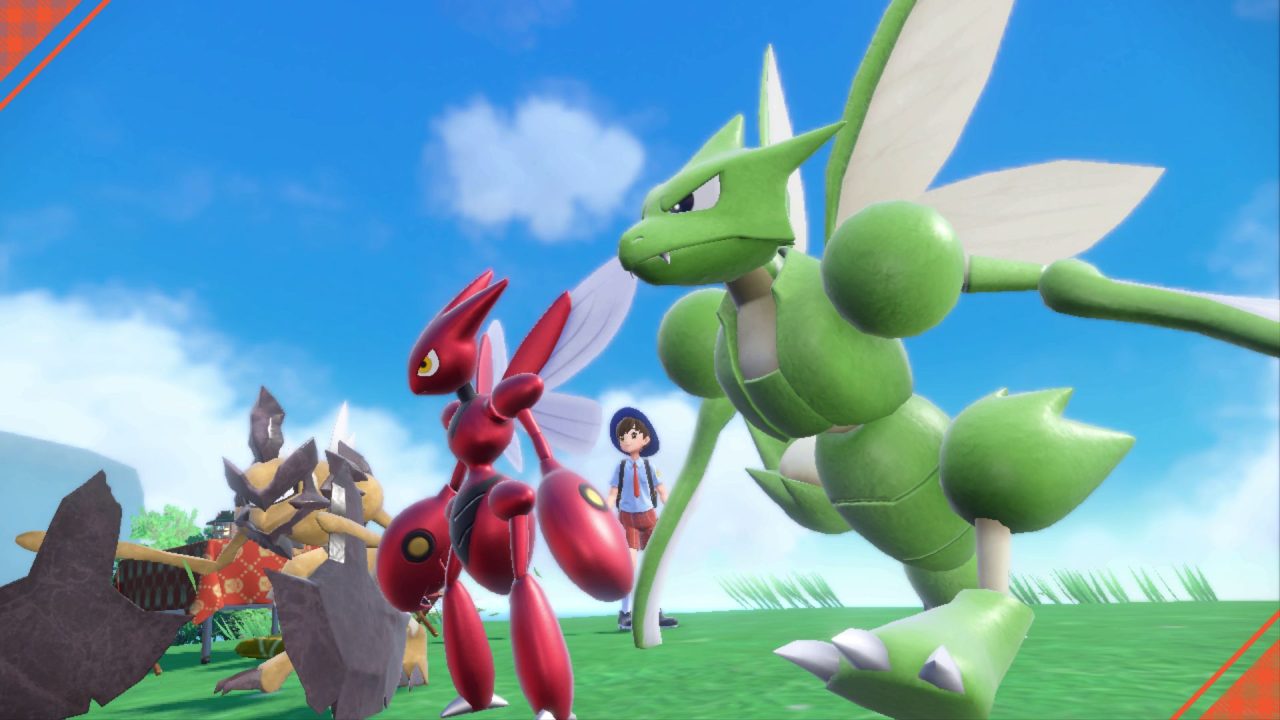 Nocticola pheromosa is actually far from the first insect species with a Pokémon namesake. In 2021, three Australian binburrum beetles were named after Articuno, Zapdos, and Moltres. There's apparently even a Chilean bee called Chilicola charizard.
If you aren't a Pokémon fan and those names mean nothing to you, you might be pleased (horrified?) to learn that there exist weevils named after the Digimon Digmon, spiders named after Princess Zelda, and gonopods named after Kingseeker Frampt from Dark Souls.
In other news, an entirely different kind of bug is wreaking havoc on Pokémon Scarlet & Violet players' save files.
Source: Inquirer.net