Welcome, readers, to another edition of RPGs Coming This Week! The slow but steady drip of releases continues as we March onward to April. If you're a fan of colorful aesthetics and lush environments with lots of things to do, keep reading!
---
Mr. Saitou – March 23rd (Switch, Windows)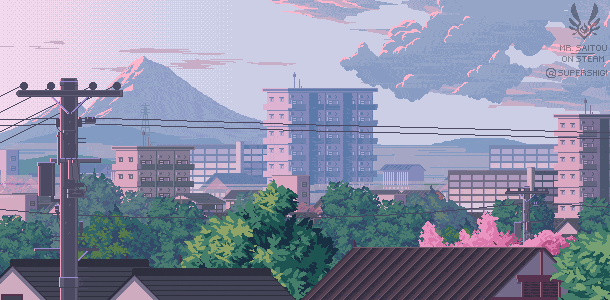 Oho, bet you didn't expect we'd break out the GIFS this week.
Mr. Saitou is a short-and-sweet follow-up to/spinoff of Rakuen, an adventure game we liked quite a bit when it came out in 2019. Like the last one, this game is brought to us by Laura Shigihara, a game developer and musician known for contributing to Deltarune, Cosmic Star Heroine, and the excellent To Far Away Times: Chrono Trigger & Chrono Cross Arrangement Album.
Speaking of Deltarune, Toby Fox is going to be involved in the soundtrack. So you know you're in for a good time. Mr. Saitou will launch on Windows first, but, per the Steam page, there are specifications for macOS and Linux releases. Nintendo Switch owners can actually pick the game up as part of the deluxe edition of Rakuen, which also comes out on March 23rd.
---
Atelier Ryza 3: Alchemist of the End & the Secret Key – March 24th (PS5, PS4, Switch, Windows)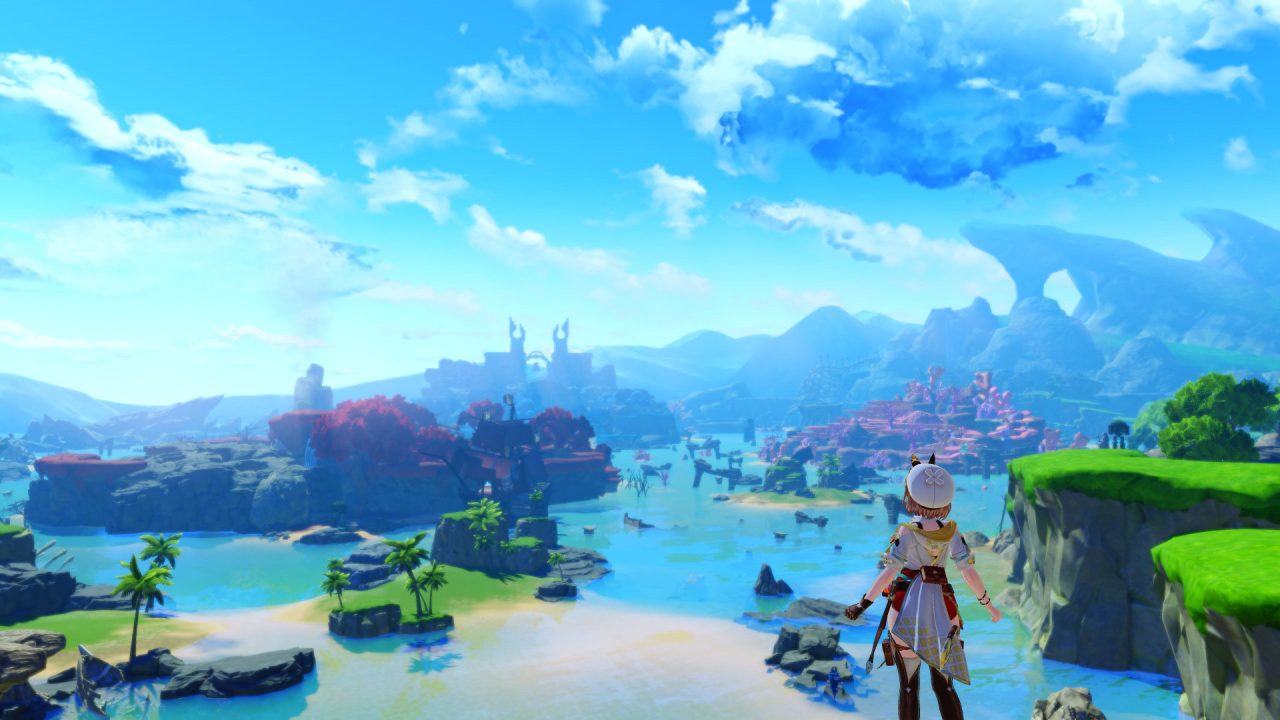 The other new release this week is Atelier Ryza 3: Alchemist of the End & The Secret Key, the last entry in the Ryza subseries or "Secret" storyline. How to know: the subtitles for the two previous entries contained Secret Hideout and Secret Fairy.
Series veterans know the score; these games are about gathering materials to craft and alchemize equipment and potions to serve you in turn-based (with elements of action) combat.
If you're new or coming from Atelier entries that aren't from the Ryza subseries, here are two things to note. First, there are no time management mechanics in these games, so there's a little less pressure to know what you're doing from the get-go. Second, you probably don't want to start with Ryza 3 in the same way you probably wouldn't want to start a book from the last chapter.
Ignore my advice at your own peril, readers. On the bright side, there are hours upon hours of fun plot and worldbuilding to catch up on. Refer to our reviews of Ryzas 1 and 2 if you want to learn more.
---
Also Coming This Week
Ni No Kuni II: Revenant Kingdom – Prince's Edition – March 21st (XB1)
Ni No Kuni II: Revenant Kingdom hits Xbox (including Game Pass) and the Microsoft Store this week with all DLC included. It's about six years behind the original PlayStation 4 release, but you won't catch me complaining. With Level-5 seemingly on the upswing, downloading this seems like an easy way for fans to keep the momentum going.
---
Well would you look at that, you made it to the end! Awesome. Thank you for reading, and see you all next week!