Corpse Party has come a long way from being an RPG Maker product of the 90s. After multiple spin-off games and multiple manga and anime adaptations, the next chronological entry in the series has been announced. Corpse Party II: Darkness Distortion is being developed by original developer Team GrisGris and will see the return of scenario writer Makoto Kedouin.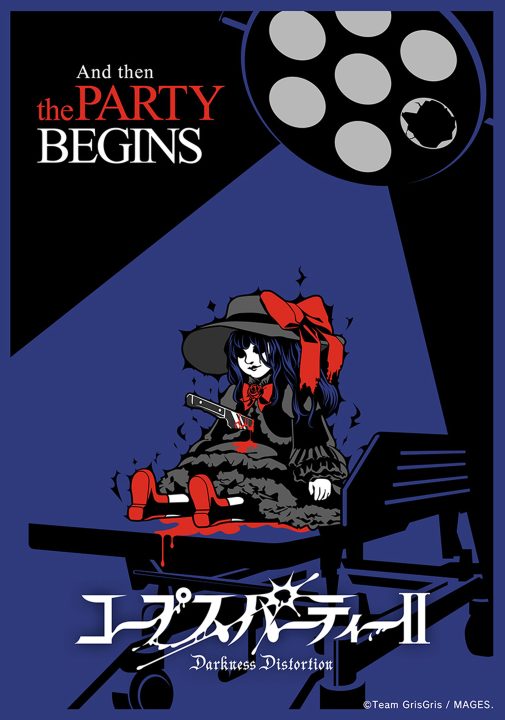 Makoto Kedouin had this to say about the new entry in the horror series, translated by Gematsu:
Production has been underway on Corpse Party II: Darkness Distortion, an all-new entry and true sequel to the series. In a new setting, new horrors await with a cruel laugh. I hope that it will become a source of encouragement for those faced against the harsh realities of the world. Please, stay safe…! I hope everyone will be able to enjoy the ever-expanding world of Corpse Party.
Corpse Party II: Darkness Distortion launches sometime in 2024 for Japan. No platforms were announced for the new game in the series, but stay tuned to RPGFan as we learn more!
Source: Gematsu