Thanks to the Xenoblade Chronicles series, Monolith Soft has transformed into a household name. Recently, Monolith Soft, in conjunction with composer Yasunori Mitsuda's Procyon Studio, released a box set compiling all soundtracks for the mainline games in the series (sorry, Xenoblade Chronicles X, though you did receive a soundtrack years ago). Along with being in a lovely box, the soundtrack collection included a note from Executive Director Tetsuya Takahashi with a possible hint about the series' future.
Translated by Lugalbanda, a dedicated fan who has translated many texts related to the Xeno series, the note from Tetsuya Takahashi mainly delves into his music philosophy for the Xenoblade Chronicles series. What fans might find interesting is his last paragraph where he discusses his mindset for game development over the past 30 years:
Rather than playing on defense, going on the offense; change rather than maintain. This is a stance that I have continued to hold for thirty years. If there is another "Xenoblade," it will likely be something vastly different from what came before. In style and in music, I would like to make my next goal something that will betray everyone's expectations, in a good way.
While nothing solid can be gleaned from his message, a new Xenoblade game that changes things up both gameplay-wise and musically is sure to excite fans eager for the series' future. Read Tetsuya Takahashi's full message over at Lugalbanda's blog.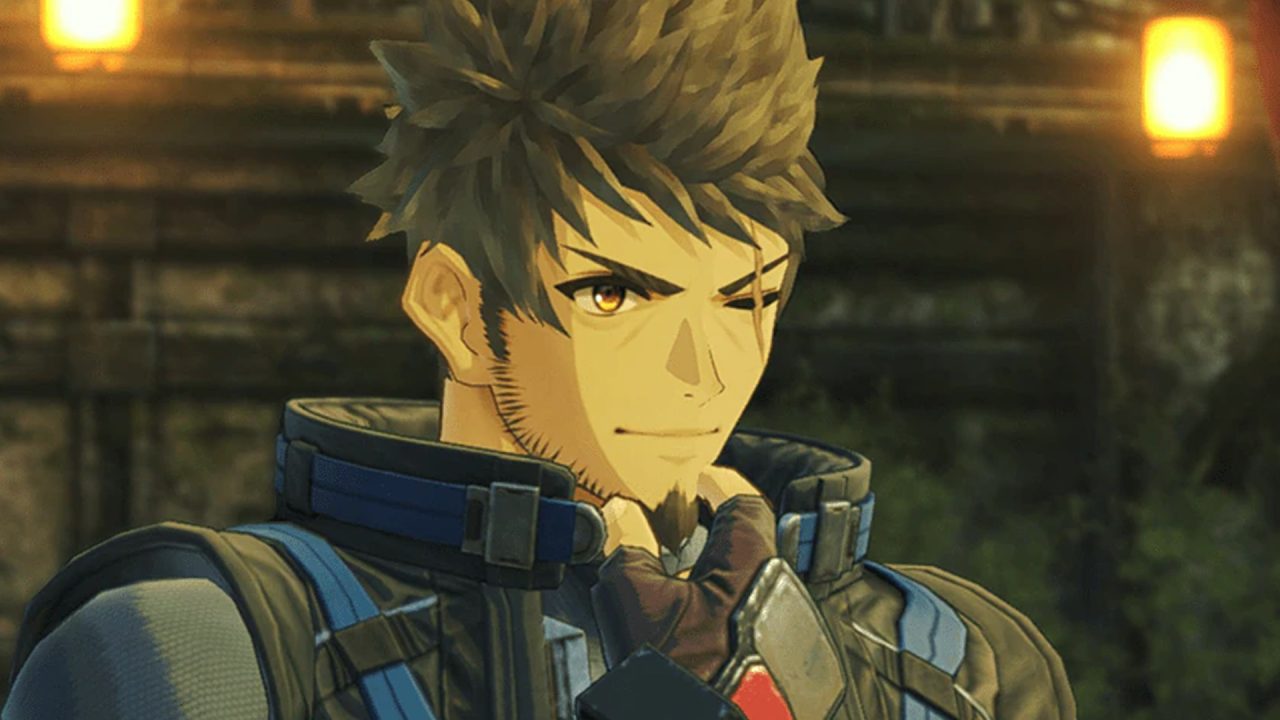 The DLC expansion for Xenoblade Chronicles 3, Future Redeemed, gave the series a lovely sendoff with infinite possibilities for the future. Do you want to get into the Xeno games, but don't know how? Don't stress out! Check out our So you want to get into the Xeno series primer for the whole scoop. Whatever the future may hold, stay tuned to RPGFan for more Xenoblade Chronicles.
Source: Lugalbanda