In the recent Nintendo Direct, developer Rabbit & Bear Studios and publisher 505 Games finally locked in the release date of Eiyuden Chronicle: Hundred Heroes: April 23rd, 2024.
The latest trailer shows off new combat clips, a peek at a few characters, and more town management gameplay. Preview the official announcement below.
Eiyuden Chronicle: Hundred Heroes Overview
Lead more than 100 distinct heroes and save the war-torn continent of Allraan in this modern take on a classic JRPG experience. Confront foes in strategic Duels and intense War Battles, recruit allies, manage your town and create your ideal six-character party in your campaign against the power-seeking Galdean Empire. Shape your story by dint of sword when Eiyuden Chronicle: Hundred Heroes launches on Nintendo Switch April 23, 2024.
The highly anticipated RPG was originally planned for a 2023 release window. Previously, the company announced its decision to postpone it to 2024 to ensure a quality output that fans would love. In addition to that, Konami also decided to push back the release date of Suikoden I & II HD Remaster to an unknown date. I wouldn't be surprised if it also follows a 2024 debut. First half of 2024 is already looking good with all the upcoming RPGs revealed.
Screenshots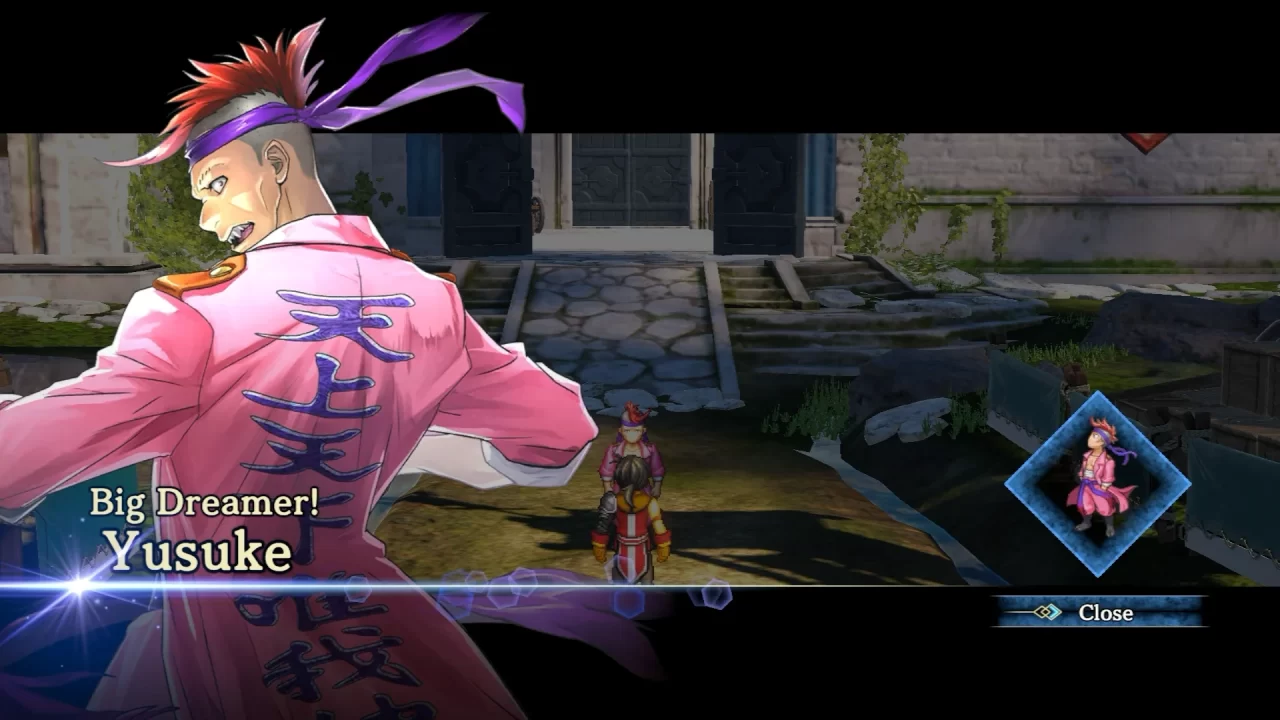 Eiyuden Chronicle: Hundred Heroes launches on April 23rd, 2024, for Nintendo Switch, PlayStation 5, PlayStation 4, Xbox One, Xbox Series X|S, and PC via Steam. For more news on Eiyuden, you're already on the right track here at RPGFan.