A fan-made HD Remaster mod project of Suikoden III developed by modder 1vierock has circulated online through their YouTube channel. The HD textures look very impressive as the assets look far more precise and detailed. My heart is full seeing this effort poured into one of my personal favorites in the series. Watch some before and after video comparisons through the latest uploads below.
For around ten years now, 1vierock has worked on similar HD treatments for Breath of Fire IV, Xenogears, Vagrant Story, Dark Cloud II, and several PlayStation classic RPG gems. Their work can be accessed for free on their personal website. Talk about pure love and passion for RPGs.
Suikoden III Original and HD Mod Comparison Screenshots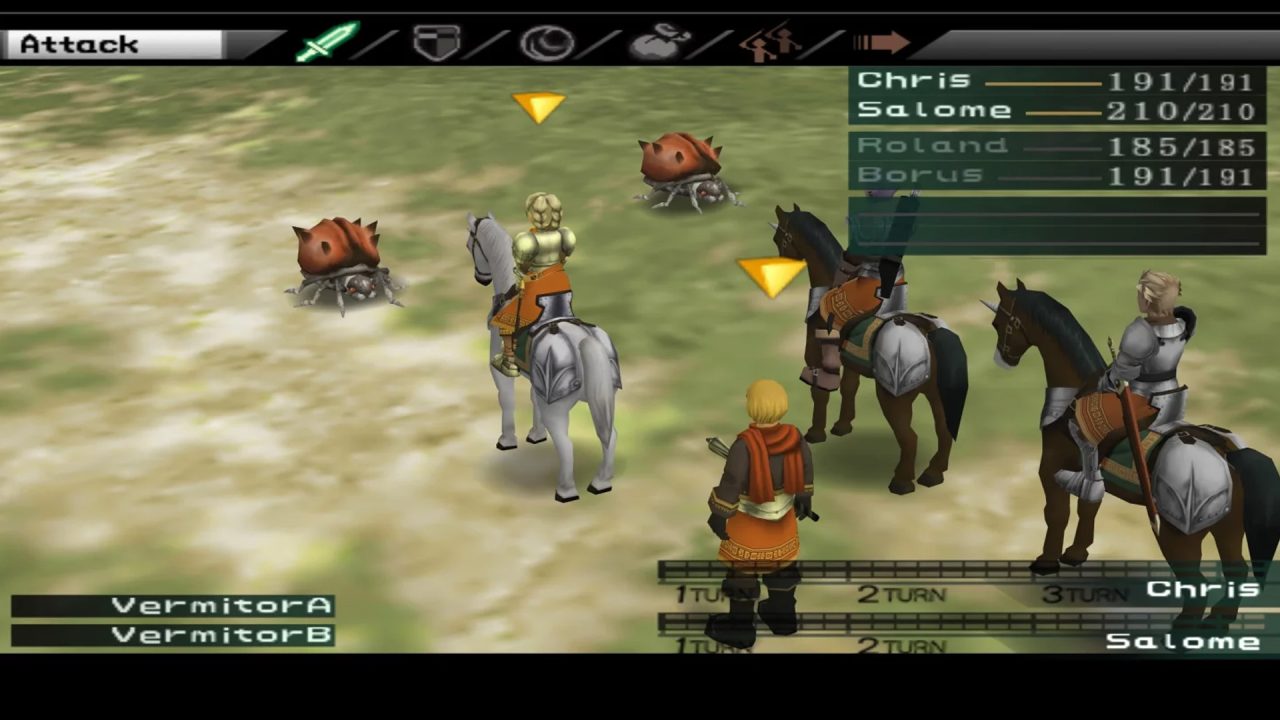 As of this writing, there has been no HD remaster announcement by Konami for Suikoden III. Last year, during Tokyo Game Show 2022, the company finally answered the fans' prayers when it revealed Suikoden I & II HD Remaster: Gate Rune and Dunan Unification Wars coming to PS4, Xbox One, Nintendo Switch, and PC via Steam. However, the 2023 release date of the remasters was pushed back to an unknown date to ensure performance.
Suikoden III released in English on October 24th, 2002, on PlayStation 2. The only option to purchase this classic digitally is through the PlayStation Store on PS3. Stay tuned here at RPGFan for all Suikoden updates!