Hello, everyone! This is Audra, writing up the RPGs Coming This Week (11/5/23) with help from Tin and Wes, as Gio is still on his personal Dragon Quest adventure! Without further ado, let's get to it!
---
The Awakener: Forgotten Oath – November 7th (Windows)
The Awakener: Forgotten Oath is an action RPG with a decidedly rogue-like twist. You're the Awakener, summoned by the Twelve Gods of Therad to help save a dying world. Can you prevent the Demon Lord from reviving? That depends on how you approach the many challenges and battles that will await you, as you'll become stronger with each encounter and gain more allies to choose from with differing playstyles and weaponry.
While my exposure to rogue-likes is limited, I like the general premise behind this title and how it approaches the concept. It looks quite sharp, too! I know I'm usually a tad grumpy when I first get up in the morning before my coffee, so "awakening" to fierce and decisive battles doesn't seem like such a far-fetched idea. Players will get to explore Sylvalond and find out the mysteries behind both its world and the Awakeners this week!
by Audra Bowling
---
Doomsday Paradise – November 8th (Windows)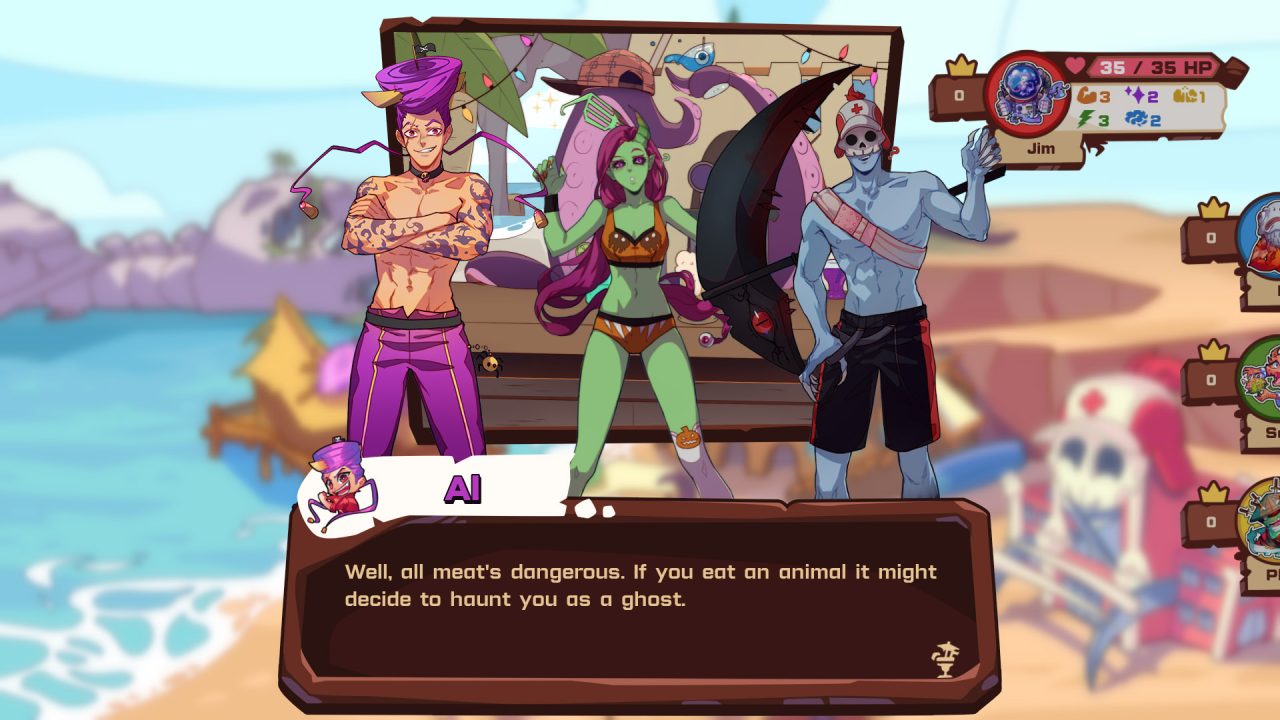 Doomsday Paradise promises absurdity and chaos around every corner! I enjoy dating sim mechanics in RPGs and visual novels when implemented well, so throwing in some zany concepts on top of that? Color me intrigued with the premise of trying to find love with all sorts of eccentric characters! Oh, and there might be an apocalypse happening simultaneously, too, but that gives you more to work with, you know?
Doomsday Paradise promises to be a fun experience that gets even crazier when others join your escapades. I love the idea that everyone playing can impact the story through their actions, and the number of scenarios and endings (over a hundred!) on offer is extremely impressive. Those who don't mind some zany antics and chaos with their games might discover a true gem with this title!
by Audra Bowling
---
Don't Die in the West (Entering Early Access) – November 9th (Windows)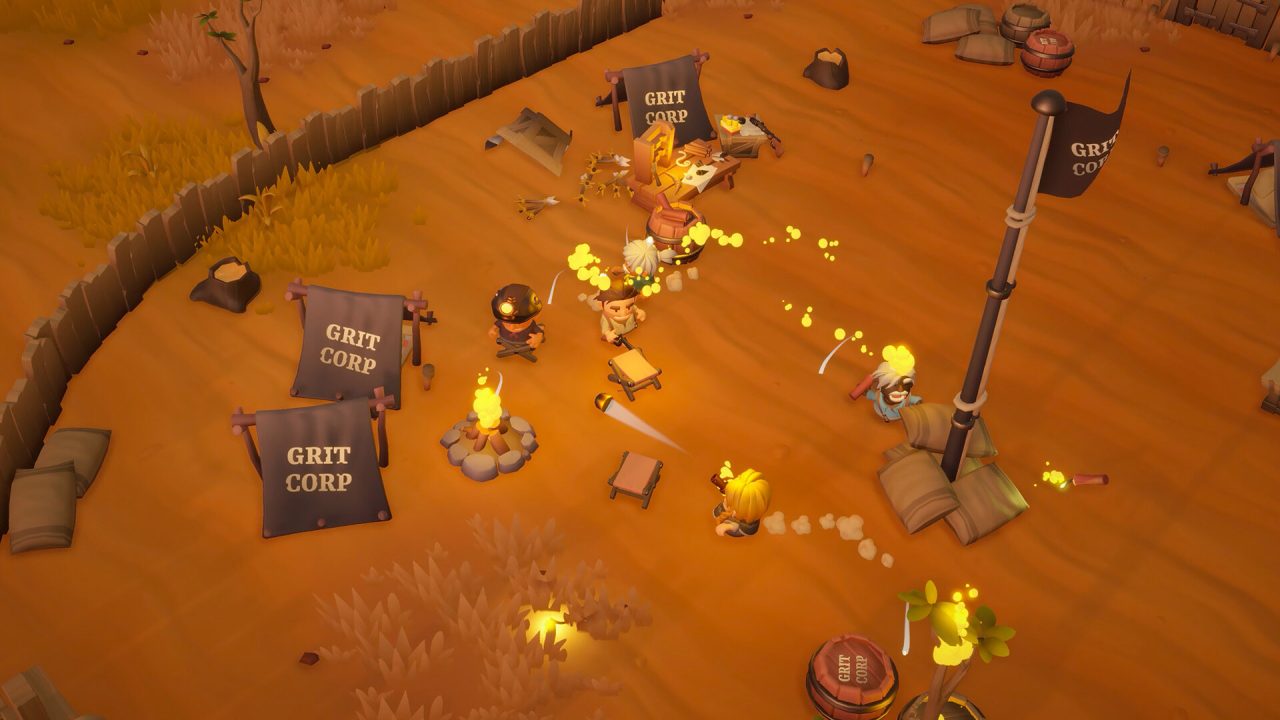 Don't Die in the West is an open-world Wild West RPG and life sim. Avenge your Uncle Howard, live a peaceful life on your ranch, or become a notorious outlaw: these game choices are all up to you! Depending on your preferences, you can either play co-op or enjoy the game solo.
The graphics for Don't Die in the West are colorful with a cartoonish flair, and I love its approach to cowboy life. I've no idea how I'd play the game, but I suppose that's part of a choice-heavy RPG's charm.  Get your lasso ready and prepare for a wild ride, partner!
by Audra Bowling
---
Like a Dragon Gaiden: The Man Who Erased His Name – November 9th (PS5, PS4, XSX, XB1, Windows)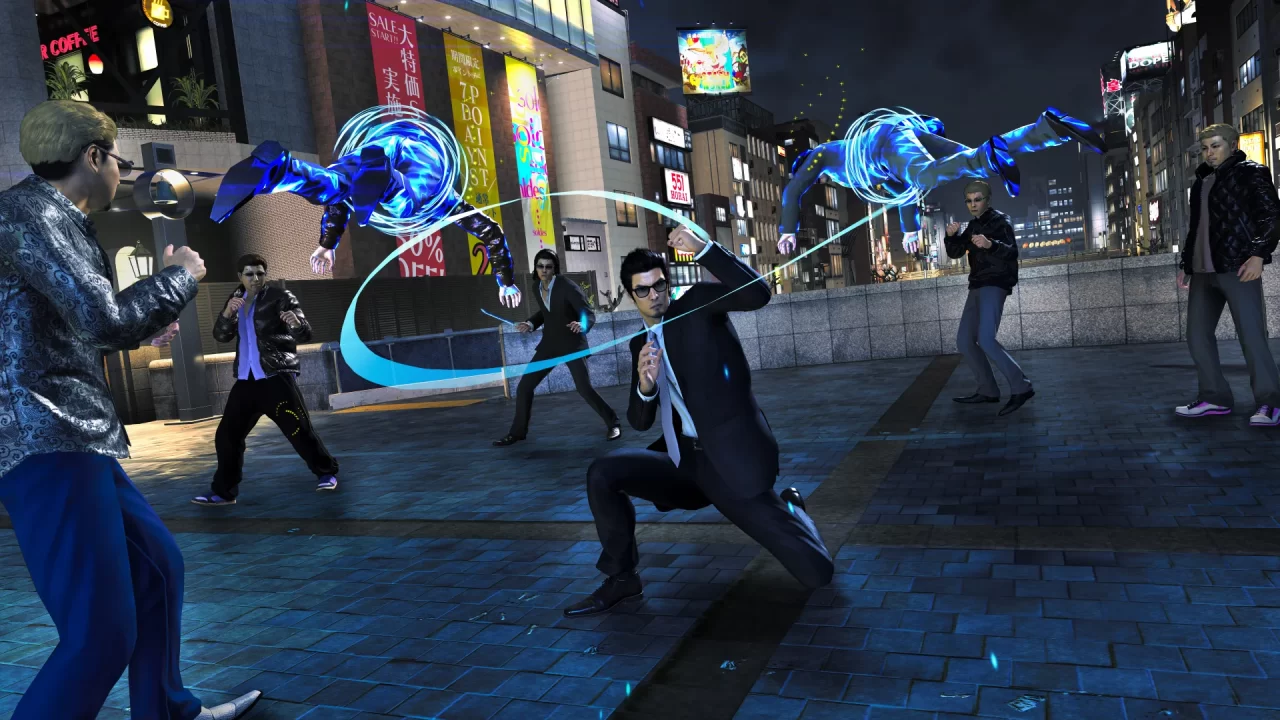 Developer RGG Studio is on a roll, releasing two games in a year. With the recent release of Ishin! in February, we're getting more answers about Joryu's (Kazuma Kiryu) past in Like a Dragon Gaiden: The Man Who Erased His Name. The game initially planned as DLC will branch out the stories of Yakuza 6 and Yakuza: Like a Dragon.
After finishing the story of LaD Gaiden, players can also look forward to playing a special trial of Kiryu alongside Ichiban in Like a Dragon: Infinite Wealth. If you haven't gotten around to getting into the series and you're confused about where to start, let me introduce you to our Yakuza series primer.
by Tin Manuel
---
Spells & Secrets – November 9th (PS5, XSX, Switch, Windows)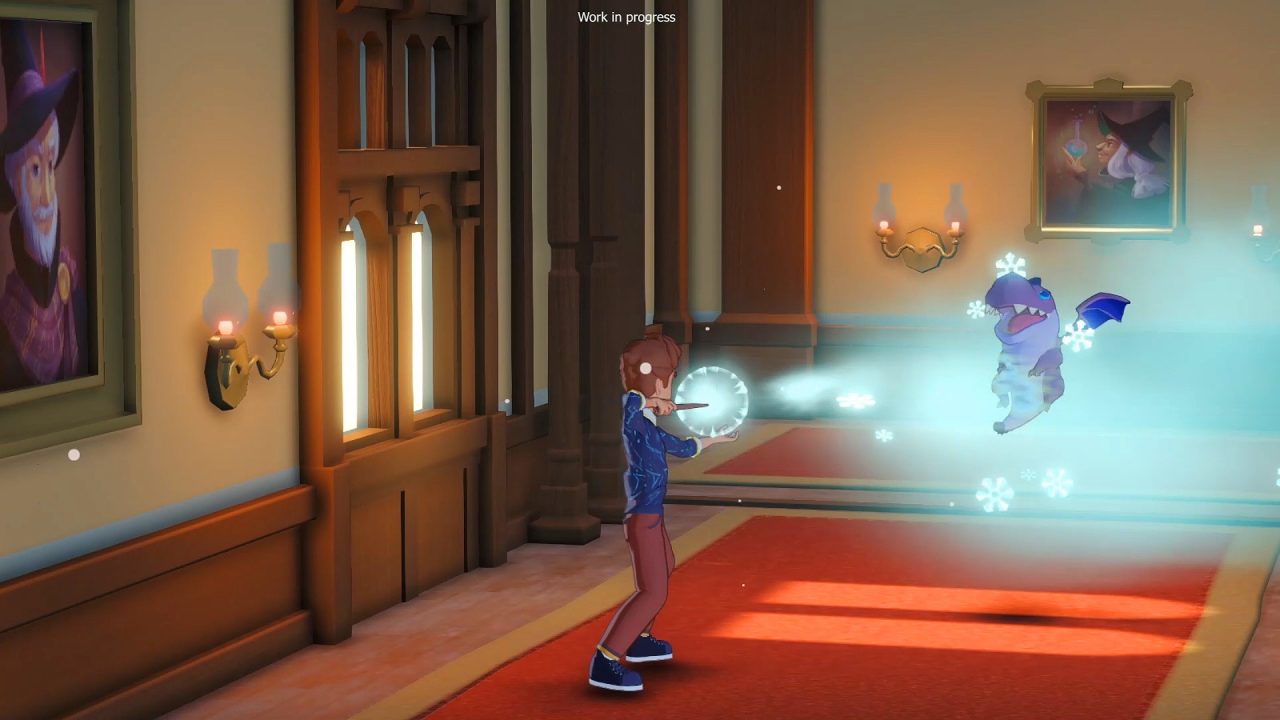 Spells & Secrets is a love letter to the magical student in all of us. You play as a new student at the wizarding school, the Academy of Greifenstein. You have to put things right after a horrible accident while battling magical creatures and rescuing your fellow classmates.
The Academy of Greifenstein changes constantly as Spells & Secrets features rogue-like elements. You create your player character using a rather in-depth character creator system, and you can even choose to play either co-op or online. Throughout all forms of media, magical schools are known for their wealth of secrets and colorful inhabitants, so I look forward to discovering how Spells & Secrets handles those thematic elements when it releases later this week!
by Audra Bowling
---
Tales of Arise – Beyond the Dawn – November 9th (PS5, PS4, XSX, XB1, Windows)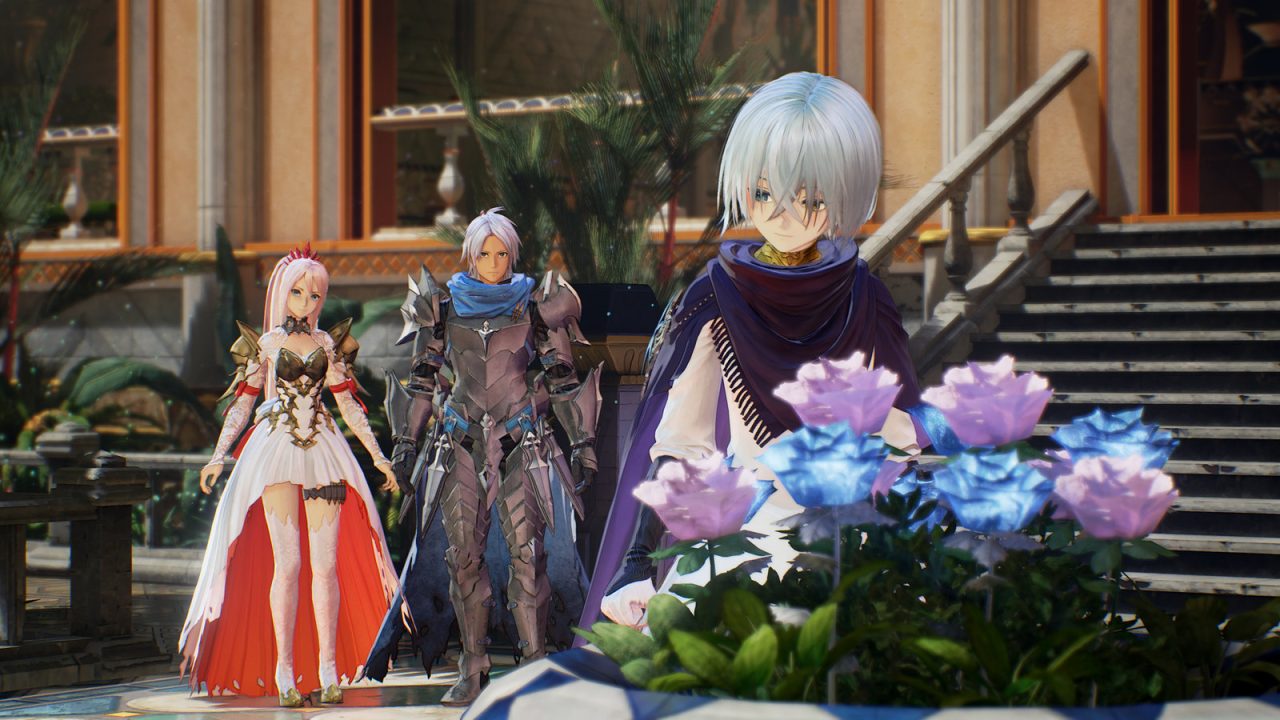 We've got a rarity this week: story DLC for a Tales game! Tales of Arise – Beyond the Dawn is promising 20+ hours of gameplay that takes place after the conclusion of the original game. We'll get to check back in on the state of the world after those climactic events, with political intrigue and a mysterious girl to drive the action!
Tales of Arise made quite a splash when it was released in 2021, reinventing the venerable series in some pretty foundational ways. With any luck, the DLC will continue that evolution and give us some tasty mysteries to uncover after everything we've already seen.
by Wes Iliff
---
Virche Evermore – ErroR: Salvation – November 9th (Switch)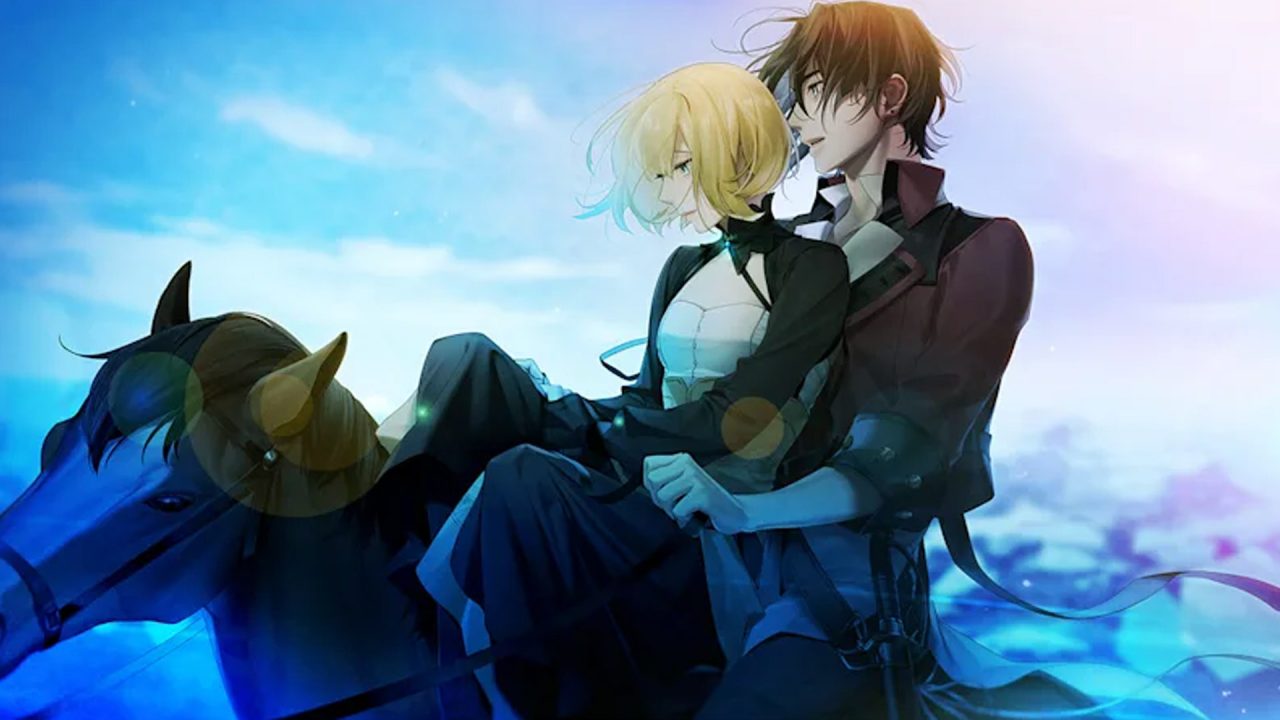 Virche Evermore – ErroR: Salvation is an otome visual novel coming to Nintendo Switch this week. Welcome to the island of Arpechele, a cursed place where residents are doomed to perish at the young age of twenty-three. A young woman called "Death" lives on the island, and those who happen to get close to her supposedly die before the curse even takes effect. What is the secret behind the curse and "Death" in particular, and how do these mysteries tie together?
I am fond of otome visual novels, and the premise behind Virche Evermore – ErroR: Salvation is certainly intriguing. The visuals are pretty eye-catching, too! I'm looking forward to learning more about this title when it's released.
by Audra Bowling
---
Also Coming This Week
Salt and Sacrifice – November 7th (Switch, Windows/Steam)
Salt and Sacrifice is a co-op/multiplayer Souls-like action RPG with platforming elements that released on the Epic Games Store in May 2022. You can peruse our very own Bob Richardson's insightful review of the title before it hits Steam and Switch this week.
by Audra Bowling
Coromon – November 8th (iOS, Android)
Coromon is a monster-taming traditional RPG experience getting a chance to shine yet again on mobile platforms!
by Audra Bowling