Hey, Does This Seem Like A Lot? Try Judgment!
There are times when we all get a little tired of our daily routines and want to switch things up. It seems like RGG Studio reached that point back in the late 2010s, deciding that it was time to stretch their muscles and create a brand-new IP for the first time since the original Yakuza. But what could it possibly be about?
Hmmm, what about a series that explores the impact of organized crime in modern-day Japan? Why, what an original concept!
---
Browse the complete So you want to get into The Yakuza Series feature:
---
Platforms: PS4, PS5, PC, XB1, XBSX, Stadia
Original Release: December 13th, 2018 (JP), June 25th, 2019 (WW)
Our Reviews: PS4, PS5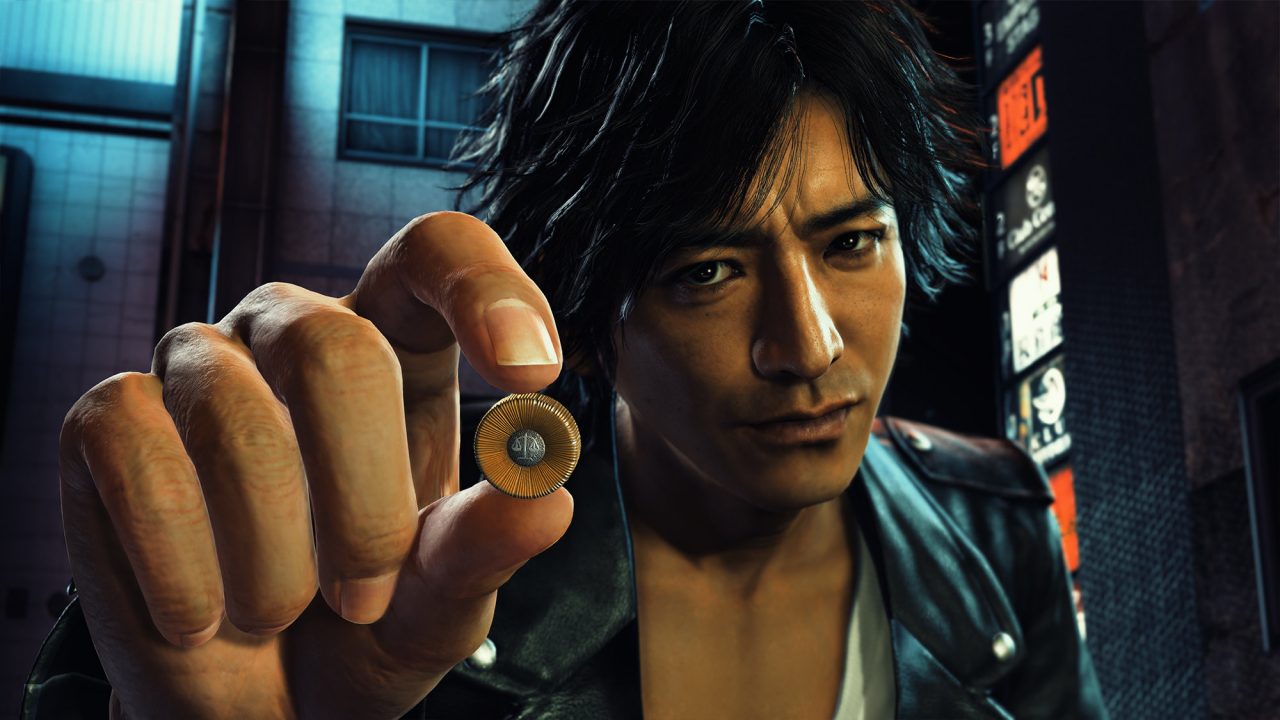 A minor subsidiary of the Tojo Clan is in crisis! Takayuki Yagami, a former defense attorney and current private detective, has been hired to help clear the clan's captain of a murder charge. Yagami's investigation will take him far beyond the world of yakuza into the equally shady realms of government, law enforcement, and medical research. What he discovers will challenge his reasons for leaving the legal profession, put his closest friends in danger, and may even change the future of Kamurocho forever!
Judgment is a standalone experience separate from the rest of the franchise, treating the mainline Yakuza games like they barely existed. This makes it an ideal jumping-on point for those looking to get into the style of game offered by RGG Studios.
Though Judgment (known as Judge Eyes in Japan) was developed as a fresh start, it still serves as an excellent example of what the series offers without the intimidating library. Gameplay is very similar to Yakuza. In other words, you're still performing horrifying kill moves on your enemies which magically don't kill them and completely ignoring the critical path to do massive amounts of side content littered around Kamurocho (don't miss the incredible reference to Yakuza: Lost Souls with the Kamaro of the Dead light-gun shooter in the SEGA arcade)!
This new series also pulls inspiration from another beloved (and frequently bizarre series), Ace Attorney. The courtroom sections are never as in-depth as an Ace Attorney game, but you are asked to use your wits more than you normally would in a Yakuza title. Clocking in at under fifty hours for most playthroughs, Judgment is (relatively) bite-sized compared to the monster that is the mainline series. And if you're still hungry for more of Yagami's adventures after completing the game, there's good news! It has one (and only one as of this writing) sequel.
---
Platforms: PS4, PS4, PC, XB1, XBSX
Original Release: September 24th, 2021 (WW)
Our Reviews: PS5, PC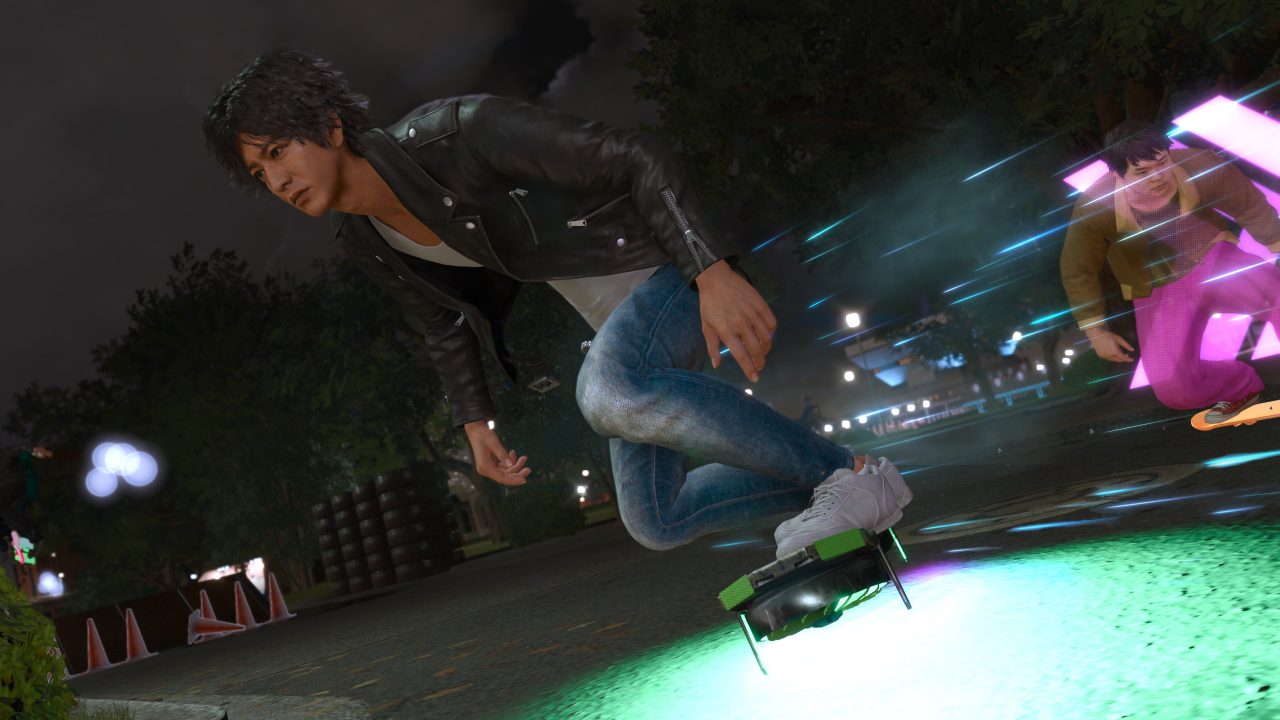 Seiryo High School is in crisis! Bullying at the exclusive Isezaki Ijincho private school is out of control, leading the desperate Chairman to hire Yagami and the detectives of the Yokohama 99 detective agency to help root out the troublemakers. Meanwhile, an apparently unrelated groping case handled by the Genda Law Office is thrown into chaos as the perpetrator reveals impossible knowledge of the murder of a student teacher at the school. As the two cases converge, Yagami goes undercover as a student advisor to find the deeper connections between the murder and the bullying. What he uncovers will challenge his belief in the law, put his closest friends in danger, and may even change the future of Japan's justice system forever!
With the release of Lost Judgment, it appears that RGG Studio definitively split the Yakuza series in two. The mainline series, starting with Yakuza: Like a Dragon, would start exploring a turn-based JRPG combat system, and the Judgment series would continue the traditional brawler combat that the Yakuza series is famous for.
Yagami's combat skills have grown significantly since the last game, as he's added another form to his repertoire, one based on dodging and counters, similar to Tanimura's in Yakuza 4. The influence of the Ace Attorney series is still there, but the game feels much more like a traditional Yakuza game with its incredible amount of side content, including a massive side case investigating bullying at Seiryo. Here, you will find the bulk of Lost Judgment's minigames, including a dance club rhythm game, a robotics club combat strategy game, an esports club where you play Virtua Fighter 4, and much more. (There is, unfortunately, no Mahjong Club at Seiryo. Clearly, this school doesn't care about their students' education.)
Lost Judgment also features a sizable piece of DLC called The Kaito Files, featuring Yagami's best friend and detective partner, Kaito. Some have speculated that this story could be the launching point of Kaito as the default Judgment protagonist, but we will need to wait and see who the spotlight follows in future series entries.
---
The Future of the Franchise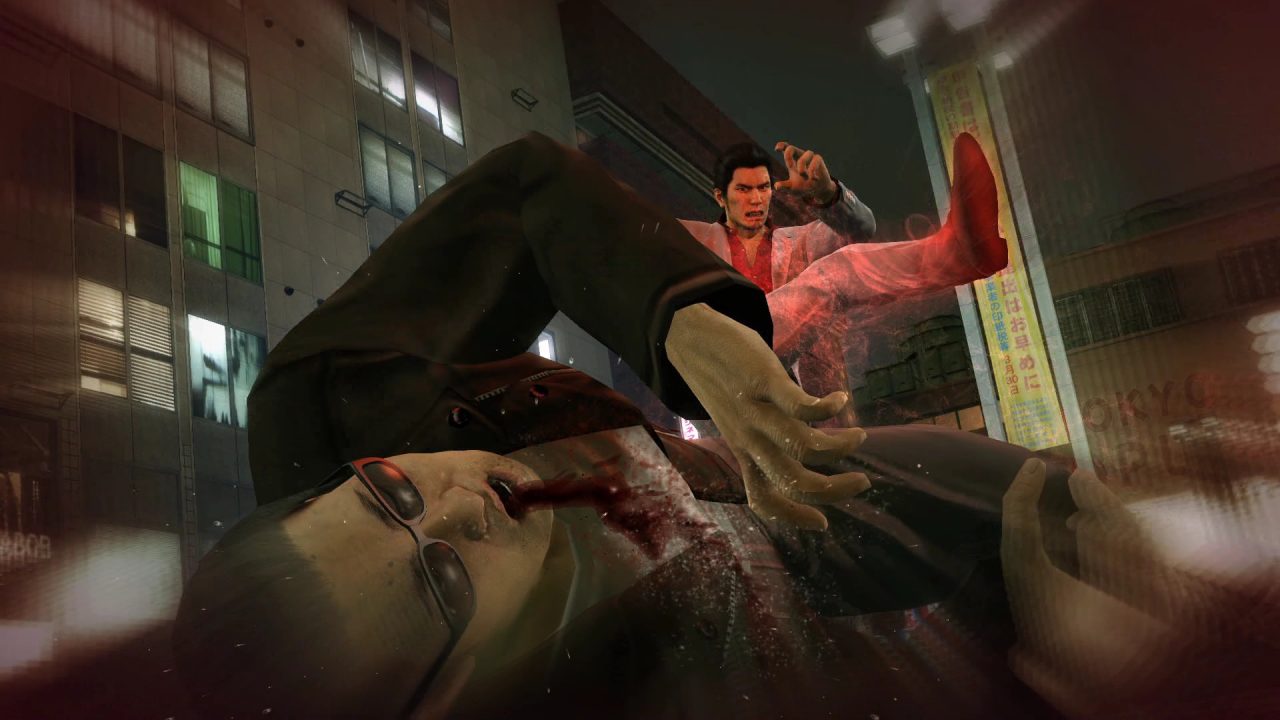 It's a good time to be a Yakuza fan! Believe it or not, we're still only scratching the surface when it comes to Ryu Ga Gotaku. There are books, movies, radio dramas, TV shows, and even a stage play! And as the popularity of Yakuza in the West only grows with each new entry, the series is about to undergo some dramatic changes.
In 2021, Toshihiro Nagoshi, the creator of Yakuza, left his position as the chief creative officer at RGG Studios to form his own development studio, taking long-time series director Daisuke Sato with him. Thankfully, these departures did little to slow down the breakneck success of the series, as RGG producer Masayoshi Yokoyama took the role of overseeing future titles. This shift has also apparently resulted in a long-overdue name change for the series. Yakuza no longer, the series is now known as… Like a Dragon, just like it is in Japan!
With Like a Dragon 8 and Like a Dragon Gaiden: The Man Who Erased Him Name coming out in the next few years, the Like a Dragon series looks to be in excellent hands. With luck, the RGG team will continue to push the almost 20-year-old series into the future, delivering the same incredible mix of melodrama, absurdity, and sense of fun that we know and love. (And, you know, keeping in a mahjong mini-game would never hurt anyone!)
---
Browse the complete So you want to get into The Yakuza Series feature: