Holy moly, I've been craving some Shiren music. The soundtrack in Shiren the Wanderer 3 (released without the number in North America on the Wii) was one of the best games I've played on the console, and it had an incredible soundtrack. Handled primarily by Hayato Matsuo, with theme music handled by Koichi Sugiyama, that soundtrack was just amazing. Too bad nothing was published for it.
Shiren 4 was released in Japan, and that too had no soundtrack release. I figured I'd just have to wait for another anniversary collection from Chunsoft. And for those two games, that may still be my best hope. But in a surprise turn of events, the fifth game in the main series, published for the DS, got a promotional bonus soundtrack release with the box in Japan. You cannot imagine my excitement.
Now, the sound quality isn't as good as Shiren 3, since we're jumping from Wii to DS. But there's still something special here, and some of the melodies that span the series appear on this soundtrack, in better form than on any other published soundtrack.
The light, bouncy nature of the music for the Shiren series keeps me smiling. Even through the tough times, when you lose all your items and levels and start from the beginning, each fresh start is worth it. There is something about the atmosphere created in this game via the art, music, and brief character development of Shiren and his pet ferret that keeps me coming back. Of all those characteristics, I think the music is the biggest factor.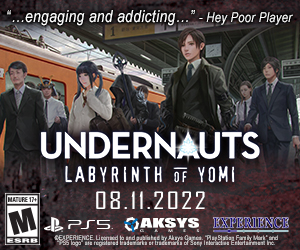 Maybe you won't be able to discern from these audio samples exactly what it is that makes me love this music. And believe me when I say that this soundtrack is unsatisfactory, in that it is indeed a limited bonus soundtrack, and quite far from being "complete." What I really want is a complete soundtrack for Shirens 3 through 5. But until such a thing happens, I'll have to make do with this. There's some great music here. If you're an importer, I'd recommend importing Shiren 5 and getting the soundtrack with it.