Back in November, Wild Arms: The Vth Vanguard's opening single "Justice to Believe" was released. The vocalist is a well-known voice actress and singer named Nana Mizuki. Along with the opening song, we also get another one of her songs, "Blue Color" which is a pretty cool bonus.
There is not much I can say about "Justice to Believe." It's great; it's very catchy. It has an intense and catchy melody with some western flair. I am not familiar with Mizuki's works (then again, I don't know a lot of artists), but it's always nice to hear something new. I may be a bit of a sucker for female vocals, but I find her voice to be quite good, as she a lot of soul and intensity into the song. The song is also found in Volume One of the OST, but it only contains the game version (which is shorter).
I was much less impressed with "Blue Color." The song isn't bad by any means, but it's totally generic. It does have the same, intense vocals, which I liked, but the melody is a bit too upbeat with a very typical J-rock-lite style. It does have a pretty catchy chorus, and it's a neat listen, but it's nothing special.
Strangely, the lovely ending song "Crystal Letter" was completely omitted. They could've included that too, or replaced the average "Blue Color." Then again, the whole ending song is included in Volume Two of the OST, released in February of 2007.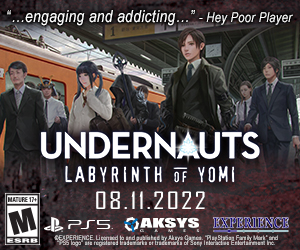 It's entirely your call if you think this single is worth it. "Justice to Believe" is a great song, but "Blue Color" is mediocre; is it worth it for one song? For the time being, it's an easy purchase on Play-Asia. Listen to the samples and make your call.