Look, we all know that Koichi Sugiyama's orchestrated compositions for the Dragon Quest series are fantastic. We also know that every game in the series has had at least three prints of the Symphonic Suite. Dragon Quest III and IV each had more recordings and printings of the Symphonic Suite than the other titles, so when reviewing individual albums, one must look deeply into the orchestra's performance, as well as the recording quality.
Using mostly the same sheet music, with some additional arrangement and some extensive mastering/mixing/production, Sugiyama and the London Philharmonic entirely re-recorded the collection of music that was originally recorded by the NHK Orchestra a year before. Sugiyama would also re-do his London recording in 2000, but let's stay focused on the 1991 print here.
This performance is, well, a little weak. It was Sugiyama's first time working with London instead of NHK, and it shows. Perhaps that's why he chose to do another recording with them in 2000.
The arrangements are slightly changed from the 1990 version, and it feels as though the "solo" sections from the 1990 recording have been cut back a bit, though there are still plenty of sections in the music where one solo instrumentalist will take the lead (be it flute, violin, trumpet, whatever).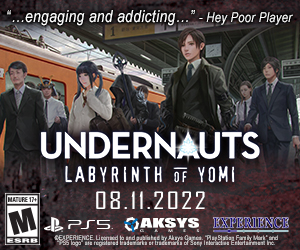 It has always been my opinion that these Dragon Quest albums are frontloaded. This is because the dark, booming music of the dungeons and epic battles don't seem to transition to orchestra as well as the town, character, and field themes. The end credits music, while big and bombastic, is also far from memorable compared to the opening tracks. The 1991 print is very hard to find, so I do recommend getting either the 2000/2009 London print, or the Tokyo Metropolitan print.