So I've been playing a lot of Final Fantasy XIV lately. I had begun my Eorzean journey in late 2019, but I only reached the opening quests for Heavensward before setting the game aside for nearly a year. It's not that I didn't have a good time. In fact, I was already of a mind that FFXIV is one of the stronger entries in my favorite series. I just got sidetracked. By other games. Other RPGs.
I'm having a wonderful time again. I'm close to the start of Stormblood, and at this point, I've been struck by so many delightfully dramatic scenes with such vivid characters that I think this thing rivals FFVII for (my subjective opinion of) the best this genre has to offer.
But I live in fear, my friends, that I will soon be distracted anew. For as the clock does tick, the RPGs do release. And with each new RPG comes the promise of something fresh. Something different. Something that is not Final Fantasy XIV. Wish me luck sticking with the Warrior of Light's epic journey, because oh lawd, here are four more brand new role-playing games.
---
Grisaia Phantom Trigger 5.5 – January 21st (Switch)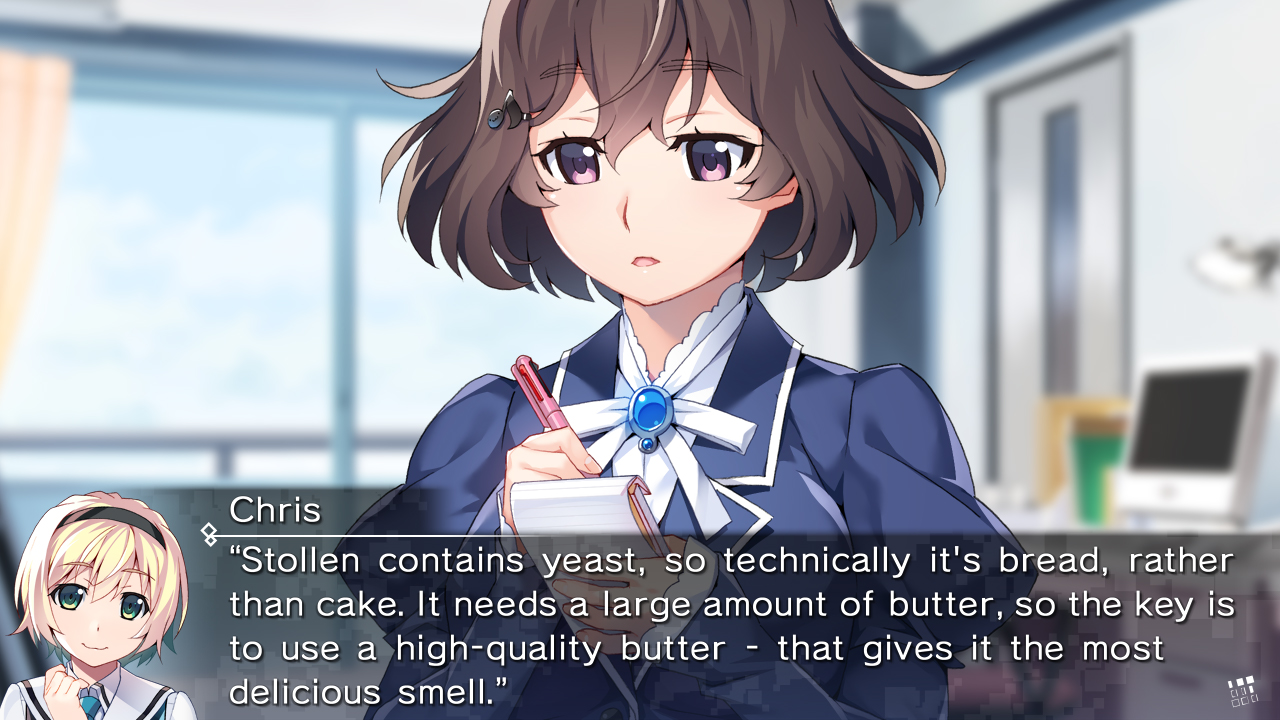 Previously released for Windows via Steam back in April 2019, Grisaia Phantom Trigger 5.5 has the singular distinction of being not just a part of the original Grisaia trilogy's Phantom Trigger spinoff series, but also serving as a "midquel" between two major entries within said spinoff series. This makes Grisaia Phantom Trigger 5.5… you know what, I don't know what this makes Grisaia Phantom Trigger 5.5, but setting aside my failure to say something witty, you can grab this spinoff of a spinoff for the Nintendo Switch for fifteen bucks this Thursday. Is it any good? Judging by its Steam reviews, it seems like a worthwhile dollop of Grisaia goodness for longtime fans; just bear in mind, it's the sort of visual novel that tells its story without player input, so if you strongly prefer the interactive route-picking methodology seen in such gems as Steins;Gate and Clannad, prepare for something far more linear in nature. (By the way, if you're totally new to Grisaia and you're wondering where to start, RPGFan's very own Dom Kim has excellent reviews up for the first three games. He especially loves the first one, The Fruit of Grisaia.)
---
Ocean's Heart – January 21st (Windows)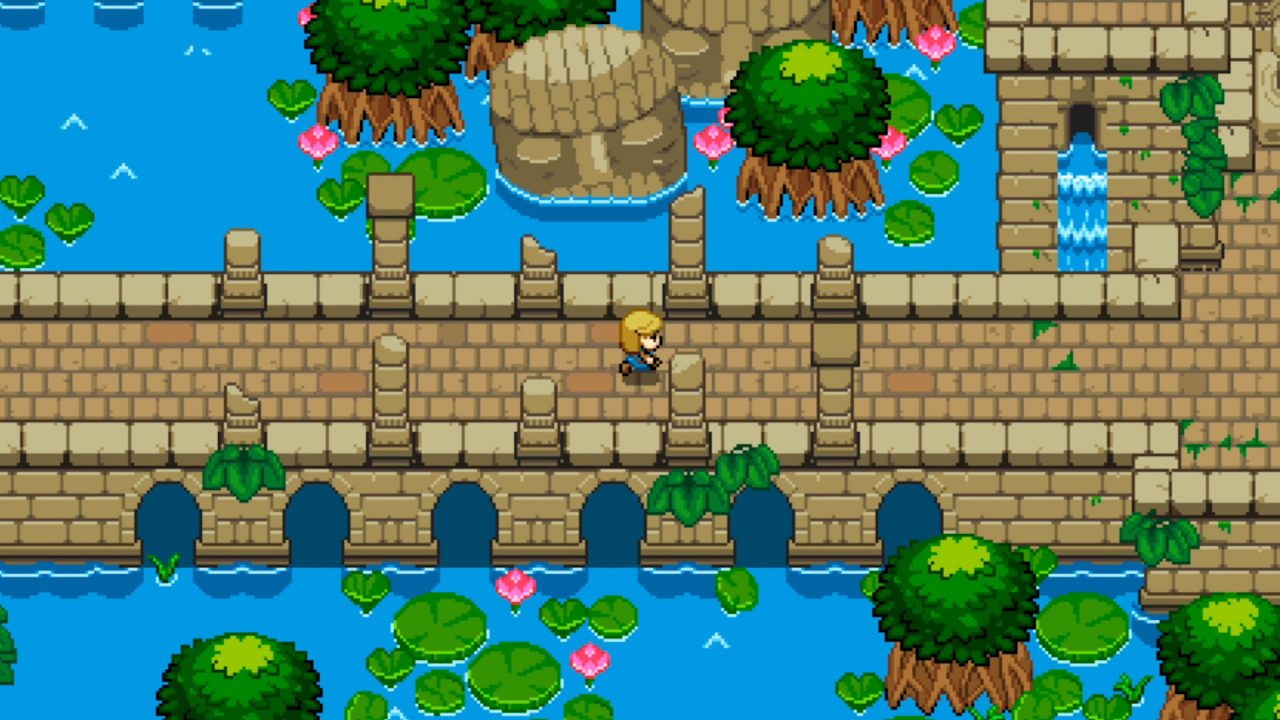 Ocean's Heart is cute. That was my first thought the moment I set my eyes upon this game, and that thought has dominated my discourse ever since. You play the role of Tilia, an adventurer-for-hire traversing a gorgeous archipelago that just so happens to be filled with deadly dungeons and fierce foes. The pixel art in Ocean's Heart practically pops right off my screen, and my monitor isn't even all that great. On a solid display, this game must be downright breathtaking. With shades of The Legend of Zelda's brighter and beautiful entries, publisher Nordcurrent has crafted something aesthetically special. If the gameplay is half as pleasant as the pictures, Ocean's Heart will be one to remember.
---
The Book of Shadows – January 21st (Windows)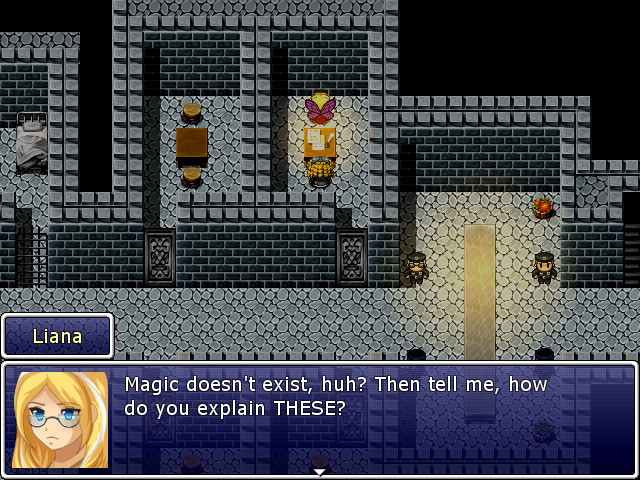 "What happens when you and your girlfriend uncover a mysterious book and then accidentally activate it?" That's the question that's asked at the top of the Steam page for The Book of Shadows, the latest in a sprawling line of classic-style RPGs published for PC by Aldorlea Games. If I'm being honest, I don't readily have an answer; perhaps I'm expected to purchase and play The Book of Shadows to find out. Unsurprisingly, this very thing happens to dual protagonists Alex and Talia, who resolve to reply by engaging in 40+ hours of gameplay spread across nine interconnected chapters. There are secret rooms to find, nearly a dozen playable people, an in-depth skill tree for your level-up luxury, and a 328-page strategy guide in case you get stuck. Often. Very often. The Book of Shadows is a plucky-looking game that might well be worth a shot if you're looking for something cozily old-school. Or a character whose dialogue is reminiscent of a certain someone from Arrested Development, as my boss commented upon seeing the above screenshot.
---
Utawarerumono: Prelude to the Fallen – January 22nd (Windows)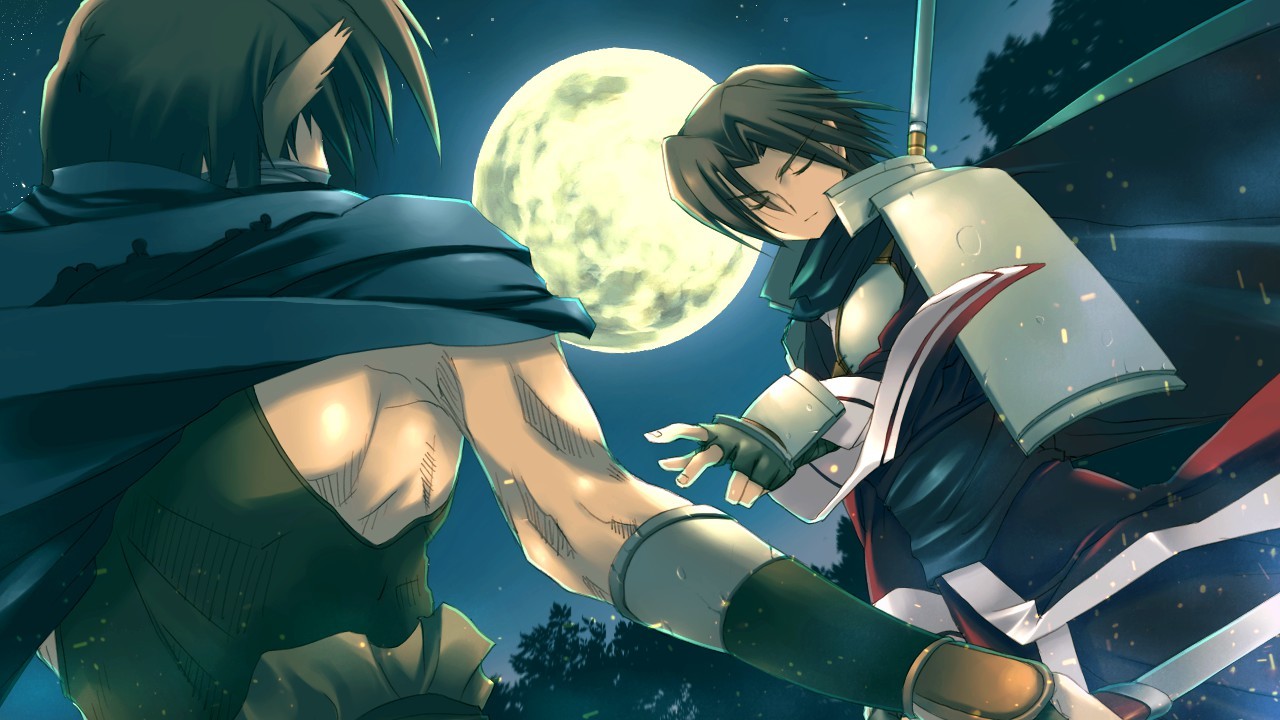 If you feel like you're having déjà vu right now, maybe it's because you saw this game listed in our weekly feature just eight months ago when it launched for PS4 and Vita (yes, Vita). Prelude to the Fallen is a recent remake of the very first game in the Utawarerumono franchise; Western fandom had worthy cause for celebration with last year's release, as the original version never made it overseas. Audra Bowling gave it a positive review score of 84, noting it "has some flaws, but it is an excellent starting point to an epic tale." If you've been waiting to dive into that epic tale until you could do so on PC, your moment has arrived.
---
As I sit here typing this week's wrap-up paragraph, I can almost hear Final Fantasy XIV beckoning me to boot up my PlayStation 4 and swing by the Gold Saucer for another few rounds of Triple Triad and Mini Cactpot. "Pray return," Minfilia's voice echoes through my apartment. But there are four new RPGs on the horizon, as my preceding text (and the real reason you're reading this) reflects. RPGFan knows it's not always easy being… an RPG fan. Keep piling on to that accursed backlog with me next week, lovely readers!