It's official: Sony is closing up shop for both the PS3 and Vita versions of the PlayStation Store, effective July 2nd and August 27th, respectively. The PSP's storefront — which has been in a reduced state of functionality for years, will also close its doors entirely.
You'll still be able to download games you've already purchased, but you will no longer be able to buy anything digitally for any of the affected systems. This is huge — many RPGs are only available through PSN, and while a great many more technically do still have physical copies floating around, good luck being able to afford those now that they're about to skyrocket in price.
There are very few silver linings here. For one, PlayStation Plus vouchers related to the PS3, PSP, and Vita will still function as intended. This continuation extends to game vouchers in general, with the caveat that customers will no longer be able to add funds to digital wallets through PlayStation Store cards. Makes sense, seeing as the PlayStation Store will be gone, but it's worth mentioning just in case you've still got codes laying around somewhere and would prefer not to use them for PS4 or PS5 purchases. Any wallet balance will still be accessible, albeit only for the more modern hardware.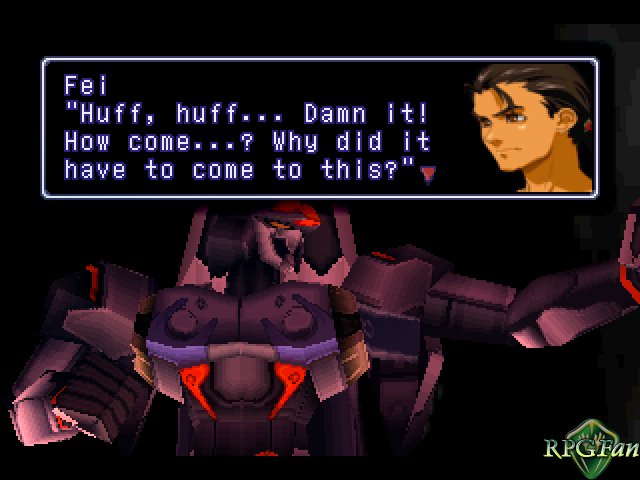 If your digital library of beloved RPGs remains incomplete, now is the time to fix that. The Suikoden series, Xenogears, and even bigger-title classics like Chrono Cross can still be yours for relatively cheap. Expect to break the bank if you hold off beyond summertime.
On behalf of everyone here at RPGFan, let me say we are absolutely devastated. Was it inevitable? Sure. Does it speak loudly regarding towards certain companies' apparent disinterest in video game preservation for the decades to come? Yep.
Perhaps we'll one day see these soon-to-be-lost gems pop up again via digital outlets. Time will tell. For now, mark your calendars for a pair of dark days for gamers everywhere.