Final Fantasy XVI producer Naoki Yoshida has been a busy man over the last few weeks. He's not only been hard at work on the next entry in the Final Fantasy series but he's also managed to find the time to answer interview questions for several different media outlets. These interviews have revealed a lot of new Final Fantasy XVI information, and with it all being scattered across different sites, it can be hard to find it all. So, to make it easier for you to catch up to speed, this article aims to put all the key information from these interviews in one place.
Of course, credit for all this information goes entirely to the outlets publishing the original interviews, as well as Gematsu for compiling them all. You can refer to their article for links to the individual interviews.
New Final Fantasy XVI Information Revealed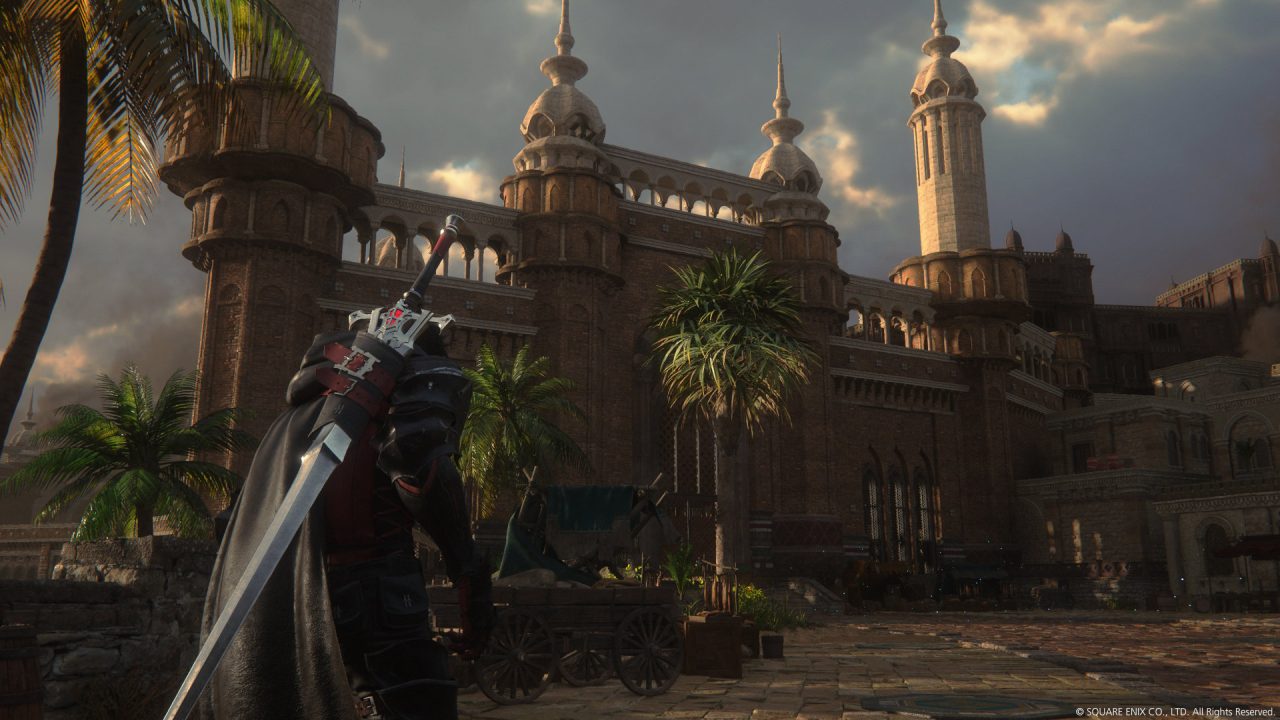 Final Fantasy XVI is currently fully playable – At its current stage of development, the title is fully playable. However, Yoshida revealed that work on fine-tuning the difficulty and recording voice acting for multiple languages is still ongoing. Yoshida also mentioned that a lot of this final stretch will be used to put the final touches on cutscenes and focus on debugging.
New trailer this Fall – The third trailer for Final Fantasy XVI will release this Fall, focusing on the title's world, lore and storytelling.
Why a medieval fantasy setting? – Yoshida says the decision to go with a medieval fantasy setting was made simply because he and other core members of the development team enjoy that setting the most.
Party members will be AI-controlled – Throughout Final Fantasy XVI, Clive will meet multiple companions. These companions will participate in battle, but they will be controlled by AI.
Final Fantasy XVI will not be open-world – Yoshida revealed that the game will use an "independent area-based game design that can give players a better feel of a truly 'global' scale". This means that Final Fantasy XVI will not be open world, but will instead utilize multiple large, open areas.
Attacks and abilities – Clive has a range of different attacks and abilities based on traditional summons (called "Eikons"). Players will be able to cycle these attacks in real time, enabling them to perform powerful combos. After claiming the power of an Eikon, Clive will unlock access to an ability tree that can be used to unlock that summon's abilities. Points for these skill trees will be earned through battle.
A complete experience – Final Fantasy XVI will be a complete experience at launch, and the team currently has no plans for tertiary content.
Here's all the "must-know" details. Gematsu's summary should have even more for you.
June has been a month full of Final Fantasy news! We received lots of new information on Final Fantasy XVI, including a release date of Summer 2023. Last week, Square Enix announced Final Fantasy VII: Rebirth alongside a remaster of Crisis Core. For coverage of all this month's news and the Final Fantasy series' past, present, and future, RPGFan is the place to be.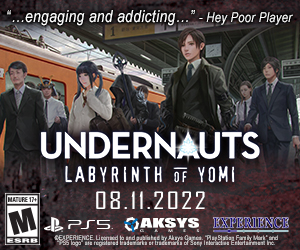 Source: Gematsu