Following the recent announcement of a worldwide September 22nd release for The DioField Chronicle, Square Enix also revealed a collector's edition, digital deluxe edition, and pre-order bonuses for all versions of the game.
Everyone who pre-orders the standard edition or digital deluxe edition will receive bonus content, which includes two in-game items — an exclusive color variant of a Rhopasto Knife and a Recruit's Bangle — and it is not clear if there is additional bonus content yet to be announced.
The digital deluxe edition also includes additional unspecified in-game items, but the most notable inclusions are a digital art book and a digital copy of The DioField Chronicle's soundtrack.
The main attraction is The DioField Chronicle's collector's edition, which includes a board game (not unlike LIVE A LIVE's). The over 200-piece board game is a competitive game for 2-4 players. Players can control the Rowetale Alliance, Granvell Order, Blue Fox Mercenaries, and Schoevian Empire and fight for fame.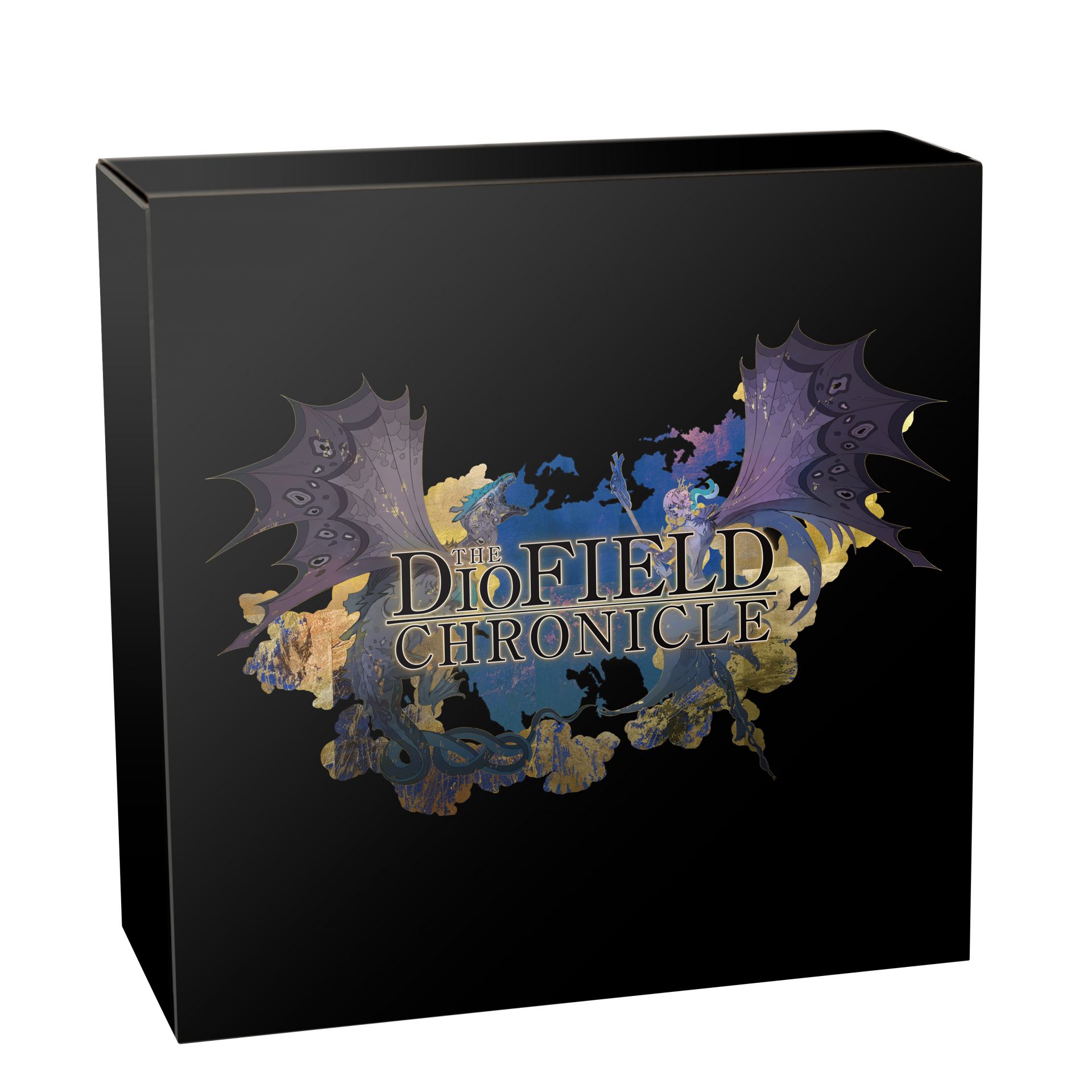 In addition, the collector's edition also includes four pins depicting each faction's coat of arms. It's available in limited quantities for Nintendo Switch, PlayStation 5 and 4, and Xbox Series X|S and One. It can be pre-ordered exclusively from the Square Enix Store for $169.99 USD.
The DioField Chronicle releases on September 22nd. Stay tuned to RPGFan for more news as it comes!